Madame Tussauds Amsterdam, A-list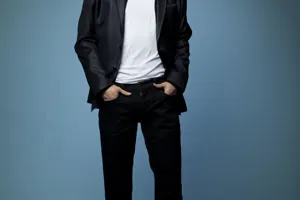 Famous Facts
Pattinson started his film career by playing Cedric Diggory in Harry Potter and the Goblet of Fire, a 2005 fantasy film
Twilight brought Pattinson worldwide fame, and established him among the highest paid and most bankable actors in Hollywood.
In 2010, Pattinson was named one of TIME magazine's 100 Most Influential People in The World, and also in the same year Forbes ranked him as one of the most powerful celebrities in the world in the Forbes Celebrity 100.
More A-list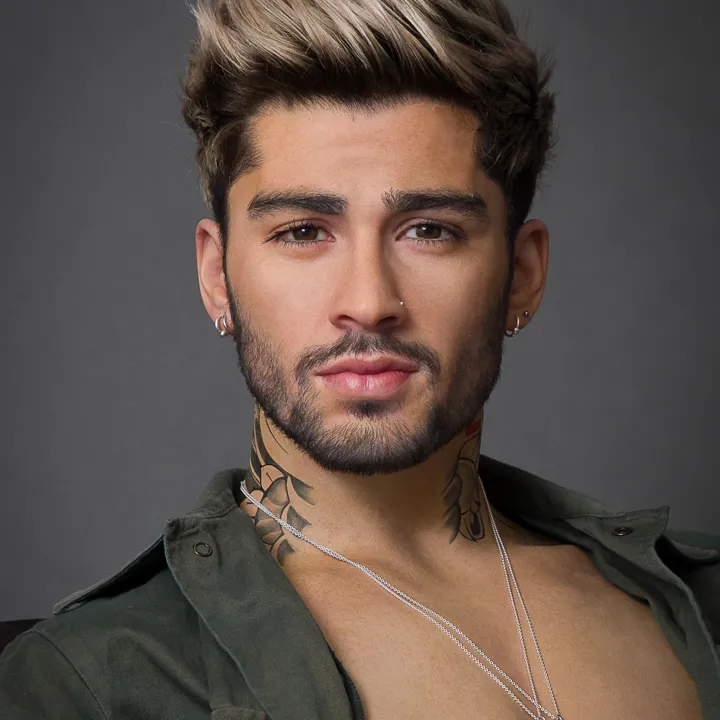 Zayn Malik
Zayn Malik is a former band member of One Direction and these days he's working on his solo carreer.
Madame Tussauds Amsterdam, A-list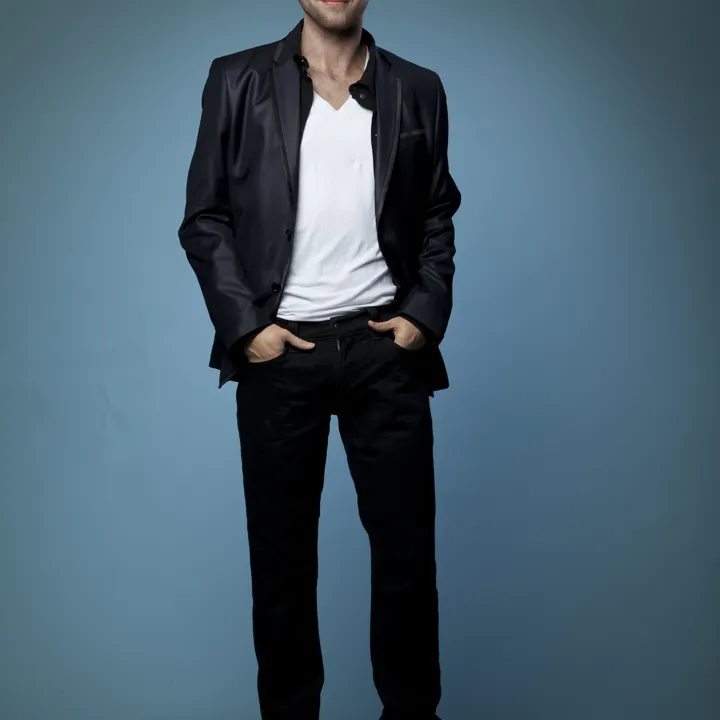 Robert Pattinson
Robert Pattinson is an English actor, model, musician and producer.
Madame Tussauds Amsterdam, A-list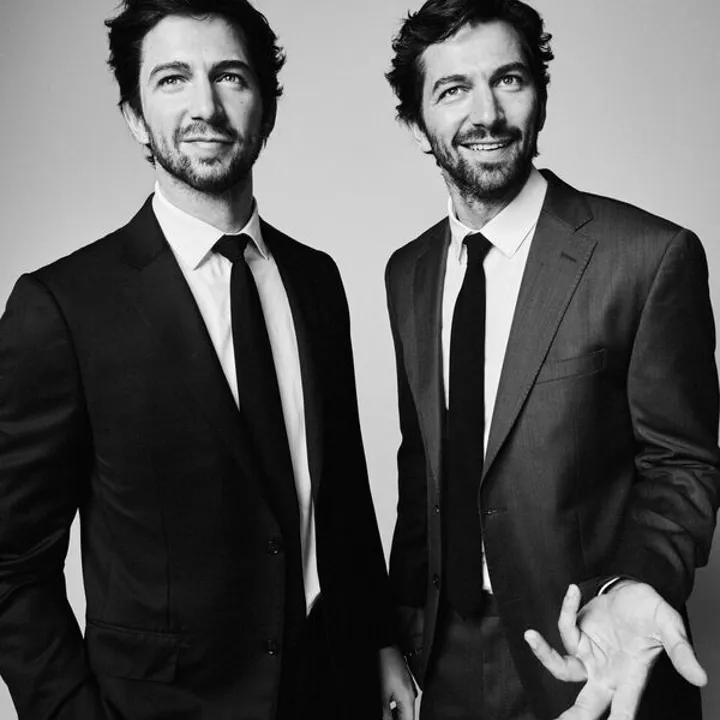 Michiel Huisman
It's almost impossible to miss Michiel Huisman these days on tv and in films. From now on, it's also almost impossible to miss him at Madame Tussauds
Madame Tussauds Amsterdam, A-list