Madame Tussauds Amsterdam, Music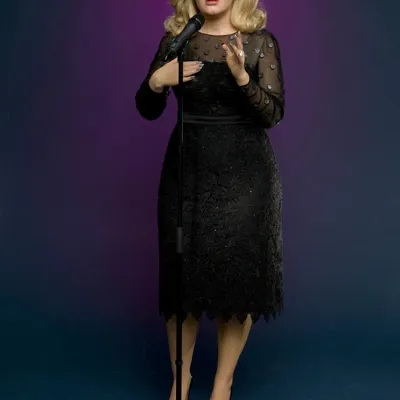 Famous Facts
In 2008, Adele stormed up the hit lists with her debut album, titled 19 after her age.
In 2012, she reinforced her success with Skyfall, theme song for the James Bond film by the same name. The song won three prestigious awards: a Grammy, a Golden Globe and an Oscar. This was a unique achievement, for which she also thanked her partner and newborn son.
Adele still suffers from stage fright, and often vomits or has a panic attack before performing.
Buy Now
More Music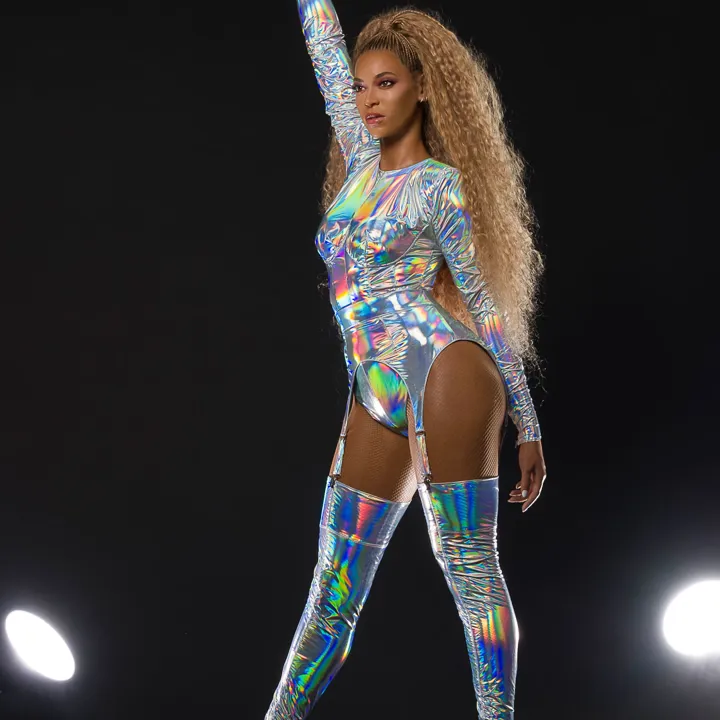 Beyonce
The looks, the voice, the moves, the brains: she's got it all! From now on you can admire the brand new figure of power woman Beyoncé at Madame Tussauds Amsterdam.
Madame Tussauds Amsterdam, Music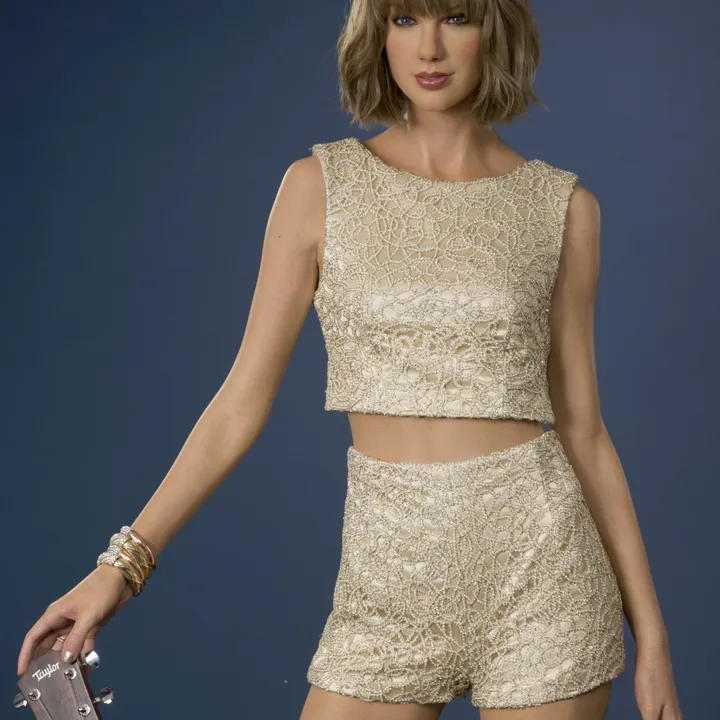 Taylor Swift
Taylor Alison Swift is an American singer-songwriter, musician and actress.
Madame Tussauds Amsterdam, Music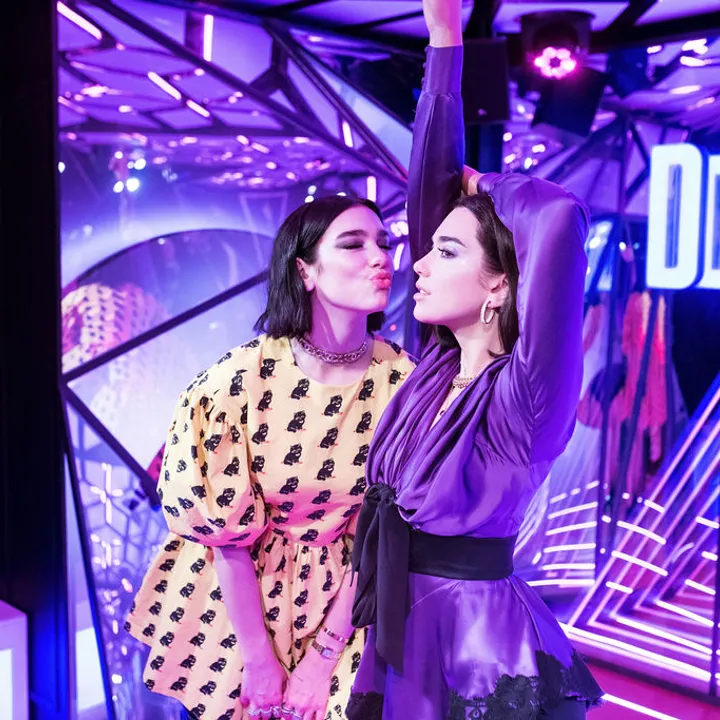 Dua Lipa
Pop princess and winner of multiple awards Dua Lipa has joined the line-up of Madame Tussauds Amsterdam.
Madame Tussauds Amsterdam, Music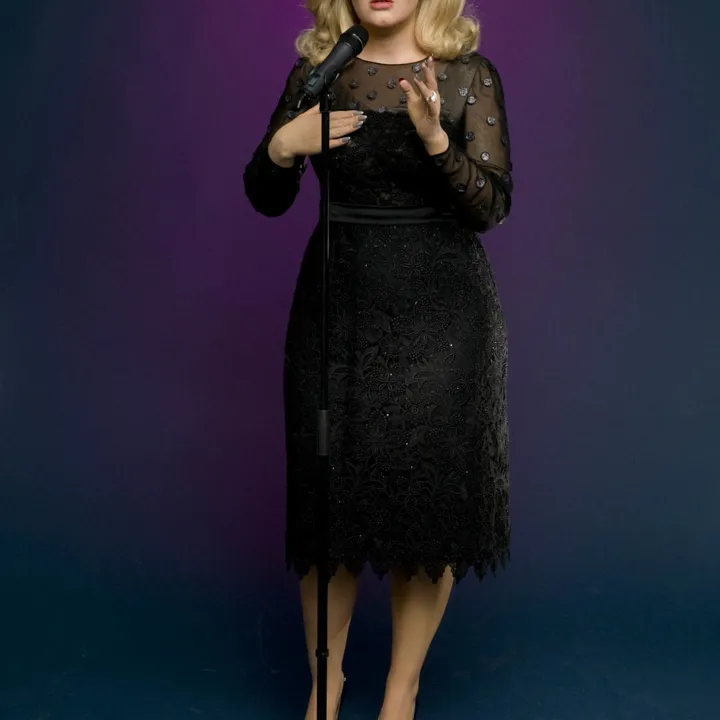 Adele
Adele is a British singer and songwriter. Meet her at Madame Tussauds Amsterdam
Madame Tussauds Amsterdam, Music