Madame Tussauds Amsterdam, Music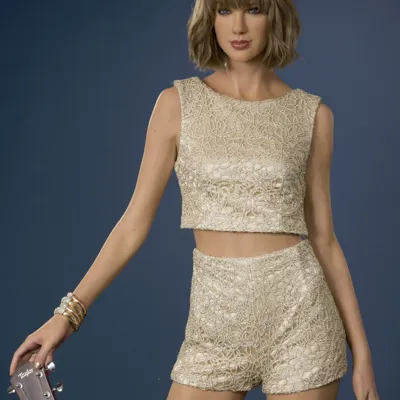 Famous Facts
Taylor first went to Nashville when she was just eleven years old, where she visited every single record label to hand them a CD of the karaoke songs she had recorded?
Taylor was the highest earning female singer according to the music magazine Billboard? She earnt 35.7 million in 2011 and 29 million dollars in 2013.
Taylor's roots are mainly in country music? But the first single from her Fearless album, "Love Story", became a hit in both the country and the pop charts.
Buy Now
More Music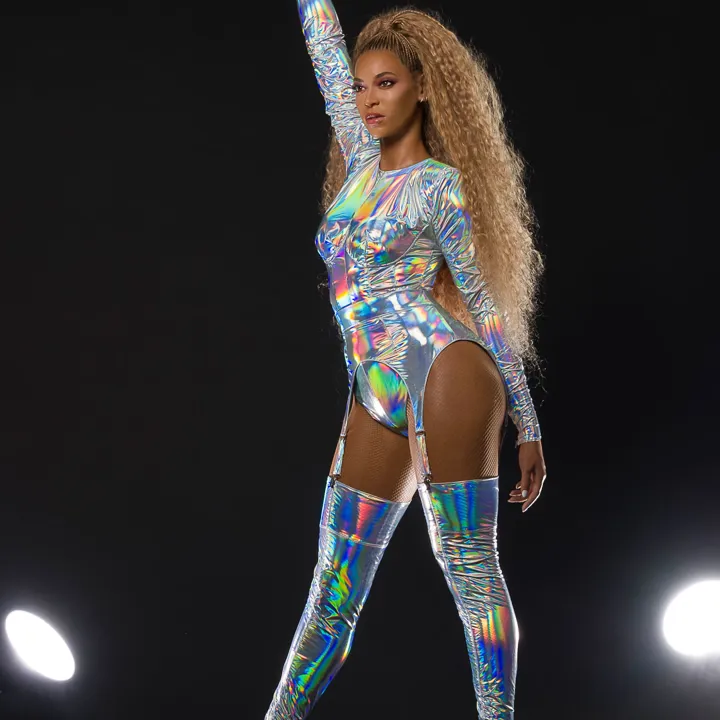 Beyonce
The looks, the voice, the moves, the brains: she's got it all! From now on you can admire the brand new figure of power woman Beyoncé at Madame Tussauds Amsterdam.
Madame Tussauds Amsterdam, Music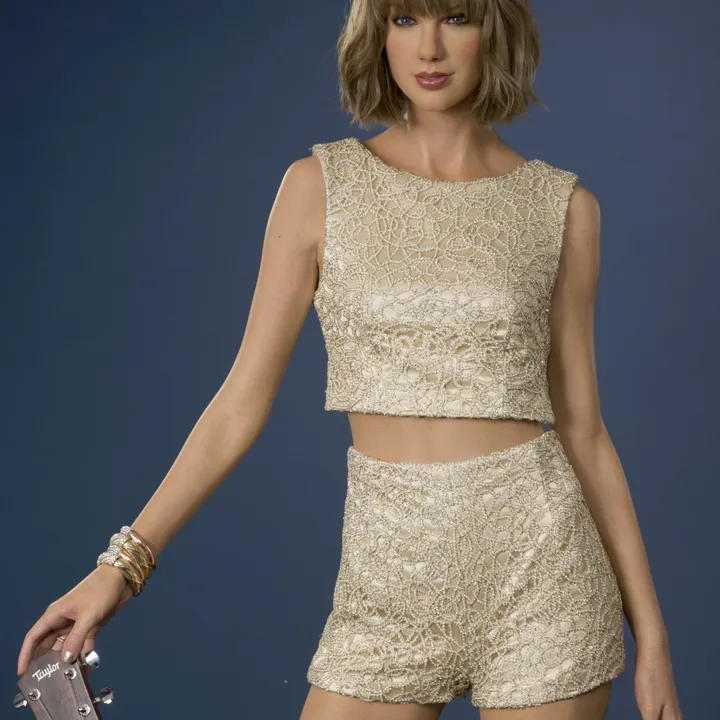 Taylor Swift
Taylor Alison Swift is an American singer-songwriter, musician and actress.
Madame Tussauds Amsterdam, Music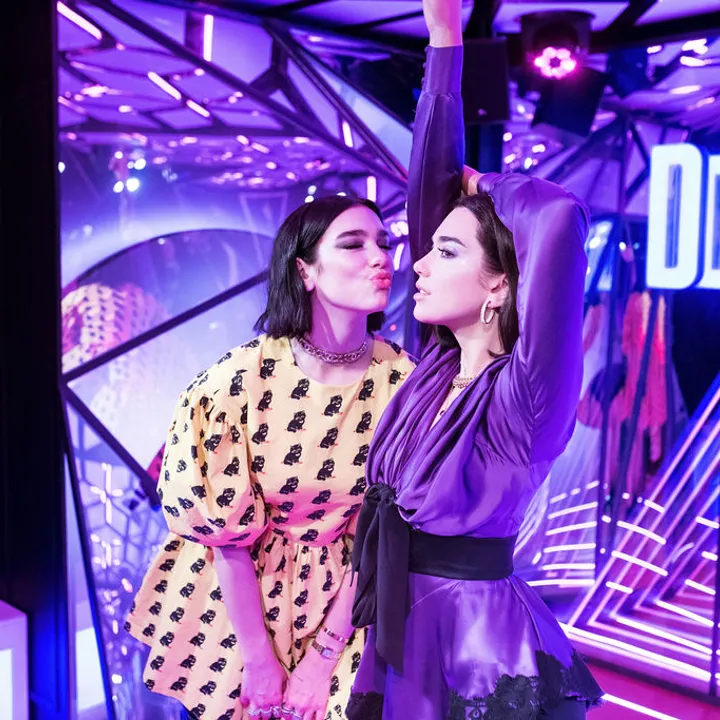 Dua Lipa
Pop princess and winner of multiple awards Dua Lipa has joined the line-up of Madame Tussauds Amsterdam.
Madame Tussauds Amsterdam, Music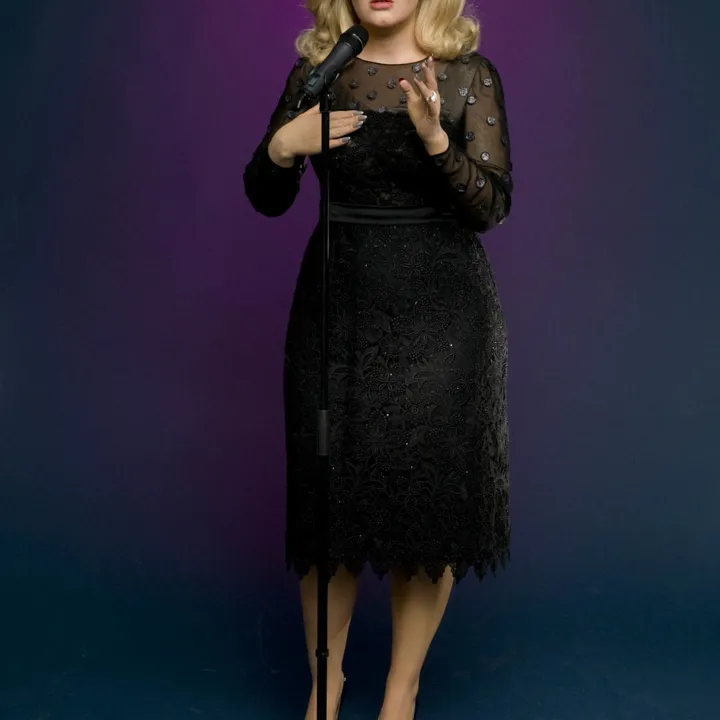 Adele
Adele is a British singer and songwriter. Meet her at Madame Tussauds Amsterdam
Madame Tussauds Amsterdam, Music