Book Online and Save
Guaranteed Entry
Bundle Tickets for Doubled Experience!
Book Online and Save
Guaranteed Entry
Bundle Tickets for Doubled Experience!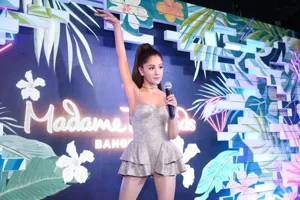 Did you know?
 Teen Idol turned pop uberstar Ariana Grande burst onto the scene as a youngster playing the adorably dim-witted Cat Valentine in the TV series Victorious (2010-2013)
 Blessed with a four-octave vocal range, her singing has earned her three American Music Awards, three MTV Europe Music Awards, an MTV Video Music Award and four Grammy Award nominations - and she's still only in her twenties!
 Did you know, Ariana's name was inspired by Princess Oriana from the movie Felix the Cat! Which is kind of funny, as she's allergic the cats!
 When Ariana was eight years old, Gloria Esterfan heard her sing and said: 'you were meant to do this'
 Tragically, her Dangerous Woman tour was interrupted on May 22, 2017 by a terrorist bombing at the end of a concert at the Manchester Arena, UK, which killed 22 concert-goers and injured over 500. Ari showed great strength just 13 days later by organizing and performing the One Love Manchester benefit concert, featuring a host of big names and raishing $23 million for the bombing victimes and affected famillies.
 Ari is on a mission to champion feminism and gender equality, asking each fan to 'Celebrate yourself, Celebrate others.
 Ariana Grande-Butera was born June 26, 1993 in Boca Raton, Florida, U.S.A.
Book Now
Meet other figures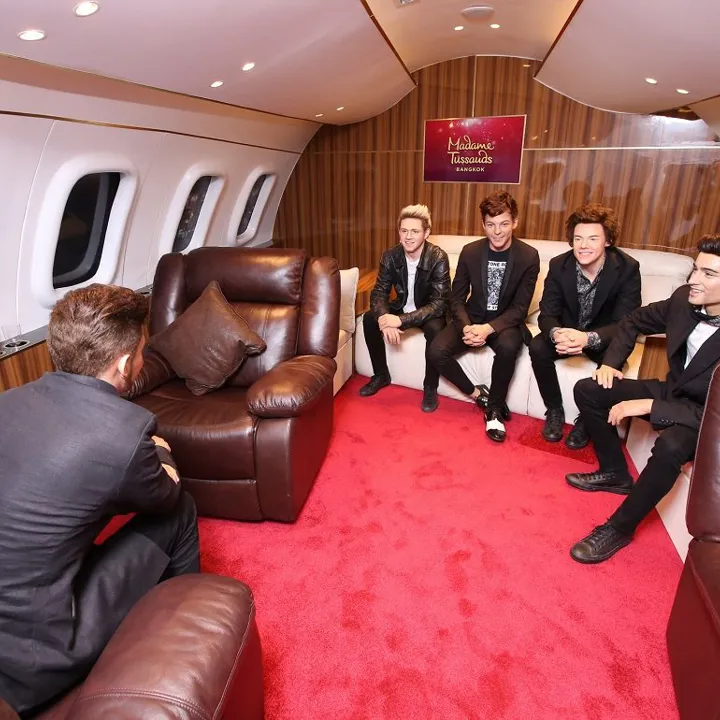 One Direction
Introduce yourself to pop sensations and worldwide superstars, One Direction!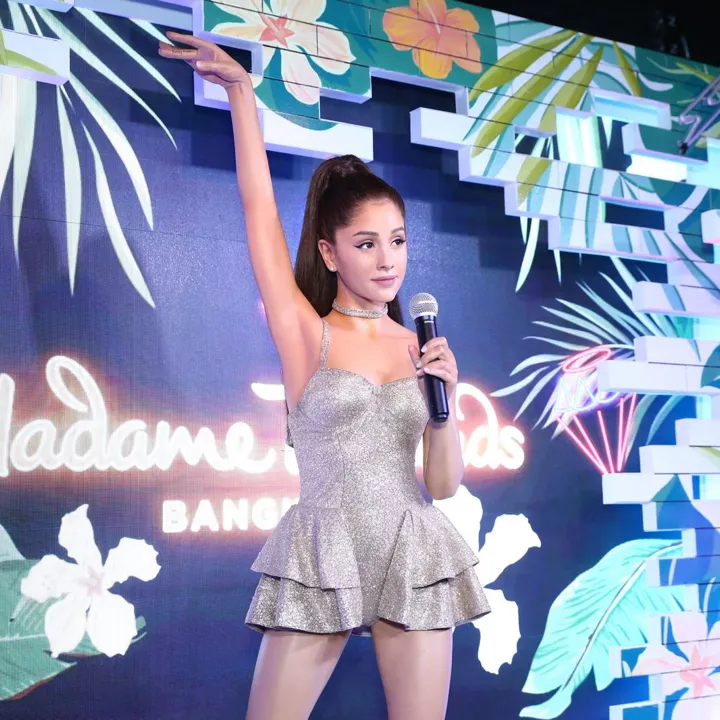 Ariana Grande
'I believe happiness is the best suceess'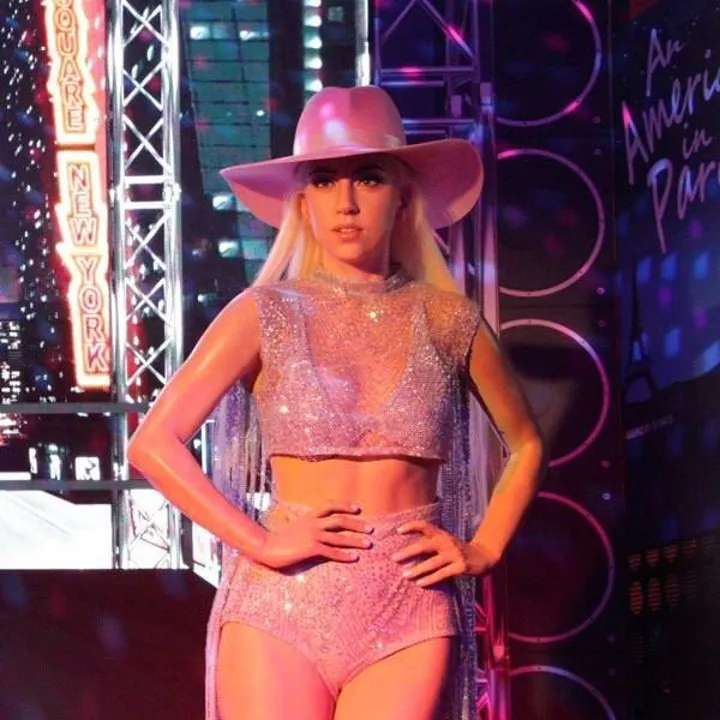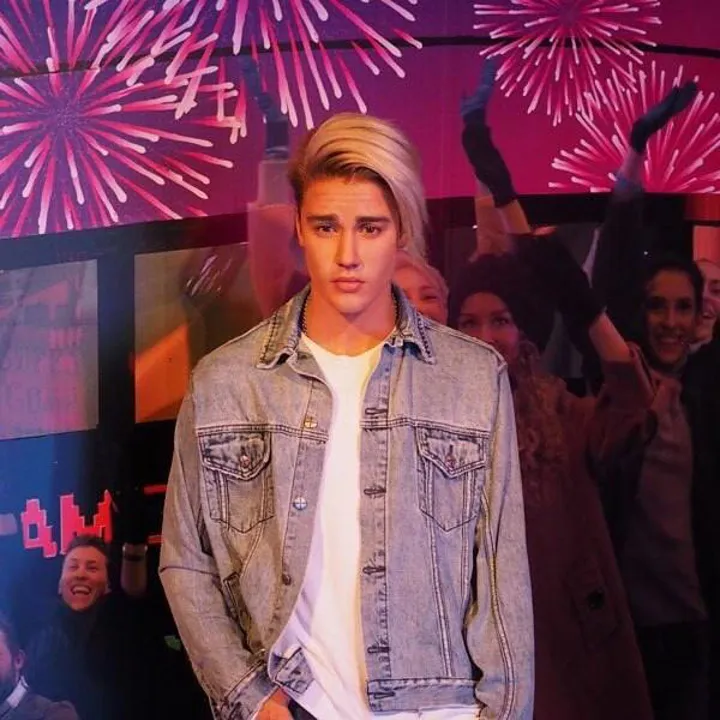 Justin Bieber
'It's been pretty crazy coming from a little town in Canada and now being able to travel the world and do what I love'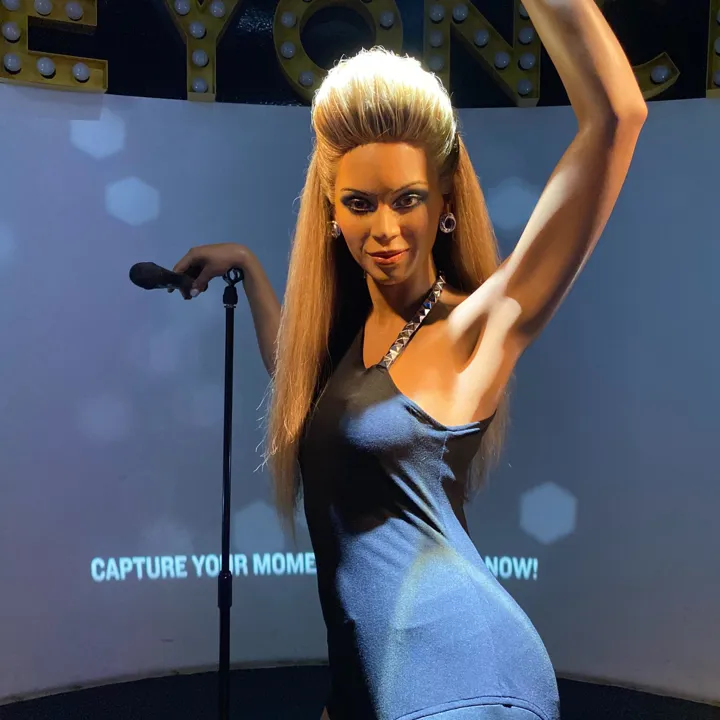 Beyoncé Knowles
"One of the things that kept me out of trouble was doing something creative - creativity can't be judged"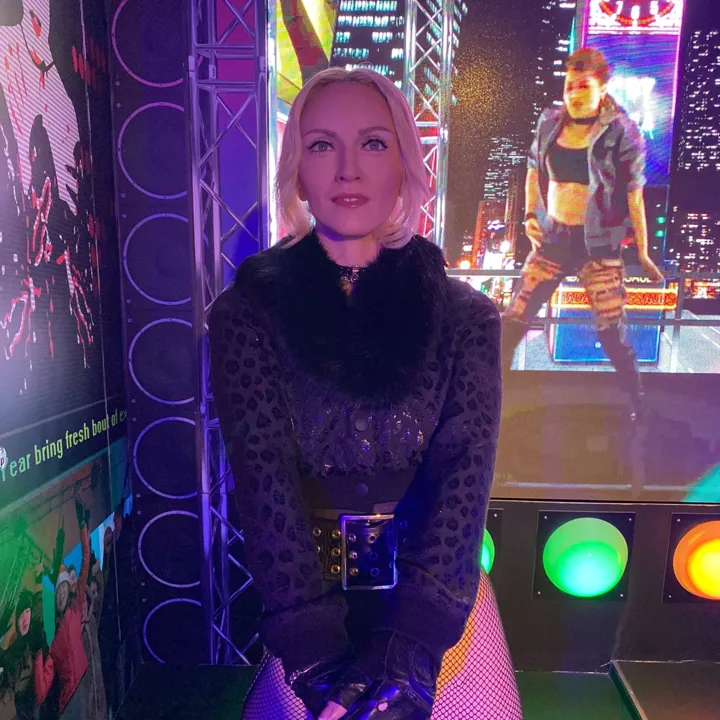 Madonna
"It's better to live one year as a tiger, than one hundred as a sheep"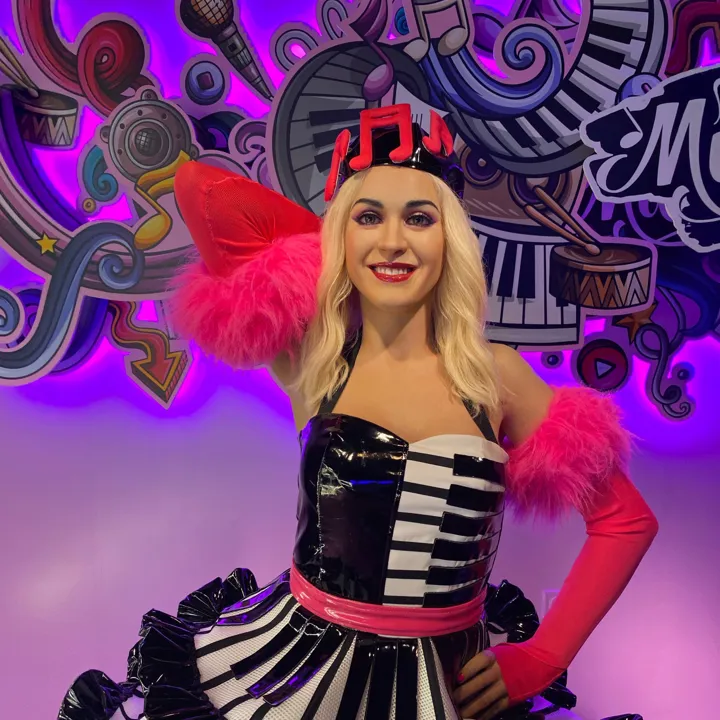 Katy Perry
'I have multipersonality disorder - in a very good way, of course - when it comes to my fashion choices'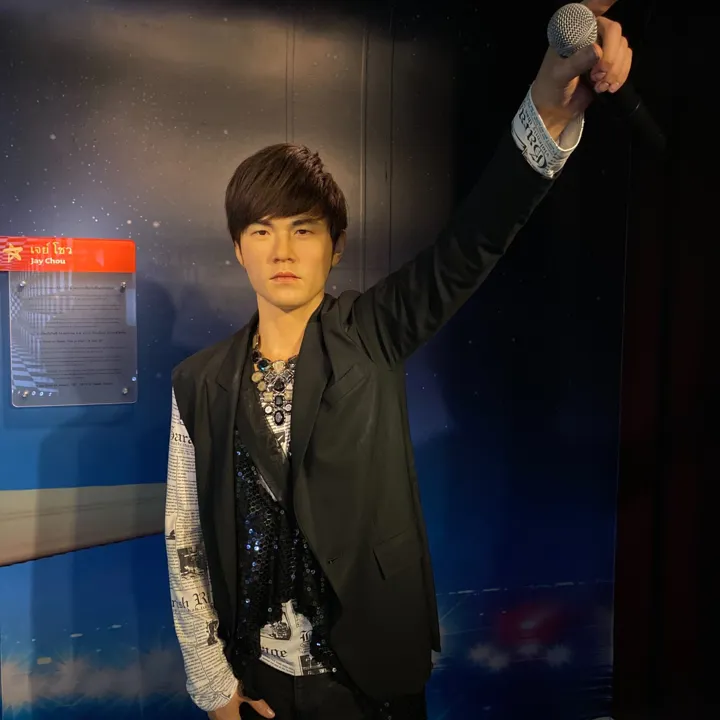 Jay Chou
"I'll still focus on music. This is what I'm best at"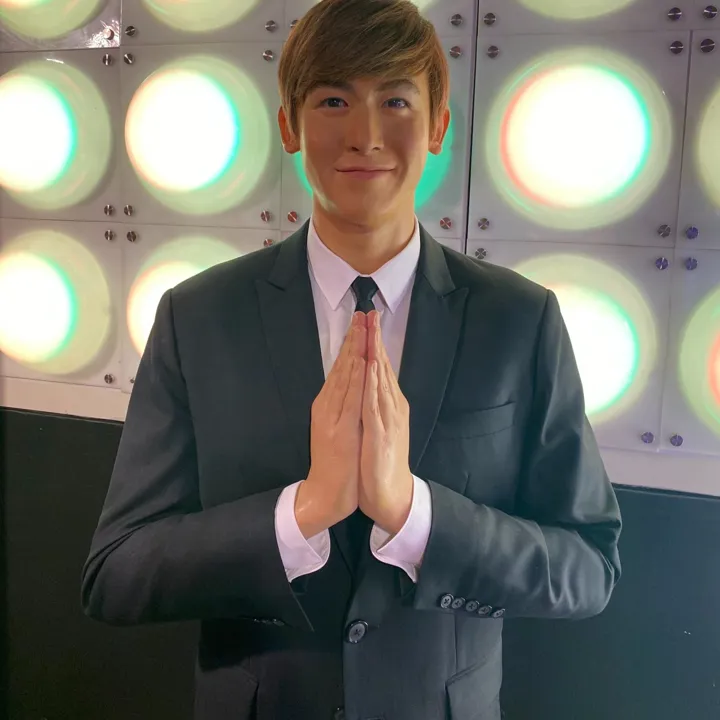 Nichkun Horvejkul
"Nothing is for sure in life. Let's not be too flattered about ourselves because there is no going back to change things. And when a mistake is made, you can allow yourself a moment of regret and…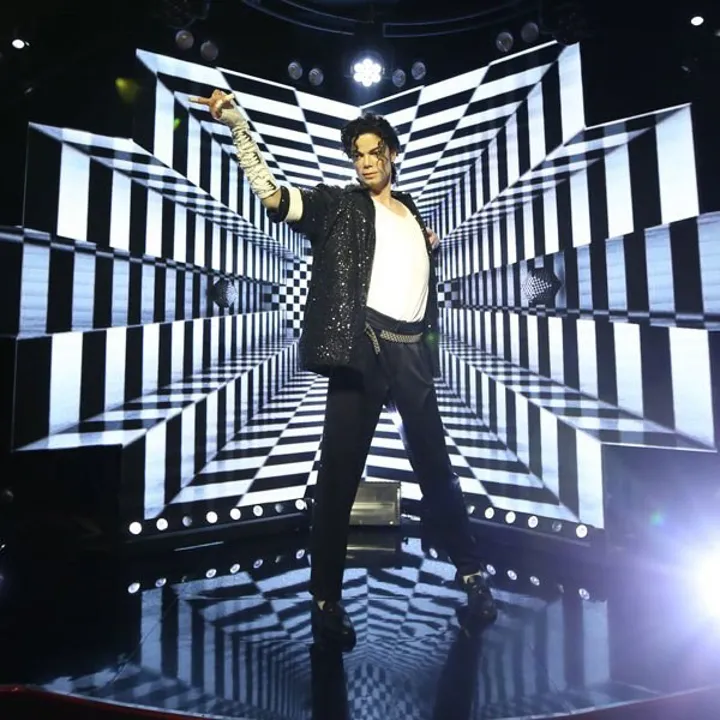 Michael Jackson
"Music has been my outlet, my gift to all of the lovers in this world. Through it, my music, I know I will live forever"