Madame Tussauds Berlin, A-List Zone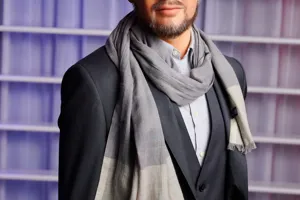 Interesting facts about Moritz Bleibtreu
Moritz Bleibtreu has been active in the film industry for more than 30 years, but has only directed one film "Cortex".

Moritz Bleibtreu achieved great success with the film "Run Lola Run" (1998).

Moritz Bleibtreu gave his voice to Flynn Rider in the German version of the movie "Tangled" (2010).