Madame Tussauds Berlin, Film classics
Crack the Rheingold safe!
Matthias Schweighöfer is in front of the original "Rheingold" safe, which was also used in the Netflix production "Army of Thieves". The safe weighs approx. 800 kg and was transported and set up by Netflix exclusively for Madame Tussauds in Berlin.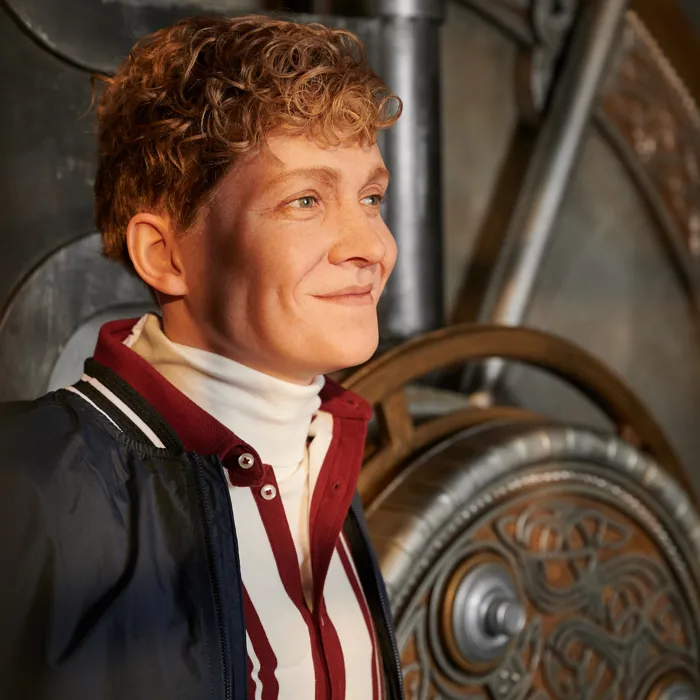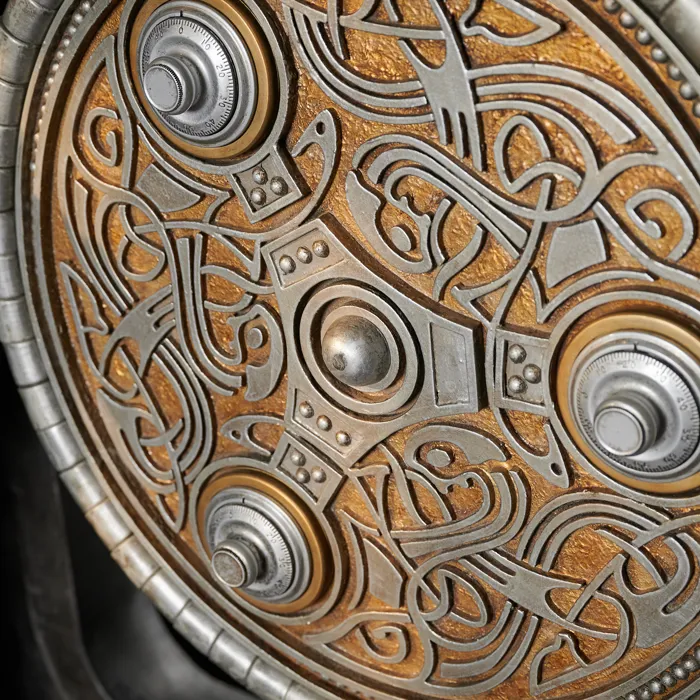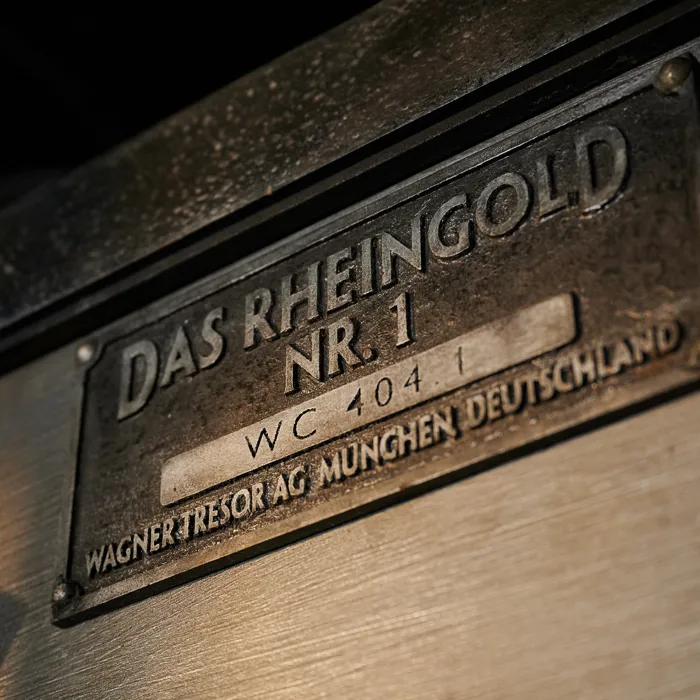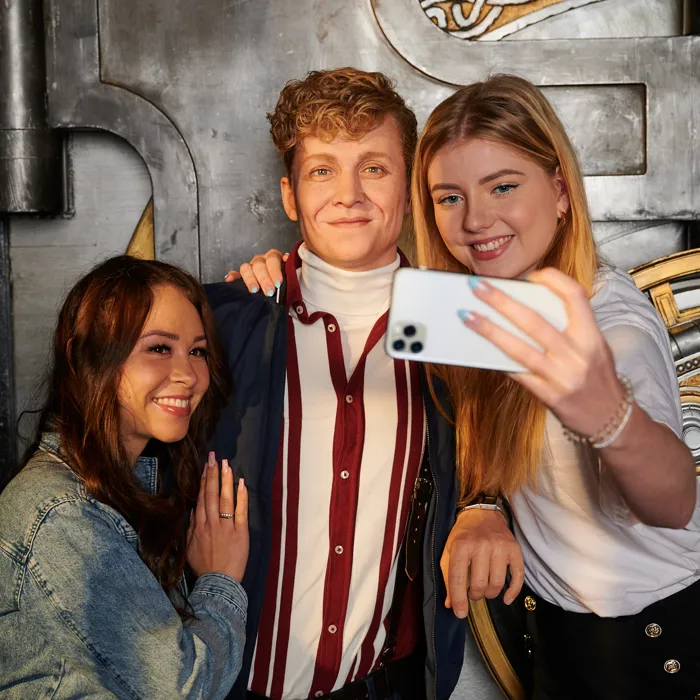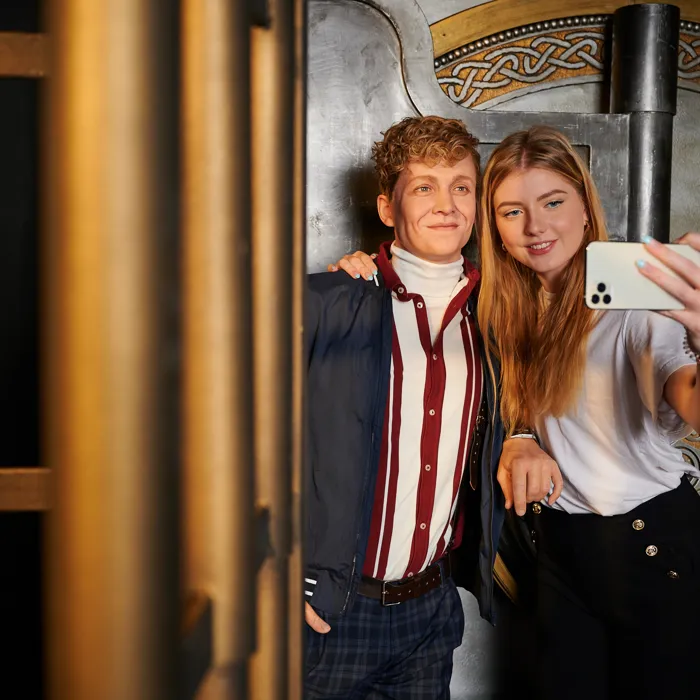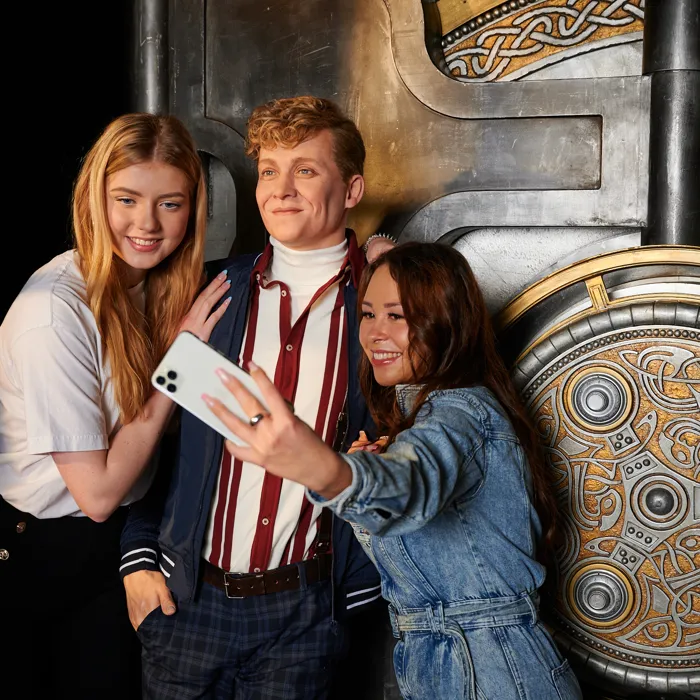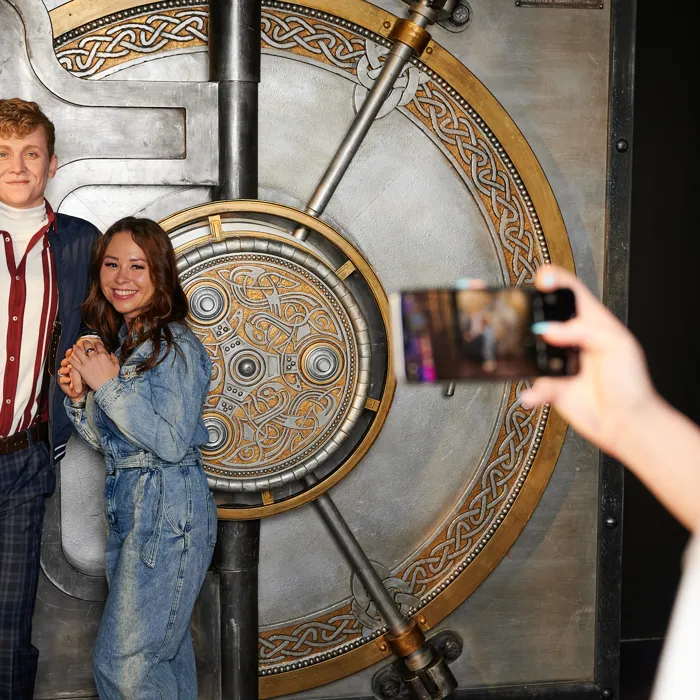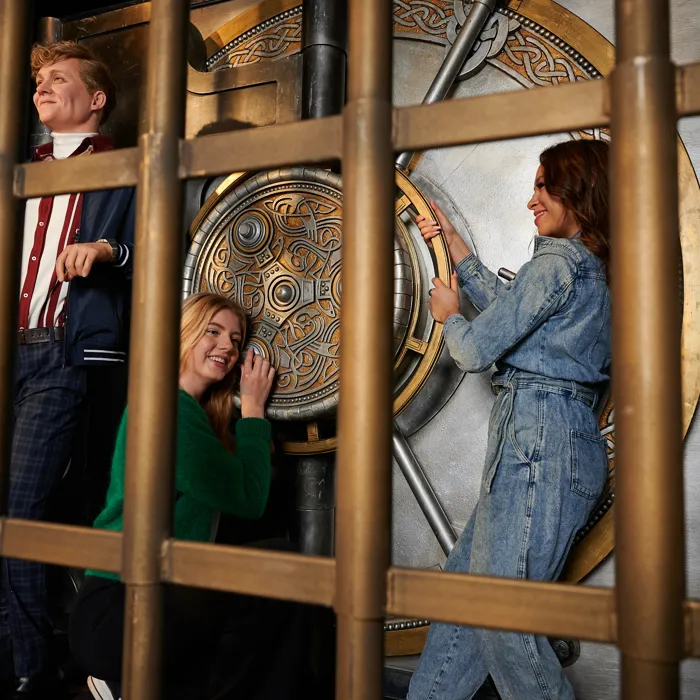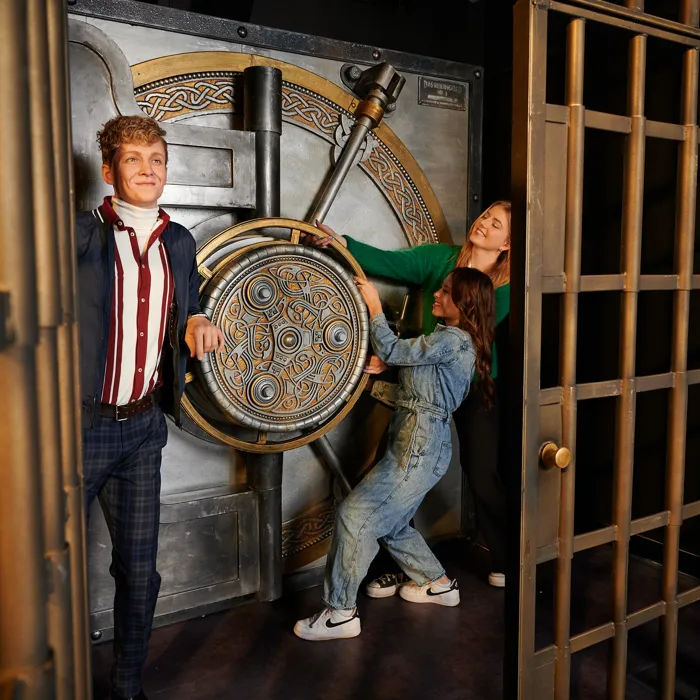 What a man
He plays master safecracker Ludwig Dieter in Netflix's original blockbuster "Army of Thieves."

As a safecracker, he takes on the challenge of clearing out some of Europe's most legendary safes: Rheingold, Valkyrie, Siegfreid and Götterdämmerung. You can see which masterpiece Schweighöfer is facing at the top right of the safe.

He will star in the new Netflix project "Heart of Stone" alongside stars like "Wonder Woman" Gal Gadot and "Fifty Shades of Grey" star Jamie Dornan.

In 2001 Schweighöfer appeared in the movie "Herz im Kopf" (Heart in head) for the first time.

The comedy "What a Man" (2010) was his first movie that he directed.

Matthias Schweighöfer is co-founder of the German movie production company "Pantaleon Films" based in Munich.

Matthias Schweighöfer played his own wax figure in Madame Tussauds together with Klaas Heufer-Umlauf for a show-clip.