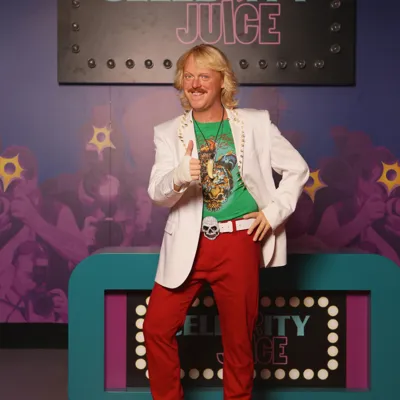 Famous Facts...
Following the announcement at the 2011 Illumination's Switch On, that he was to be immortalised in wax, Keith Lemon's figure was unveiled in Blackpool March 2012
He arrived in style, greeted the fans on the 'ginger' carpet and headed into Madame Tussauds to launch his wax figure!
The Keith Lemon film came out in August 2012
"I feel vain cause I keep looking at myself and touching myself".