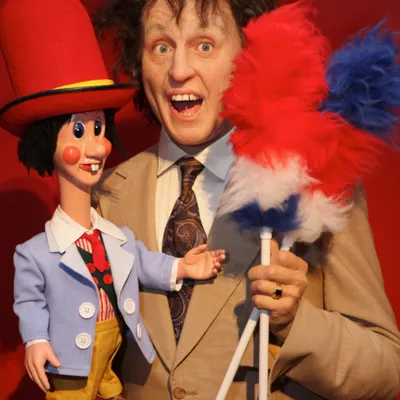 Ken Dodd
He mainly works in the music hall tradition, although, in the past, has occasionally appeared in drama as well.
Dodd is loved by millions for his fast stand-up comedy.
Did you know that Ken Dodd earned a place in the Guinness Book of Records for the longest joke-telling session? 1500 jokes in three and a half hours.