E.T
The blockbuster film E.T. was released in 1982 and tells a timeless story of friendship after a boy befriends an alien stranded on Earth.
Madame Tussauds, Documentary Drama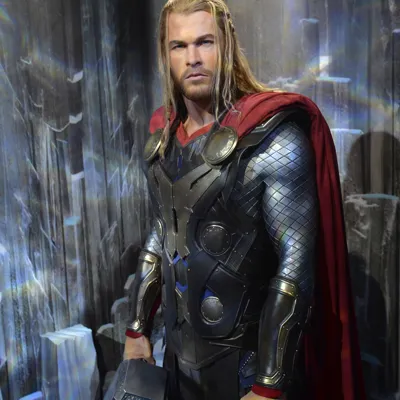 Marvel Superheroes
Burst into the action with The Marvel Super Heroes and explore four distinct zones where you can discover your power with Captain Marvel.