Madame Tussauds Dubai, Leaders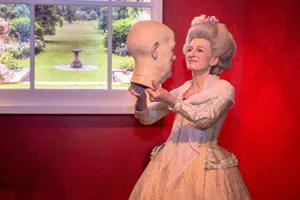 Famous facts
Marie Tussaud was instructed in the art of wax portraiture by her adopted uncle Dr Philippe Curtis. On his death she inherited his exhibition of wax figures in Paris.
In 1802, after surviving the French Revolution where she made death masks of executed nobles.
She brought her exhibition to England and spent the next 33 years touring the British Isles before finally establishing a permanent exhibition in London in 1835.
The figure was modelled in 1783 when she was 22 years of age.
More Leaders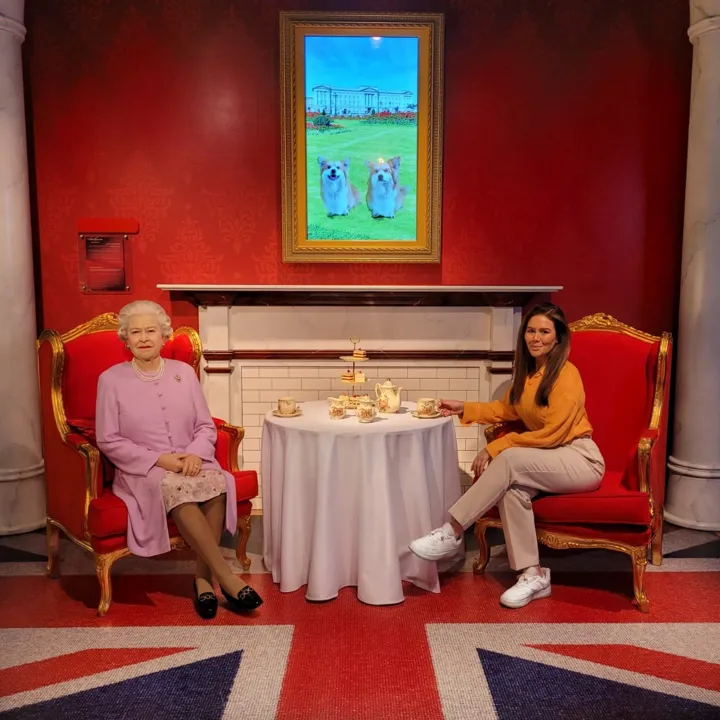 Queen Elizabeth II
Madame Tussauds Dubai, Leaders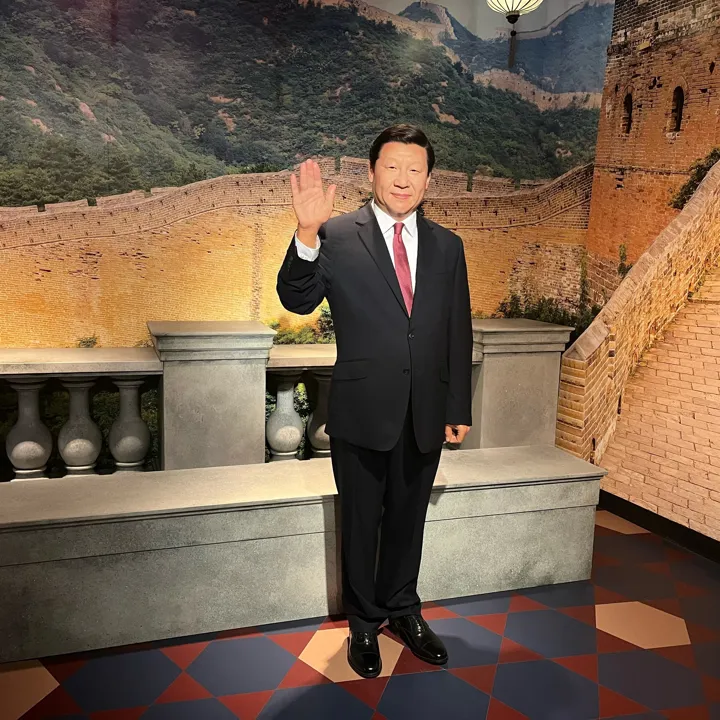 Xi Jingping
Madame Tussauds Dubai, Leaders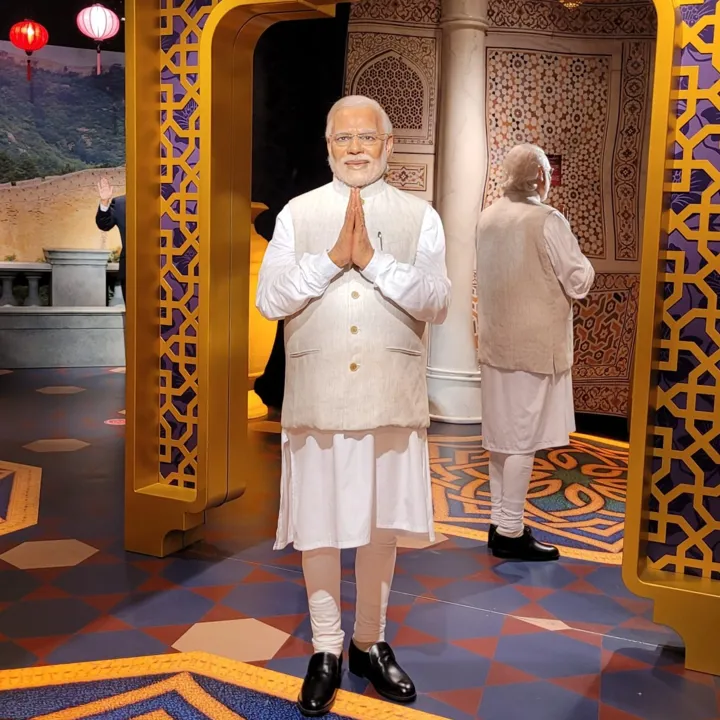 Narendra Modi
Madame Tussauds Dubai, Leaders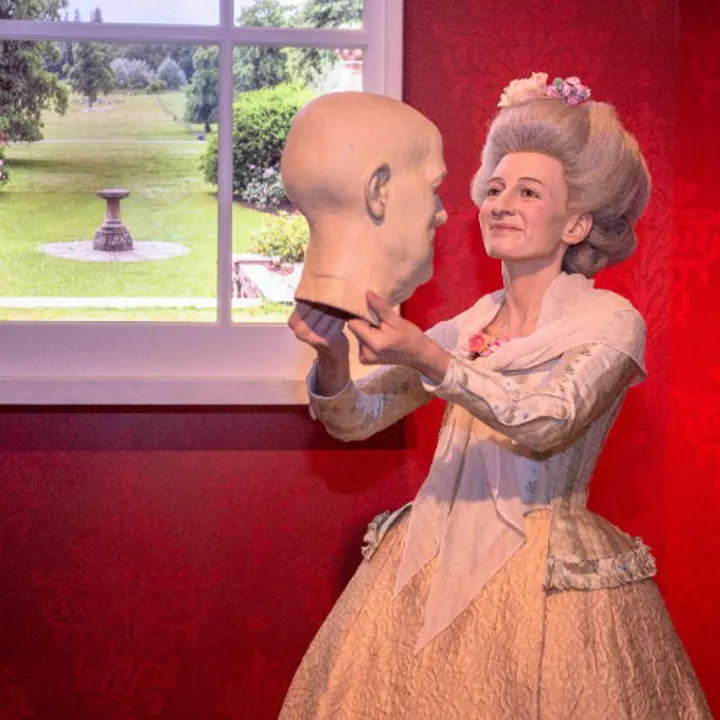 Madame Tussaud
Madame Tussauds Dubai, Leaders