Jam Hsiao Joins All-New Music Experience At Madame Tussauds Hong Kong To Celebrate Chinese New Year
Tuesday 21st January 2020
Madame Tussauds Hong Kong
What's New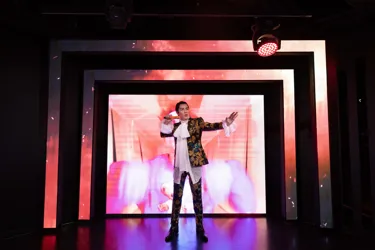 Chinese New Year is coming! Jam Hsiao's wax figure joined Madame Tussauds Hong Kong today!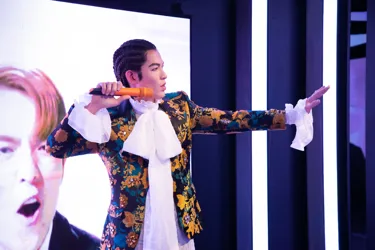 Jam Hsiao's first wax figure was unveiled in Madame Tussauds Shanghai in 2017. This time, his second wax figure shows a new look. The figure costume, designed with crystal accents on both sides of the pants, is tailor-made by brand H&M for his world tour, highlighting his gorgeous style. Jam Hsiao looks forward to announcing this figure, "Glad to work with Madame Tussauds again, and I have decided to donate this costume to Madame Tussauds Hong Kong. I hope visitors can relive the wonderful moment of my show that day."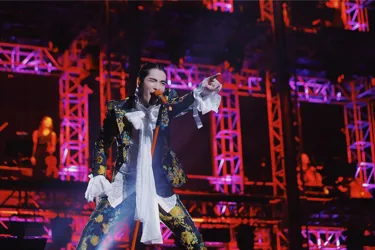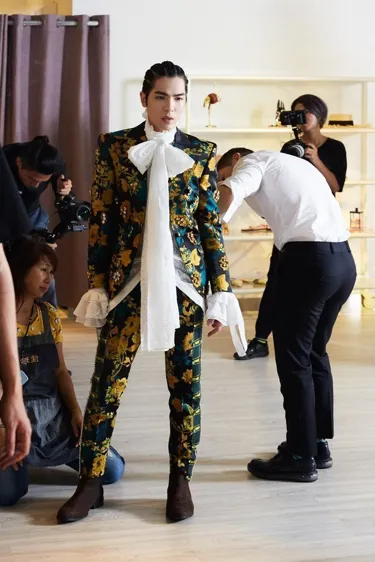 Jam Hsiao's figure is grandly unveiled on the 360° stage of the iconic Music Experience, where visitors can enjoy the unique immersive experience and feel like staying at the live concert. In addition, the zone gathers lots of music icons, such as Lady Gaga, Taylor Swift, Ariana Grande, Madonna, Freddie Mercury, Michael Jackson, Teresa Teng, Jackson Wang, Miriam Yeung , Leo Ku, etc. BoBo Yu, Head of Marketing at Madame Tussauds Hong Kong, said: "Jam Hsiao is a very important artist in Chinese pop music. His interpretation of lyrics and music is impressive. I am honoured to have him join us at Chinese New Year, and his arrival amplifies the excitement for our all-new Music Experience."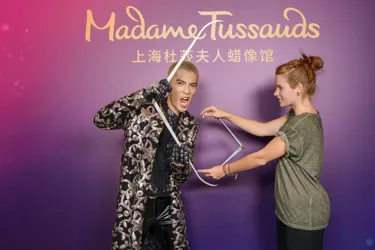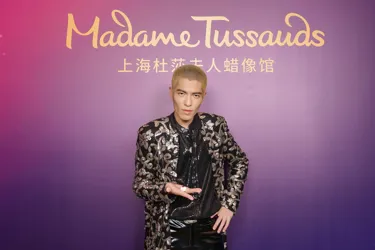 Jam Hsiao released his debut album in 2008, achieving the seven-week championship on the "G-MUSIC" and "Five Gold Lists". In 2009, he held his first large-scale live concert in Taipei Arena, making him the youngest one to have this achievement. In 2012, he won Best Male Vocalist at the 24th Golden Melody Awards. In recent years, he has made lots of innovations in his music career. In 2016, he formed a four-man band called Lion as singer-songwriter and released their self-titled album. They were also nominated as 28th Golden Melody Award for Best Band. In 2018, he began the "Mr. Entertainment" world tour and worked as music director for over 70 concerts.