Warcraft Experience Opens Step To The World of Azeroth With VR
Thursday 15th March 2018
Madame Tussauds Hong Kong
What's New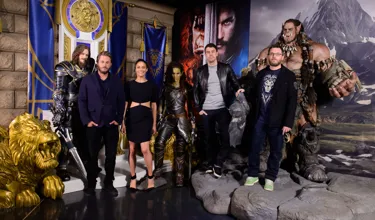 HONG KONG (March 15, 2018) Madame Tussauds Hong Kong announced the launch of Warcraft Experience. Two of the main characters Lothar and Durotan from the highly anticipated film were immortalised in the famed attraction at The Peak.
Developed in close collaboration with Legendary Pictures and WETA Workshop, the Warcraft Experience first began in Madame Tussauds London before travelling to various Madame Tussauds attraction worldwide. On 15 March, the Experience arrived and housed at Madame Tussauds Hong Kong permanently. Transformed from one of the world's most popular computer game World of Warcraft, fans to the Warcraft Experience will have the chance to stand with Lothar, hero of the Alliance, in the elegant Stormwind throne room, the seat of power in Azeroth. In addition, Durotan, chieftain of the Frostwolf clan, stands in the hasher landscape of the wind-swept Blackrock Valley, the Orc warrior's first meeting place with King Llane, leader of humanity. Visitors are invited to sit on the throne and immerse themselves in the world of Azeroth via an exciting virtual reality (VR) experience and enjoy a 360o view with the Legendary Helmet.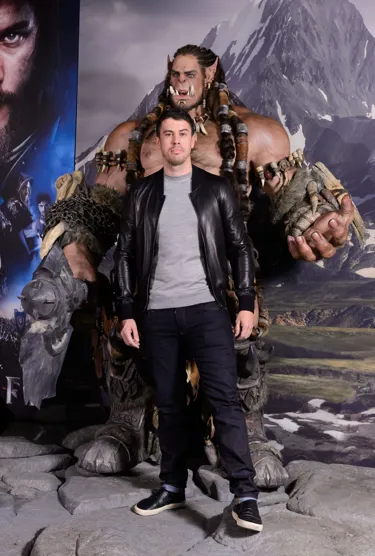 This one-of-a-kind experience has been nine months in the making. Knight champion Lothar, in full battle armour, will be joined by the towering figure of Orc warrior Durotan. The 130kg likeness, standing over 7ft tall, has been created specially by WETA Workshop, using over 90 silicone moulds to create the body and costume, and yak hair to bring to life the character's iconic locks.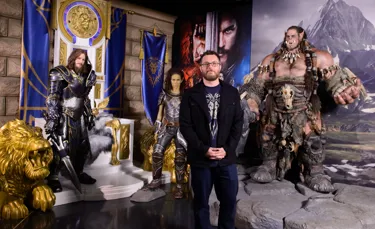 TWO WORLDS, ONE HOME?  Visit Madame Tussauds Hong Kong, the only HOME of Warcraft Experience, for an unforgettable battle!