Madame Tussauds Hong Kong presents a digital interactive photo experience - "VIP Digi Photo Pass". You can take out-of-imagination digital photos in the digi photo zone by scanning the barcode on the Pass. With this pass, you can record the memorable moments and review it anywhere and anytime.
1. Collect your purchased VIP Digi Photo Pass at admission.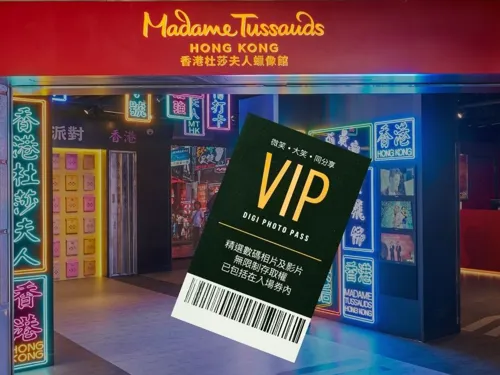 2. Scan the barcode at Selfie Photo Kiosk to take photo.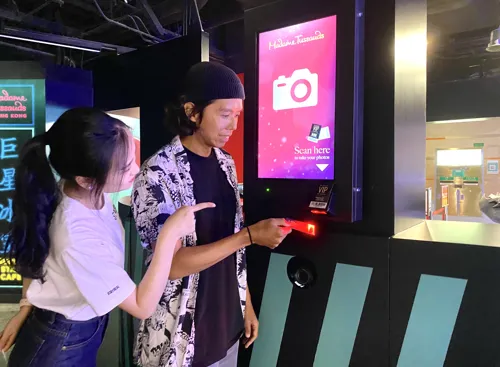 3. Once scanned, be prepared to take photo. (Take as many photos as you like by scanning the bar code again!)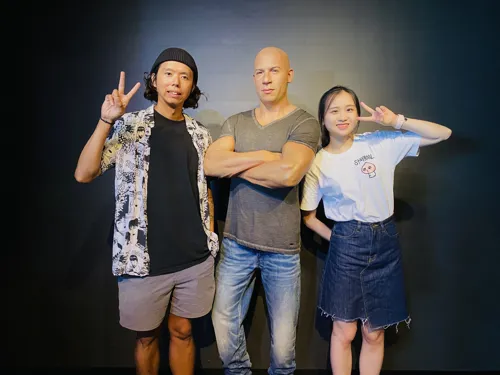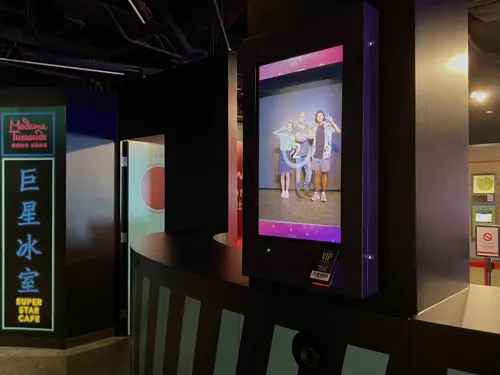 4. View your photo besides the Behind the Scenes Zone by scanning the barcode, and register your email address.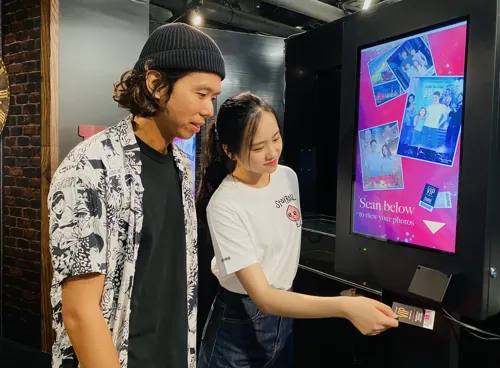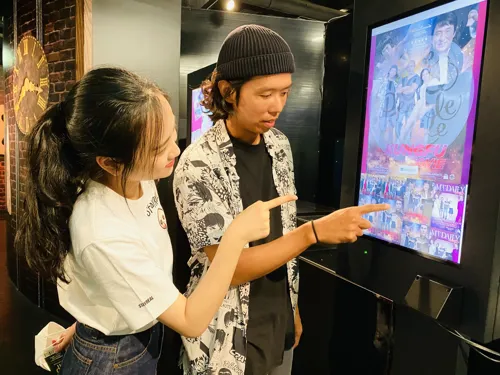 5. After the tour, you can download your photos following the instruction on the VIP Digi Photo Pass or by scan the QR code on it by your phone.