Book online in advance and save up to 10%
Reschedule your tickets for free
Visit 2 top London attractions for £45
Book online in advance and save up to 10%
Reschedule your tickets for free
Visit 2 top London attractions for £45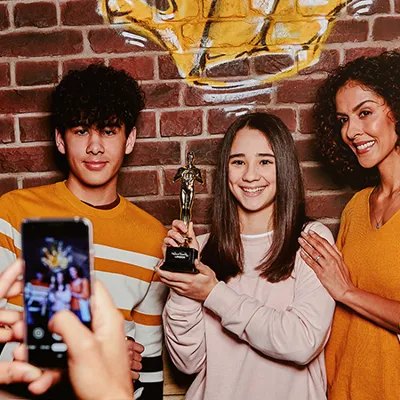 Birthday Package
Visiting Madame Tussauds London for a special birthday treat? Surprise someone with a few extra gifts! For just £20, your birthday guest will receive a selection of Madame Tussauds themed gifts.
If you have already made a booking, please fill out our birthday details form here so the team can make sure you have a fantastic time.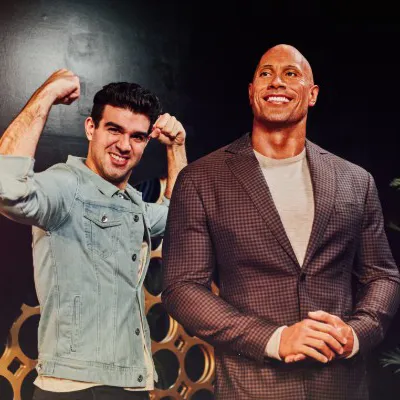 Bespoke Experiences
The VIP team here at Madame Tussauds London are happy to create a bespoke experience just for you. Get in touch and we will get to work on your perfect visit to our star studded attraction.
Enquire Now