Book in advance & save
Reschedule your tickets for free
Visit 2 London attractions & save up to 27%
Book in advance & save
Reschedule your tickets for free
Visit 2 London attractions & save up to 27%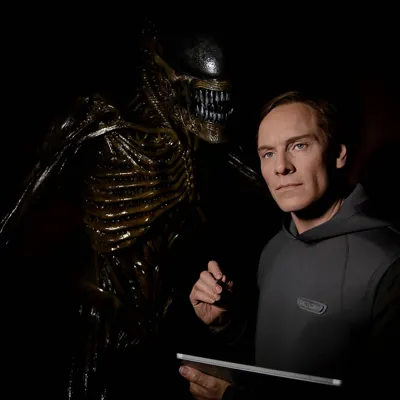 Face Your Fear in Alien: Escape
At Madame Tussauds London everyone will hear you scream. Generations have watched the iconic film franchise and now you can step on board the Covenant ship and come face to face with the iconic Xenomorph.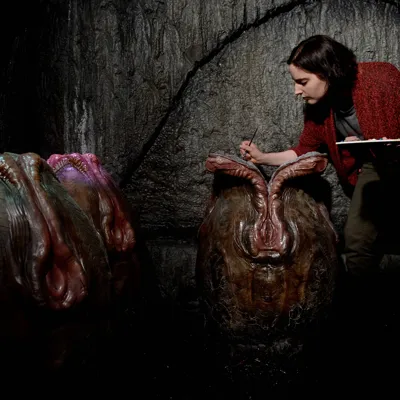 Will you escape the Covenant?
The Alien: Escape experience follows the release of the critically acclaimed blockbuster film, Alien: Covenant. Created in collaboration with Twentieth Century Fox, step on board the Covenant spaceship and navigate a trail of blood, gore, chaos and danger. 
Meet Michael Fassbender's first wax figure, in character as next generation Weyland-Yutani synthetic Walter, and walk through scenes inspired by the iconic Alien franchise.
* Due to its gory nature, this experience is not recommended for guests under the age of 15, or those of a nervous disposition. This experience can be easily bypassed.​