Book online in advance and save up to 10%
Reschedule your tickets for free
Visit 3 top London attractions from just £45
Book online in advance and save up to 10%
Reschedule your tickets for free
Visit 3 top London attractions from just £45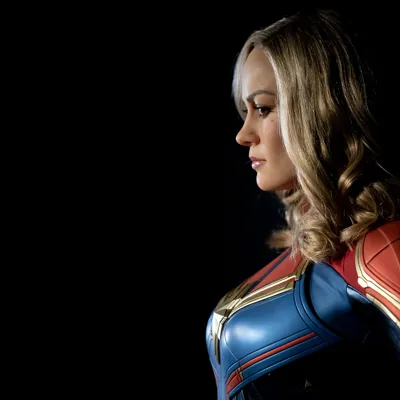 Feel the power!
Sitting alongside a brand new interactive experience, Captain Marvel joins the likes of Spider Man, Iron Man and Nick Fury in the attraction's Marvel area. Don't forget, you can also join your favourite Marvel characters in a crime-fighting adventure in our 4D cinema! #FeelThePower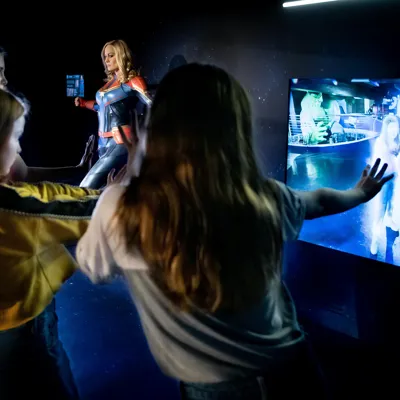 #Feelthepower
Our brand new figure, which depicts Brie Larson's character mid-flight, sits alongside a multi-user AR experience that allows fans to take on a Super Hero role themselves using body-tracking sensors. Stepping in front of a giant screen, guests will see Captain Marvel's insignia appear on their chest and a fiery glow appear around them as they harness her incredible binary powers. Be amongst the first to see it by booking your tickets here.
Don't forget, you can also hang out with all your favourite Marvel Super Heroes like Iron Man and Nick Fury in our Hall of Heroes.