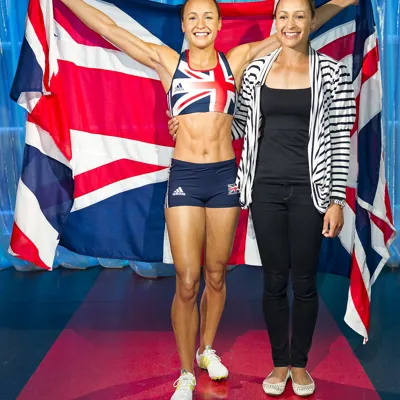 Did you know...
Portrayed in an iconic post-race celebration pose with her arms raised triumphantly as she proudly holds aloft a Union Jack flag, the real Jessica was blown away by her wax double.
Jessica gave sculptors a sitting where hundreds of precise measurements were taken.
The figure, which wears kit donated by Jessica, took four months to complete at a cost of £150,000.