Madame Tussauds, World leaders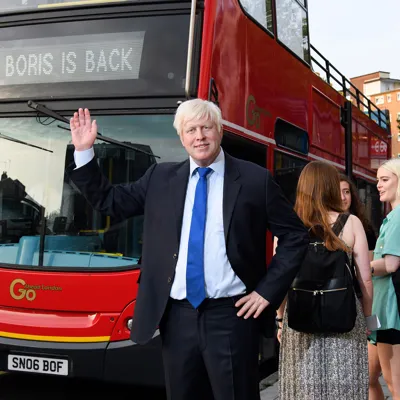 Did you know...
Boris came face-to-face with his figure at it's unveiling in 2009.
He also donated the navy suit, shirt, and tie that his figure wears.
Boris was closely involved in the creation process, giving two sittings to our studios team and attending a final hair and colour check.