IMPORTANT MESSAGE: Workshops are temporarily unavailable but we look forward to offering them again soon! Please check back for updates. 
GET MORE FROM YOUR VISIT
We are all about opportunities which bring a touch of magic to learning so we've created tailored workshops that allow students to go behind the scenes to learn the history and artistry of how we create the best wax figures in the world and take a star-studded look into business and marketing or Merlin Entertainments!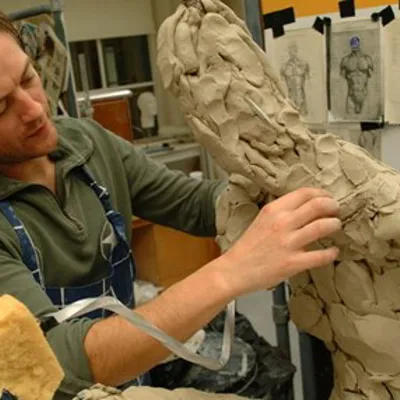 BEHIND THE SCENES
Replicating a Hollywood A-Lister or world leader is a labor of love. They are so life-like that you will believe you're face to face with the real person. The big question is how do we get them to look so real? Learn the techniques passed on by Madame Tussauds over 200 years ago that go into the creation and maintenance of our figures today.
Grade Levels: Elementary to College Level
Subject: Art, Social Studies, Business, General Interest
Duration of Workshop: 45 minutes
Availability: Monday through Friday 9:00am to 10:00am (based on availability, advanced reservations required)
Booking Requirements: Minimum of 20 people, maximum of 135 (Small groups may be accommodated during weekdays based upon availability)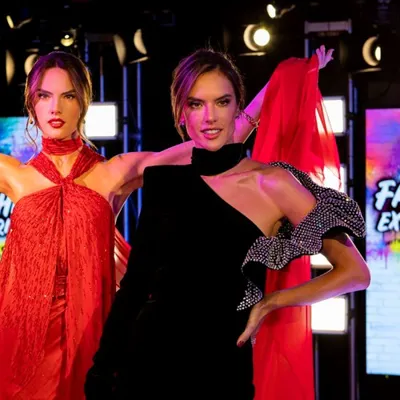 BUSINESS & MARKETING
Learn about our parent company, Merlin Entertainments Group. Currently Merlin is the #1 leading name in location-based branded family entertainment in Europe and the UK and the #2 visitor attraction operator in the world. Learn how we continue to grow the Madame Tussauds brand as a top tourist attraction in New York City and worldwide.
Grade Levels: High School to College Level
Subject: Business and Marketing
Duration of Workshop: 45 minutes
Availability: Monday through Friday 9:00am to 10:00am (based on availability, advanced reservations required)
Booking Requirements: Minimum of 20 people, maximum of 135 (Small groups may be accommodated during weekdays based upon availability)