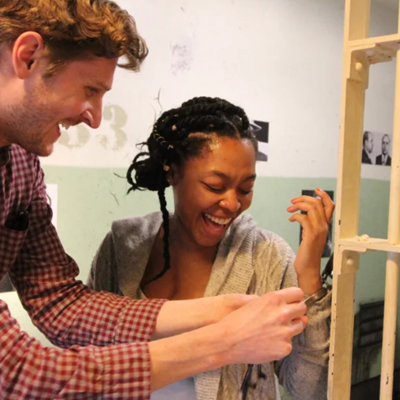 Can you breakout?
Alcatraz: The Breakout is a THRILLING, one-hour San Francisco escape room game where you will race against the clock to solve puzzles and decipher clues to escape from the most infamous prison in the world. QUICK! Crack the code before the guards catch you!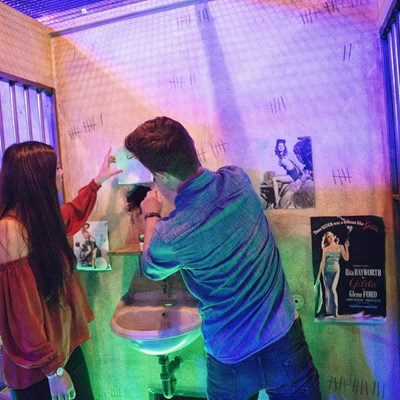 Attempting Your Escape - GASP!
We ask that you have at least 4 escapees-to-be when you arrive. A maximum of 8 fugitives can try to break free at once. 
Bigger group, lower cost per person!  
Group of 4 jail-breakers: $125
Group of 5-6 jail-breakers: $150
Group of 7-8 jail-breakers: $175
Whether you're colluding in a group of 4, 8, or anything in between, you'll have the experience to yourself. No unfamiliar convicts will be added to your group. 
All criminals must pre-plan their escape! 
Tickets are timed, and you must reserve a time-slot 
You must reserve a spot at least 30 minutes in advance
Time-slots are available on a first-come, first-serve basis