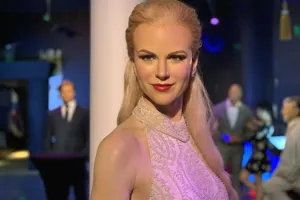 Did you know?
Nicole Kidman known as Hollywood's greatest Australian import, was actually born in Honolulu Hawaii.
She met her second husband, country singer Keith Urban at G'Day LA, an event honouring Australians in January 2005.
She is a Goodwill Ambassador for the UN Development Fund for Woman (UNIFEM).
Join her at the party today
Meet the other A-listers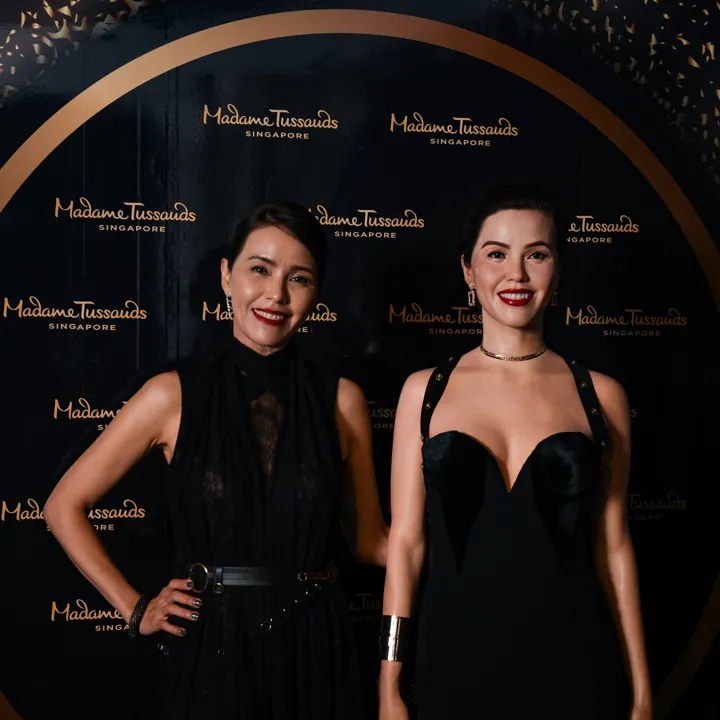 Zoe Tay
"I would say that there were a lot of things in my life that were very unpredictable. I realised that if you never try, you never know. So my advice is - don't ever say no."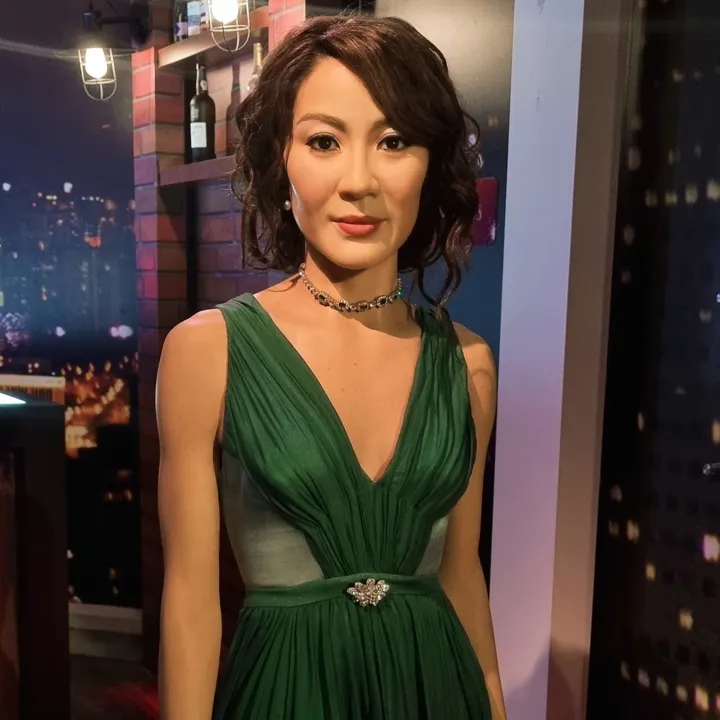 Michelle Yeoh
"Beauty shouldn't be superficial and should come from within, and your eyes will tell the story."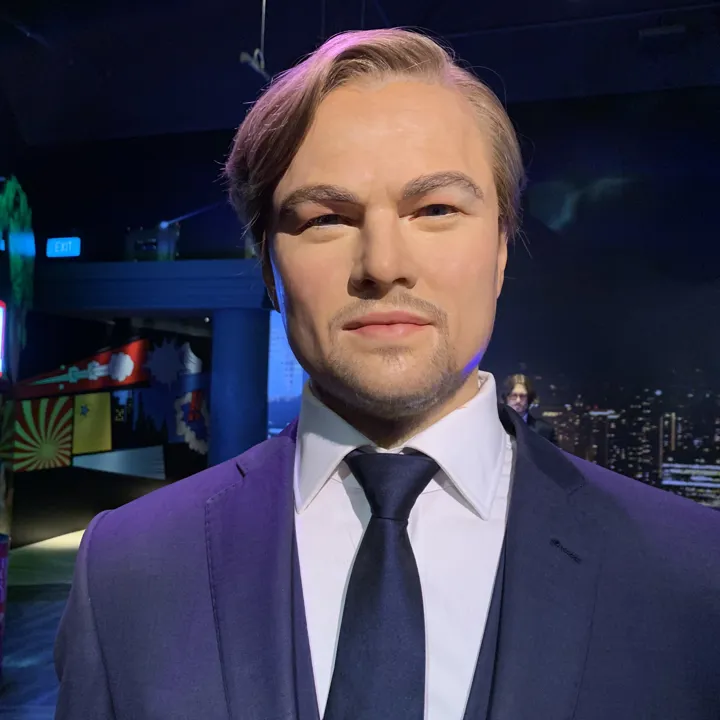 Leonardo Dicarprio
"Don't think for a moment I'm really like any of the characters I've played. I'm not. That's why it's called acting!"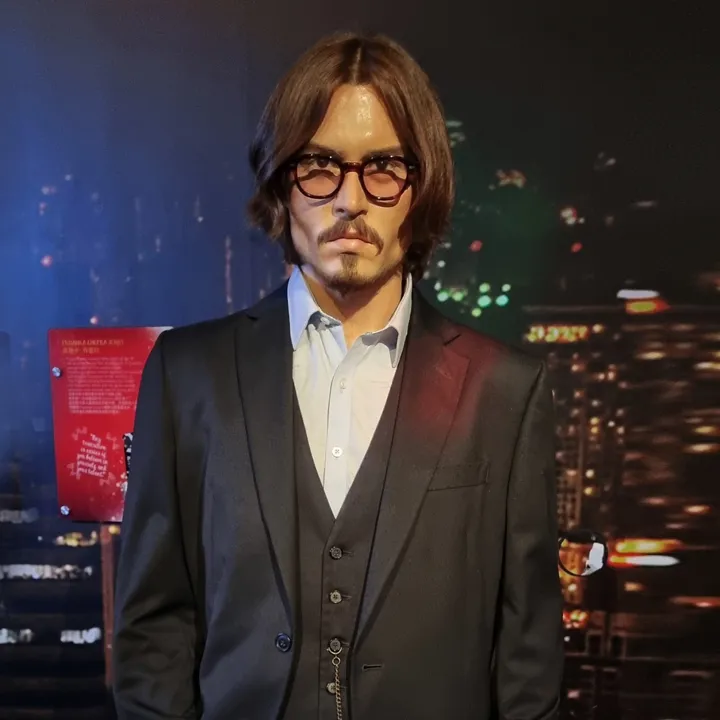 Johnny Depp
"Laugh as much as you breathe and love as long as you live."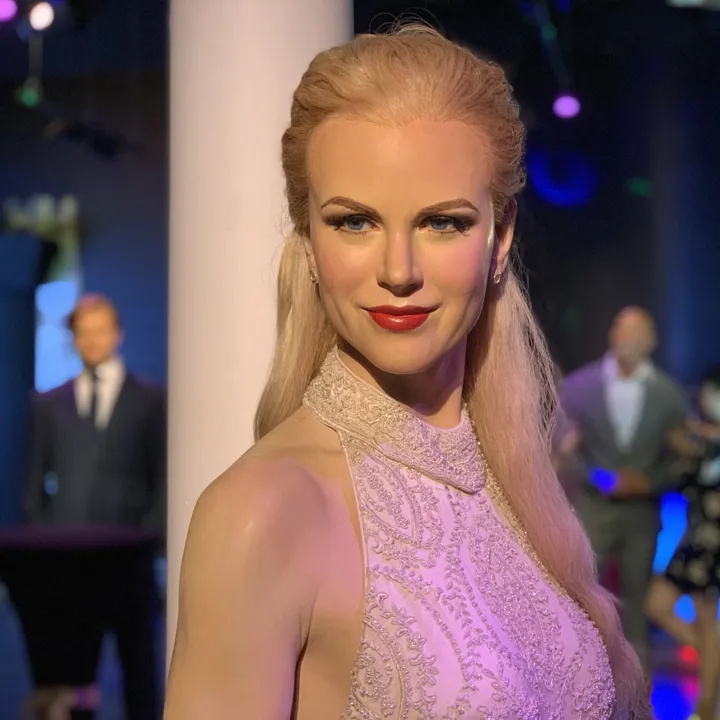 Nicole Kidman
"I believe that as much as you take, you have to give back. It's important not to focus on yourself too much."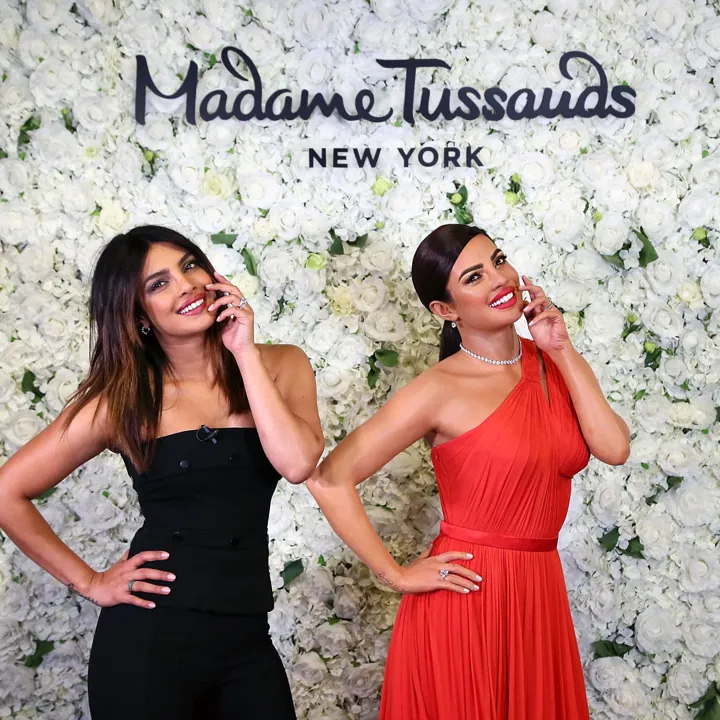 Priyanka Chopra
"You fall, get up, make mistakes, learn from them, be human and be you."