Madame Tussauds, IIFA Awards Experience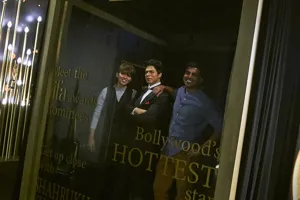 Did you know?
Khan is notoriously superstitious - the number plates of all of his cars read 555 as he believes it will bring him good luck.
Owns property on the moon - One of his fans bought him a piece of land on the moon from Lunar Republic Society from on his birthday every time. And she has bought him several acres on The Sea of Tranquility which is one of the most sought-after address on the moon.
He DOES NOT like ice-cream. He refrains from eating ice-cream and does not like the dessert.
Be on the magazine cover with him today
Meet the other stars at IIFA Awards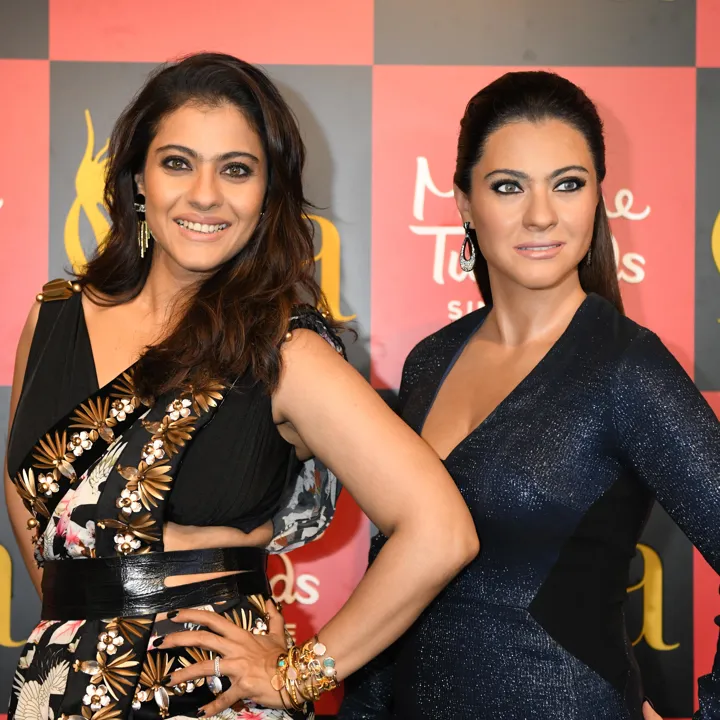 Kajol
"That is seriously, I have to say, the best figure in the gallery!"
Madame Tussauds, IIFA Awards Experience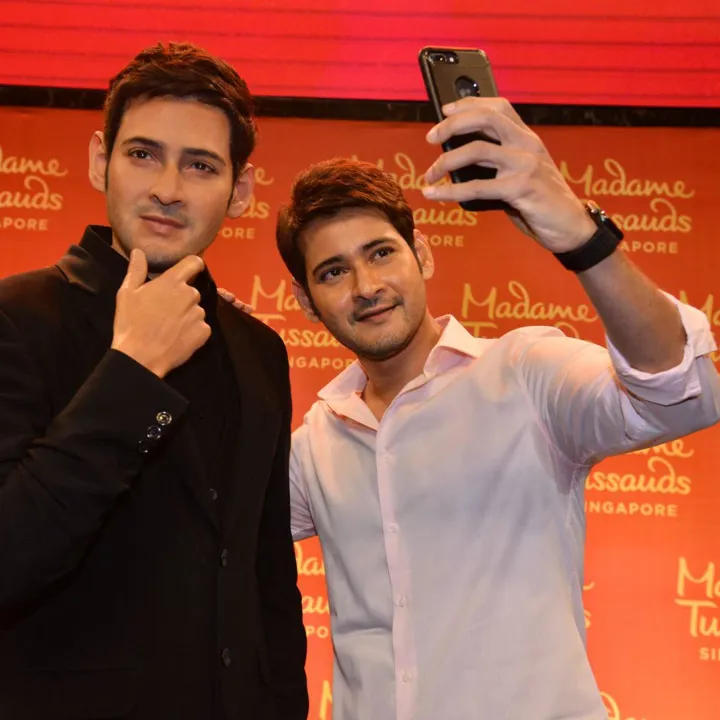 Mahesh Babu
"I don't have any dream role. I give 100% to every character I play, and when the film clicks, it automatically becomes a dream role."
Madame Tussauds, IIFA Awards Experience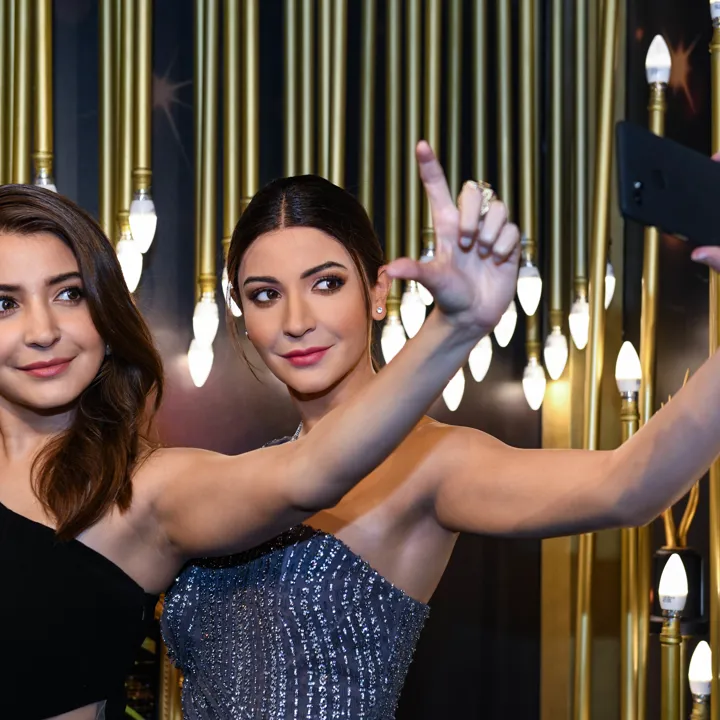 Anushka Sharma
"I am glad my wax figure is the first ever talking and interactive wax figure in Madame Tussauds Singapore!"
Madame Tussauds, IIFA Awards Experience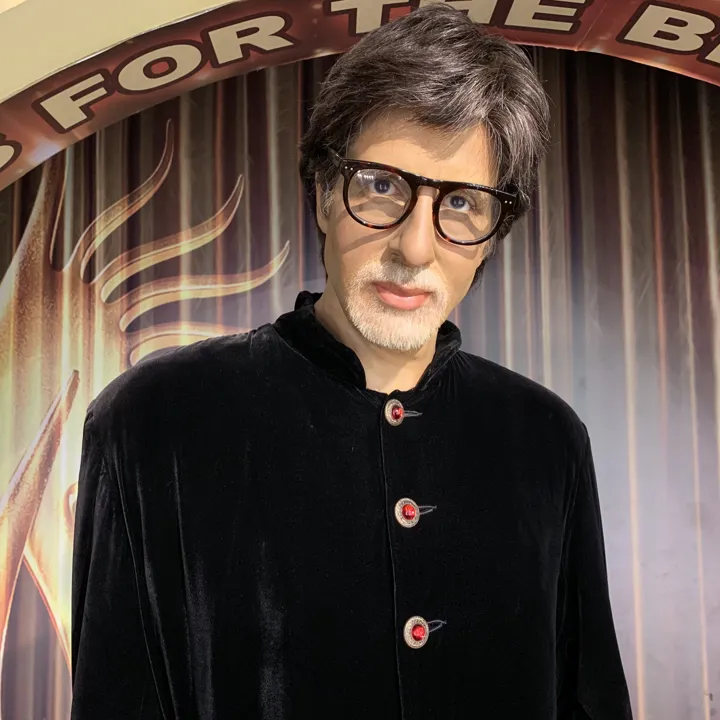 Amitabh Bachchan
"Life is a blur when one is essaying different roles; it is so fulfilling."
Madame Tussauds, IIFA Awards Experience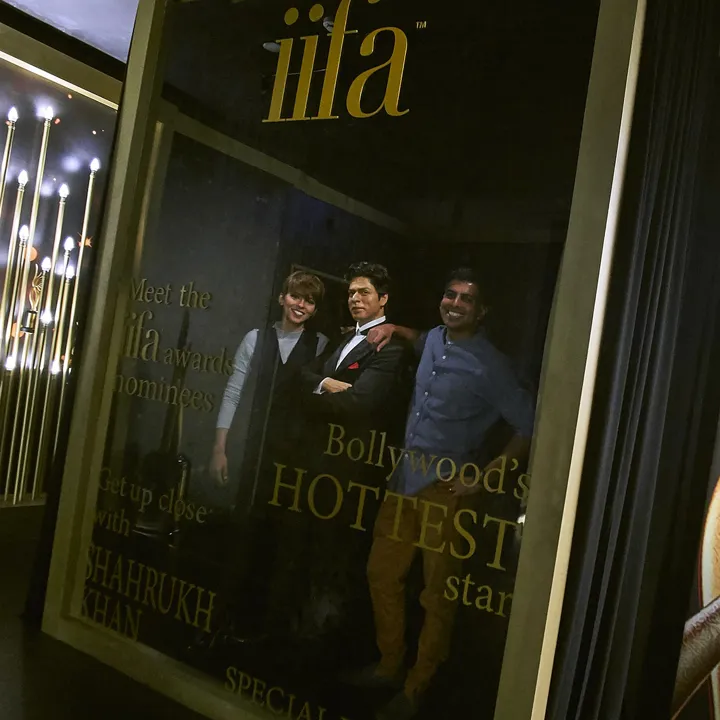 Shah Rukh Khan
"Success is not a good teacher, failure makes you humble."
Madame Tussauds, IIFA Awards Experience
Hrithik Roshan
"True power and true happiness are when you use your success to make others around you feel even more significant."
Madame Tussauds, IIFA Awards Experience