Madame Tussauds, K-Wave zone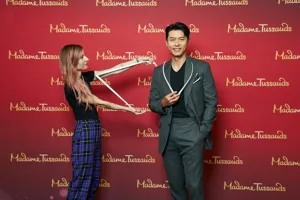 Did you know?
Hyun Bin, whose real name is Kim Tae-pyung, used his stage name when he made his debut as an actor. The name "Hyun Bin" means "shining brightly" in Korean, which is a good match for his charismatic and radiant on-screen presence.

Hyun Bin is a self-professed introvert. And as an introvert, he likes to unwind and destress alone and he does so by drinking despite having low tolerance for liquor.

Hyun Bin is known to enjoy exercising and being physically active. He does weight training regularly and his hobby is playing golf. He has showcased his athletic skills in various projects such as his snowboarding skills in the drama "The Secret Garden" (2010).

김태평이라는 본명의 현빈은 그가 배우로 데뷔했을 때 그의 예명을 사용했습니다. "현빈"이라는 이름은 한국어로 "밝게 빛나는"이라는 뜻으로, 그의 카리스마 있고 빛나는 스크린에서의 존재감과 잘 어울립니다.


현재까지 그의 가장 인상적인 극중 역할은 2019년 12월에 방영된 인기 드라마 시리즈 "사랑의불시착"의 리정혁 대위입니다.결과적으로 현빈에 대한 폭넓은 매력과 집착을 묘사하기 위해 "현빈 신드롬"이라는 용어가 만들어졌습니다.


그의 어린 시절 꿈은 경찰이었습니다. 어린 현빈은 법률 스릴러를 보는 것을 좋아했고 '강력반형사'가 되는 것을 꿈꿨습니다. 그의 꿈은 실현되지 않았지만, 그는 영화 '공조'에서 북한 특수 수사관을 연기하면서 그것을맛보았습니다.영화 '공조'는 현빈의 강점인 액션과 로맨스를 극대화한 작품으로 폭발적인 흥행을 달성하였고, 관객들의 성원에 시즌 2가 제작되어 호평을 얻었습니다.
Meet your oppa today!
Meet other K-wave stars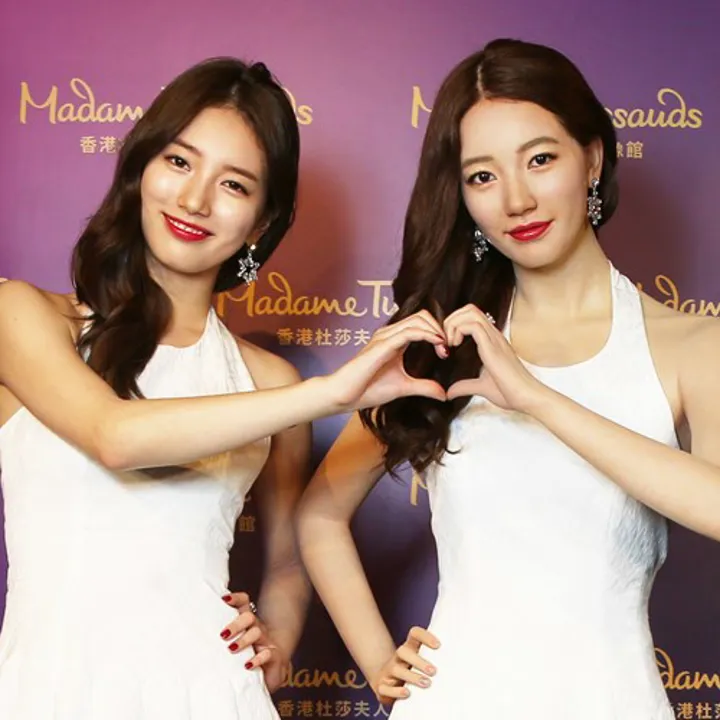 Bae Suzy
"I wish to stay joyful and do my very best for every single thing - this is how I want to be perceived as a professional actress."
Madame Tussauds, K-Wave zone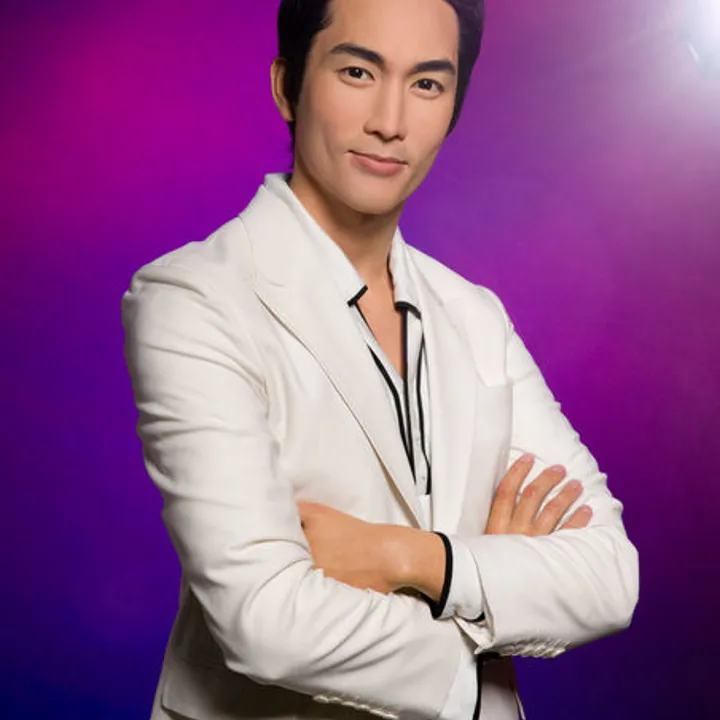 Song Seung-heon
Madame Tussauds, K-Wave zone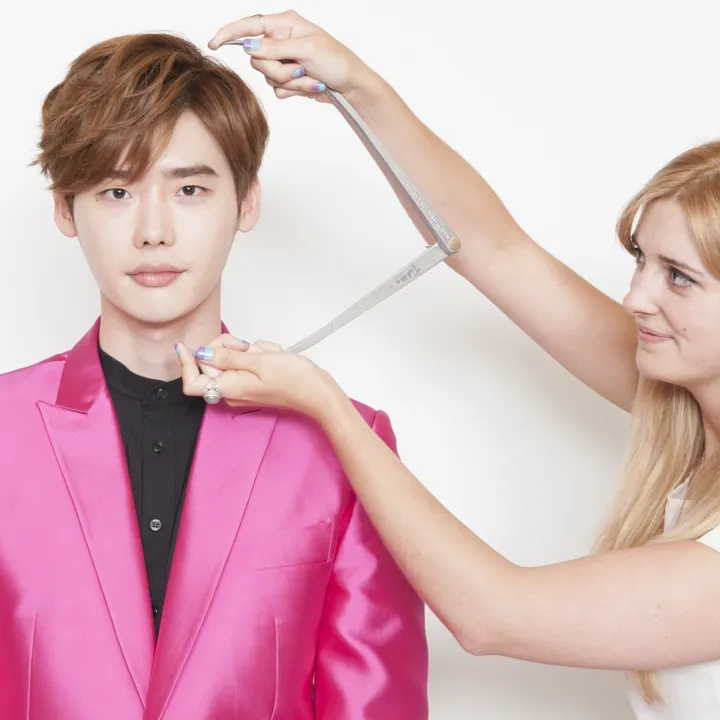 Lee Jong Suk
"Take a step forward even if it's just a small one."
Madame Tussauds, K-Wave zone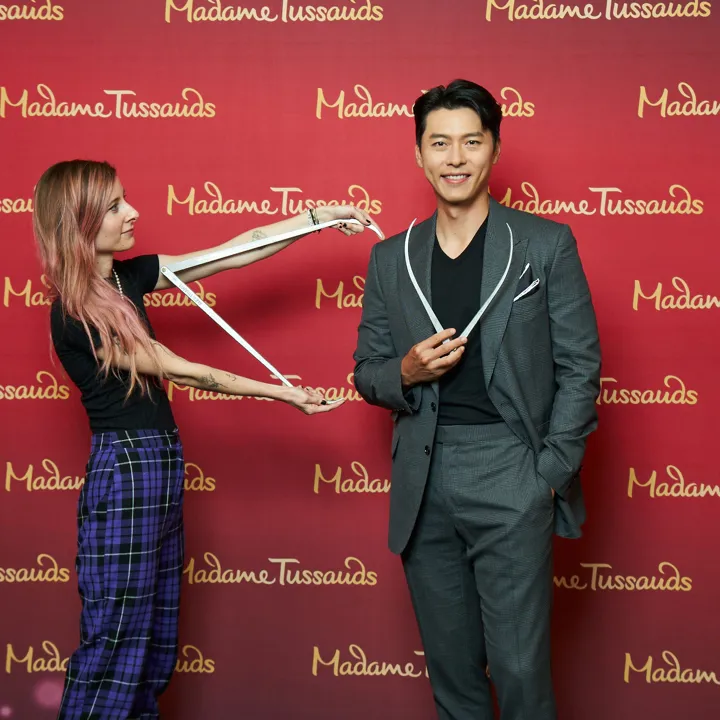 Hyun Bin
"You will meet two kinds of people in life: ones who build you bup and ones who tear you down. But in the end, you'll thank them both."
Madame Tussauds, K-Wave zone