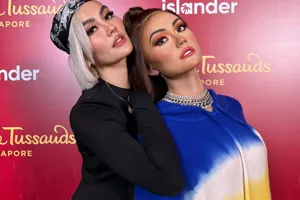 About Agnez Mo
Agnes Monica Muljoto, known professionally as Agnez Mo, is an Indonesian singer, songwriter, music producer, actress, dancer, model, and businesswoman. 
Mo started her singing journey at the age of 3 by singing at a church and her first vocal coach was the head of her church's choir.
Mo is the most awarded artist in the history of Indonesia with over 190 awards, including 18 Anugerah Musik Indonesia, 8 Panasonic Awards, 4 MTV Indonesia Awards, 2 Mnet Asian Music Awards, 1 World Music Awards and many more!
Mo has a philanthropic side - she has made charitable donations and appearances for causes that fights human trafficking and drug abuse. She is also an appointed anti-drug ambassador in Asia and the ambassador of MTV EXIT in combating human trafficking.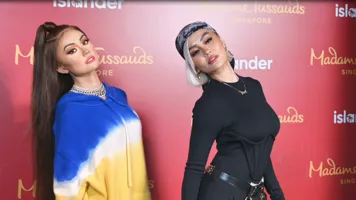 Agnez meets Agnez
After a two-year wait, on 6th Oct 2022, Madame Tussauds Singapore unveils Agnez Mo as the first Indonesian celebrity wax figure to join the walk of fame at the attraction.
Mo said, "I am really honoured to be invited to have my own figure, as Madame Tussauds is such an iconic place to be at. It gives me the opportunity to let people around the world learn about my work, and my story – that it is about a girl who has a dream, and who has the tenacity to make it happen. That my art and my purpose in life is not about fame, but it's about creating a legacy,"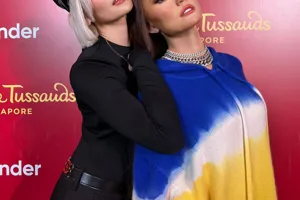 Behind The Scenes
Mo's wax figure sitting, which took place back in 2019, took a total of four hours to finish.
The outfit Mo selected for her wax figure is by American designer Prabal Gurung and depicts one of her many looks that has evolved over time, often influenced by her life experiences.
Catch the making of her wax figure here! 
Join Agnez at the Music Zone