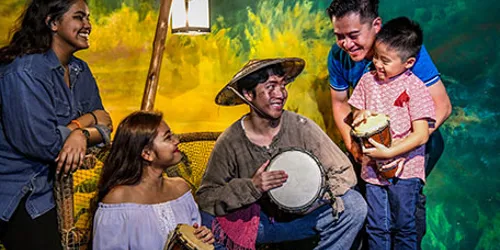 Malay Fishing Village
Witness the signing of the treaty – Founding of Singapore.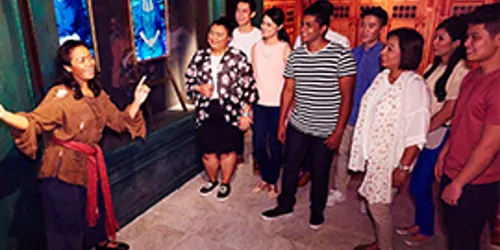 Commercial Square
Visit the financial centre of Singapore and gather to witness the successful Singapore of the late 1800s.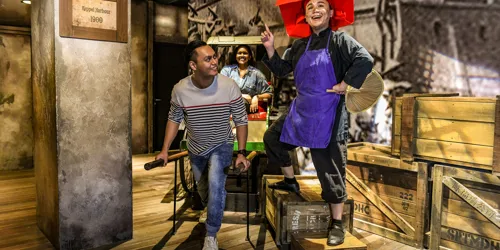 Chinatown
Take a visit to 1900s Chinatown, from cramped workers' living quarters to the vibrant activity of the harbour.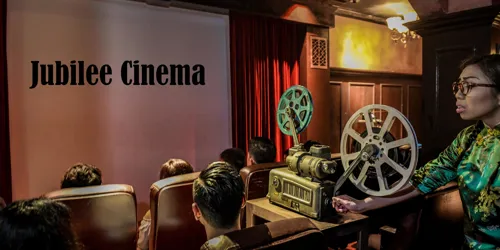 Jubilee Cinema
You're invited to Jubilee Theatre, but the evening is interrupted by an important announcement. Could there be danger?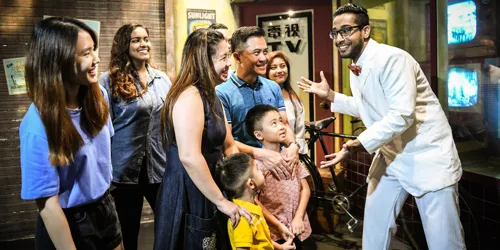 Television Shop
Watch footage of Singapore between 1945 and 1965. Singapore has become independent in the year of 1965!