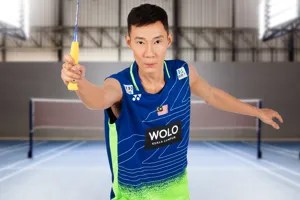 Did you know?
Lee Chong Wei is a 4-time Champion of All England Badminton Open Championship.

Held the World Number 1 ranking for more than a year from 21 Aug 08 - 14 June 12.
He is a triple silver medalist at the Olympic Games.
Smash to fame with Lee Chong Wei today!
Meet other sportsmen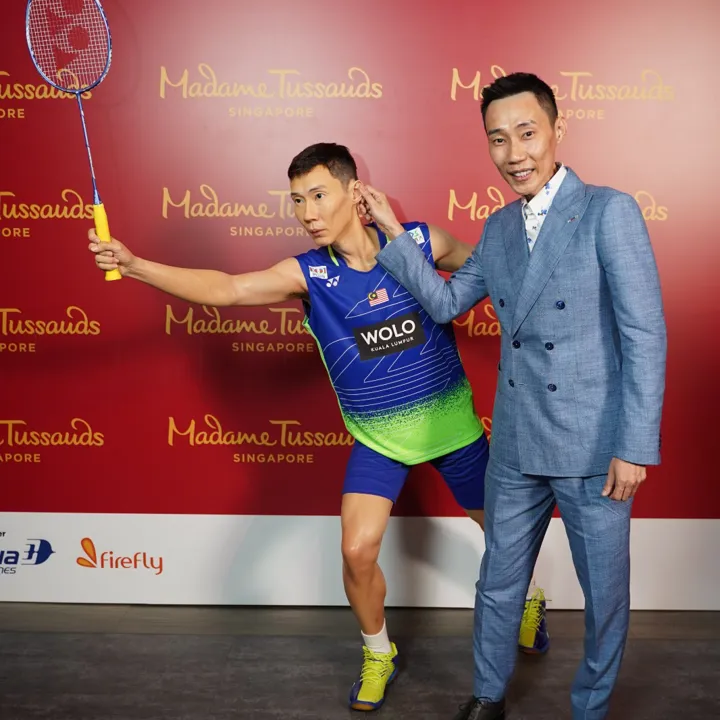 Lee Chong Wei
"If we dare to win, we should also dare to lose!"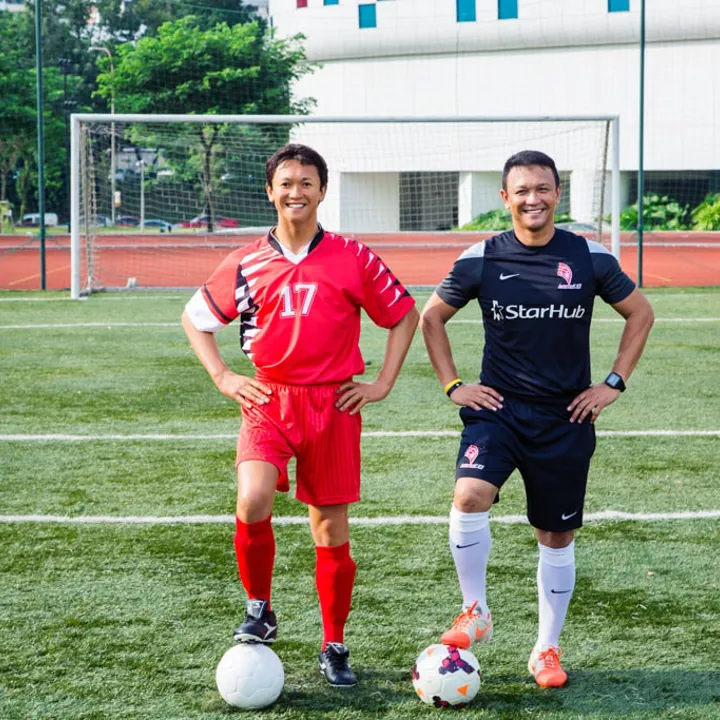 Fandi Ahmad
"Looking at my wax figure is very exciting for me as it makes me re-live that unforgettable moment in my career."
Cristiano Ronaldo
"I'm living a dream I never want to wake up from."
Yao Ming
"I'm just one of the 1.3 billion Chinese."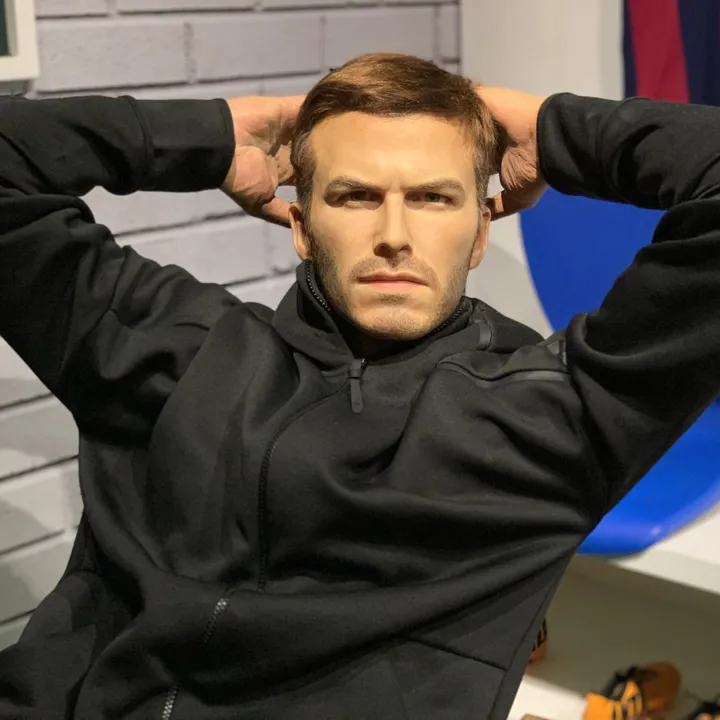 David Beckham
"I have come to accept that if I have a new haircut it is front page news."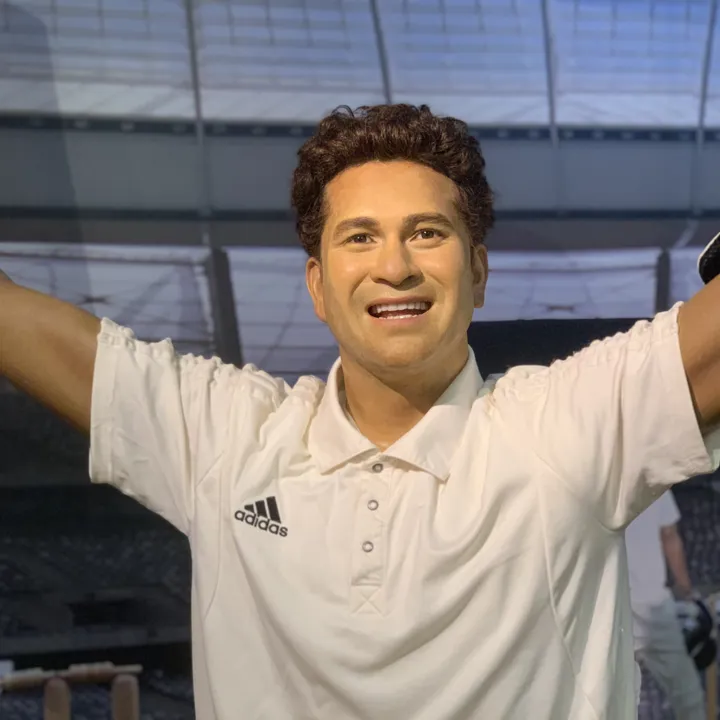 Sachin Tendulkar
"People throw stones at you and you convert them into milestones."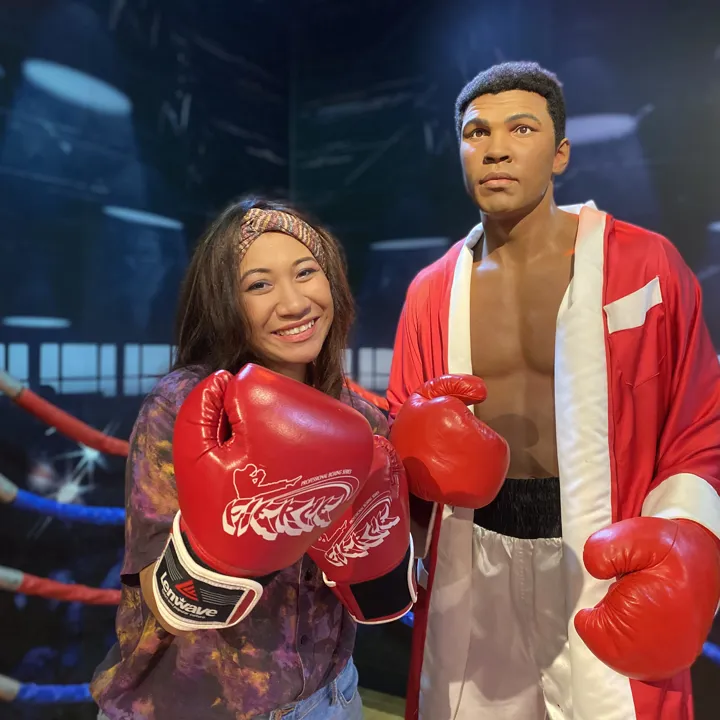 Muhammad Ali
"What keeps me going are goals."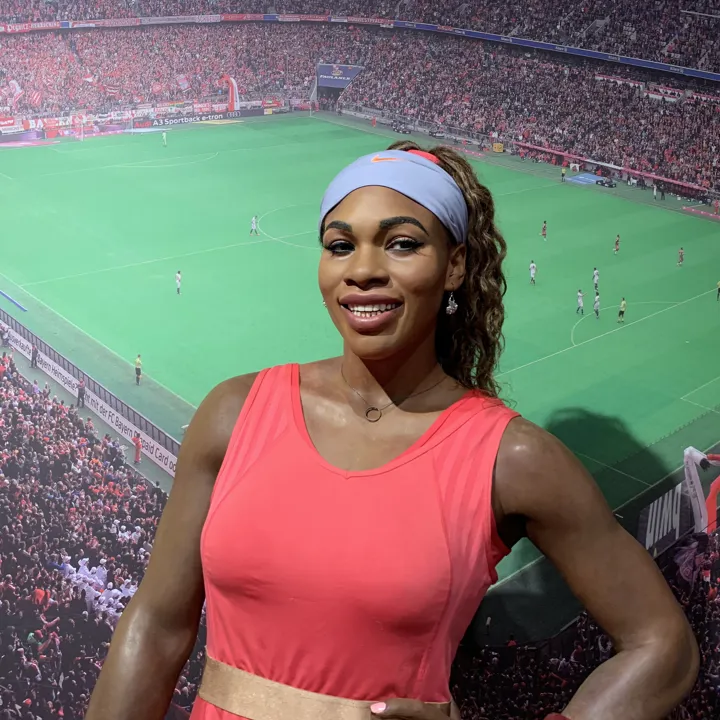 Serena Williams
"Everyone's dream can come true if you just stick to it and work hard."