Madame Tussauds, K-Wave zone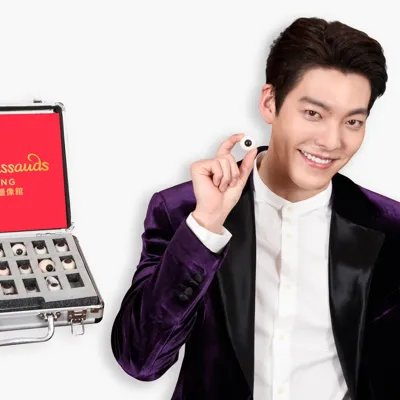 Did you know?
He started his career as a model, taking acting classes so he could star in commercials. He liked acting so much he changed his line of work and got his first acting gig in 2011 for

Vampire Idol.
Woo-bin's favourite things to do is walk along the Han river and eat ramen.
Meet the other stars at K-Wave Zone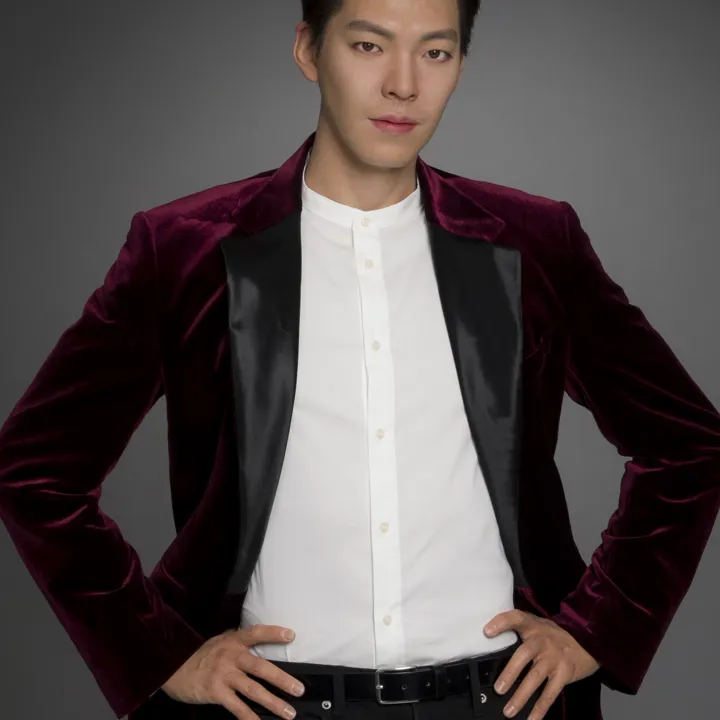 Kim Woo Bin
"Expressing myself is one of my strengths."
Madame Tussauds, K-Wave zone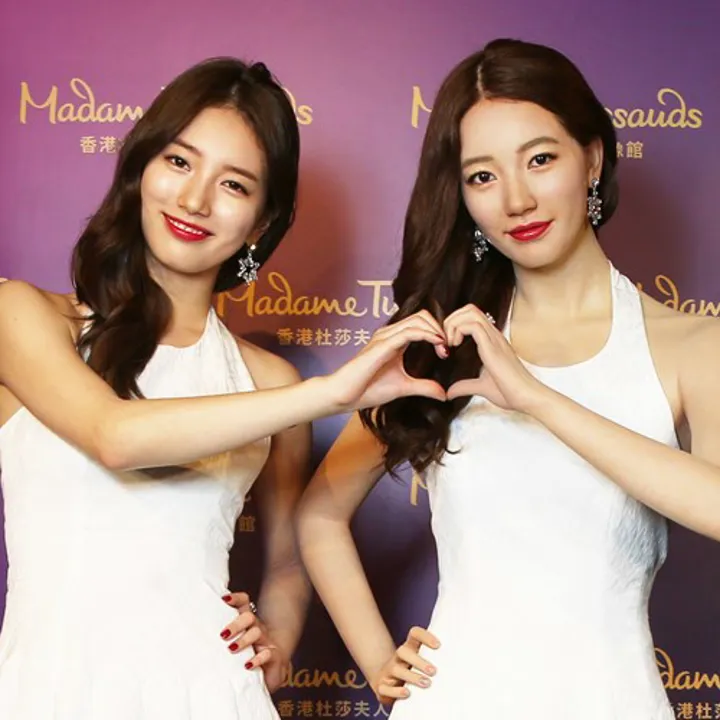 Bae Suzy
"I wish to stay joyful and do my very best for every single thing - this is how I want to be perceived as a professional actress."
Madame Tussauds, K-Wave zone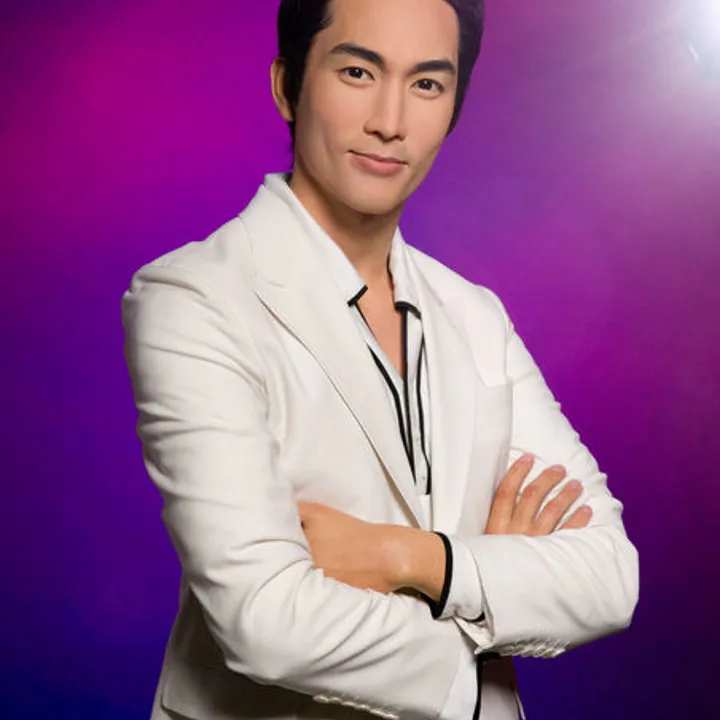 Song Seung-heon
Madame Tussauds, K-Wave zone