Did you know?
One of the world's most successful male actors and producers, Dwayne 'The Rock' Johnson has starred in a number of record-breaking box office smash hits, including Jumanji: Welcome to the Jungle and Jumanji: The Next Level, Hobbs & Shaw, Jungle Cruise, Rampage, Skyscraper, Red Notice, Disney's Moana and many more.
Johnson first rose to fame reaching global recognition as WWE's 'The Rock' regarded as one of the greatest professional wrestlers of all time before transitioning to the big screen.

The Rock once held the Guinness World Record for the most selfies taken in a 3-minute span snapping a total of 105 selfies on the red carpet premiere of his movie 'San Andreas' in 2015.
Get your VIP passes now
More Party Guests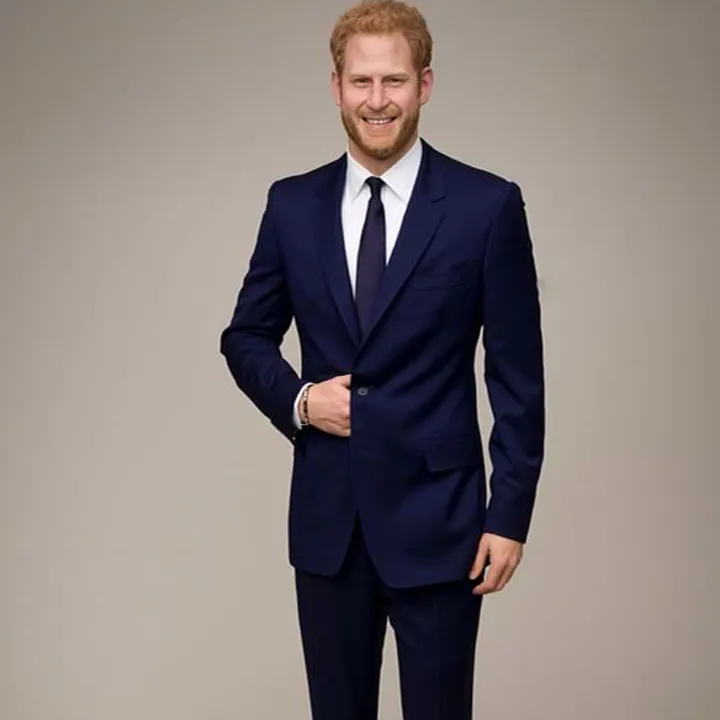 Prince Harry
It's a Royal Affair! Meet Prince Harry and other members of the Royal family at Madame Tussauds Sydney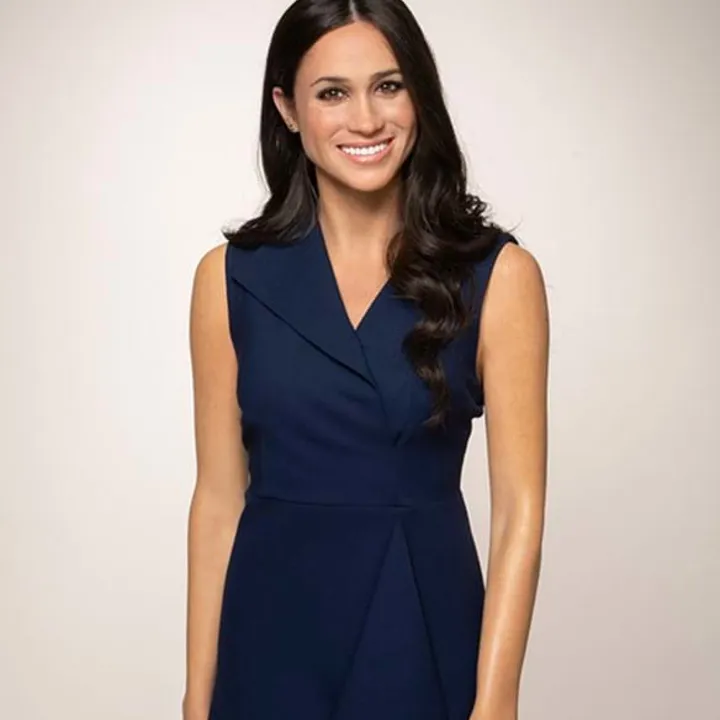 Meghan, Duchess of Sussex
Feel like Royalty as you stand side by side with the Duchess of Sussex, Meghan Markle in the Royal Portrait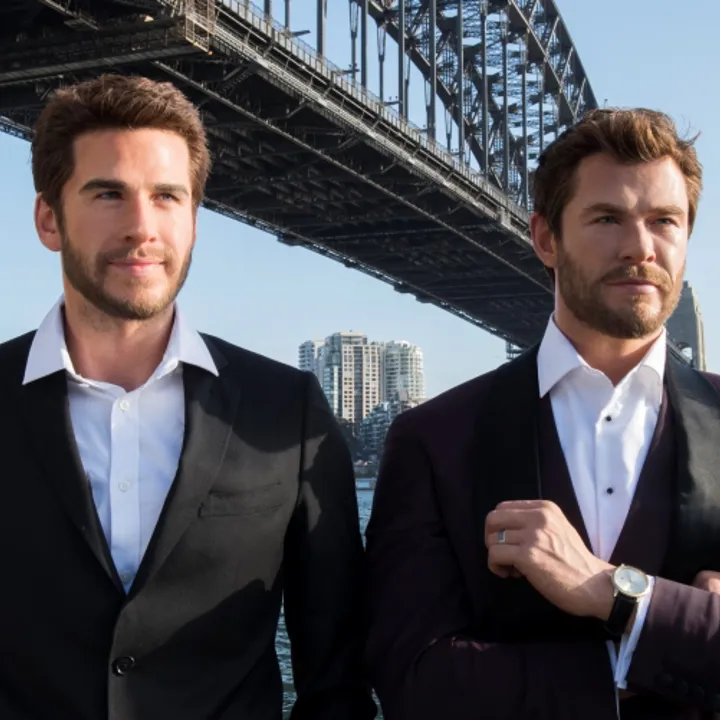 Chris and Liam Hemsworth
Get your selfie with two of Australia's hottest stars - Chris and Liam Hemsworth!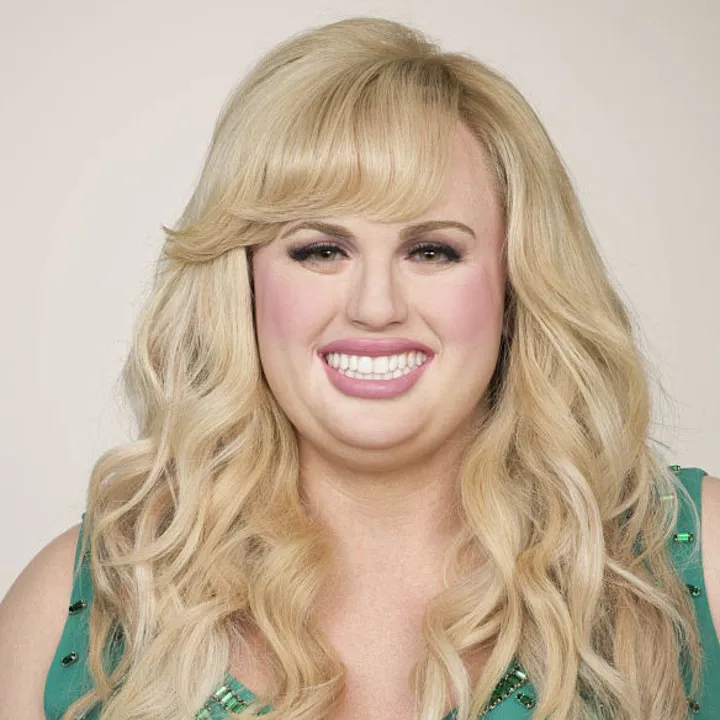 Rebel Wilson
Rebel Wilson is known for her brash but much loved roles Fat Amy in Pitch Perfect, Brynn in Bridesmaids and Robin in How To Be Single!
Nicole Kidman
Act out your favourite scene from Moulin Rouge, Eyes Wide Shut or Australia with leading lady, Nicole Kidman!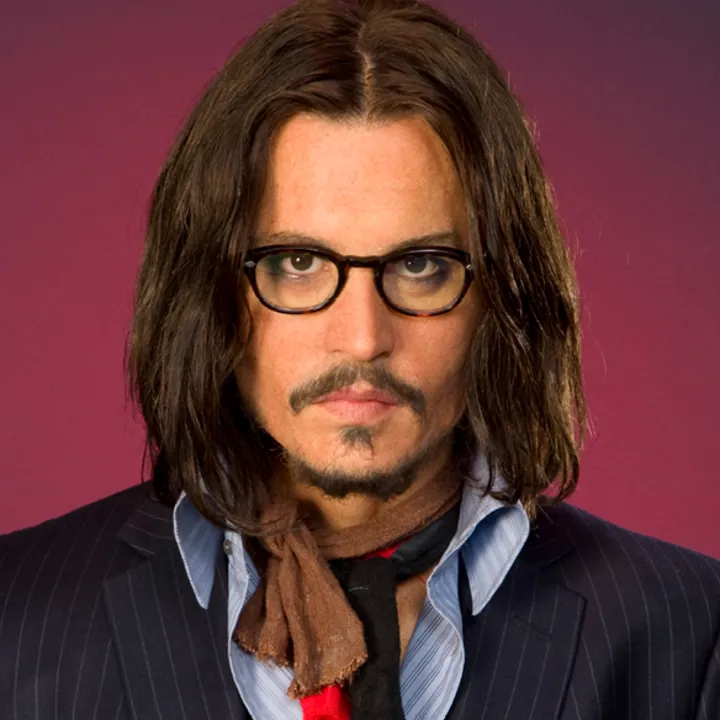 Johnny Depp
Famous for his quirky offbeat roles such as Captain Jack, Sweeney Todd and Willy Wonka – meet Johnny Depp in the A-List Zone!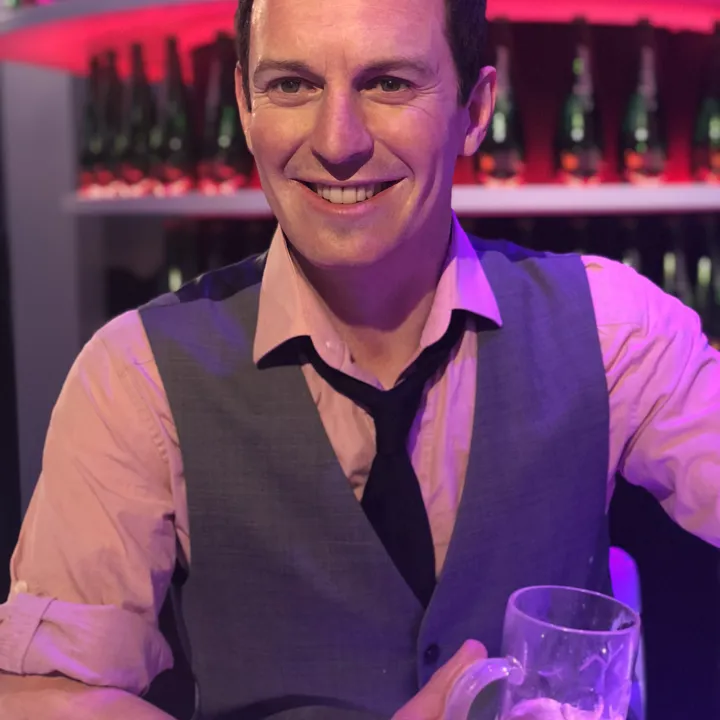 Rove McManus
Have a drink at the bar with Rove McManus, Australian award-winning TV presenter!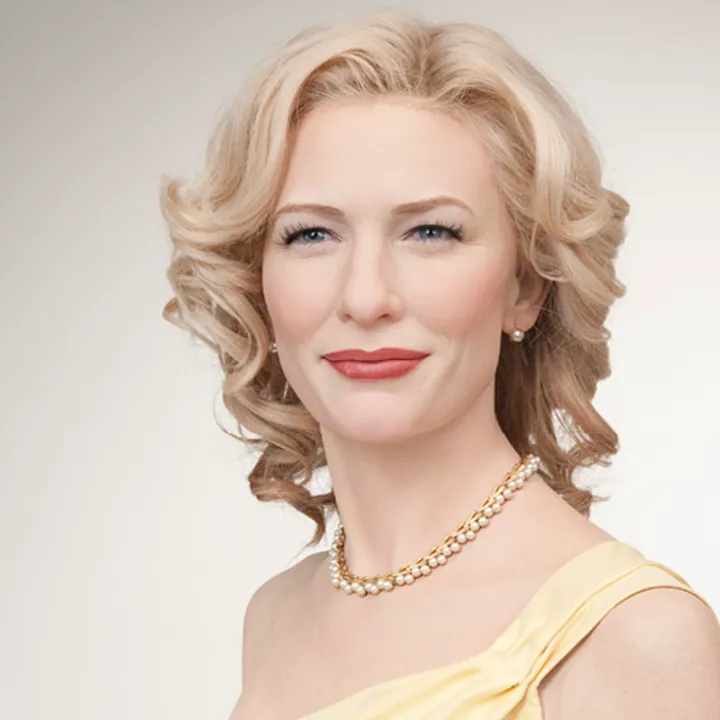 Cate Blannchett
Mingle with the Australian star, Cate Blannchett in the all exclusive Party zone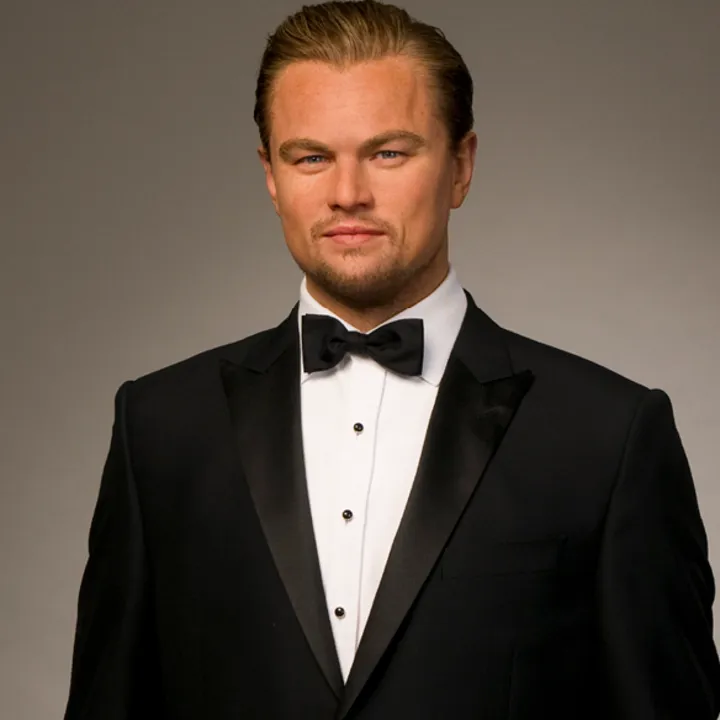 Leonardo DiCaprio
Walk the red carpet with heartthrob Leonardo DiCaprio in the all exclusive Party zone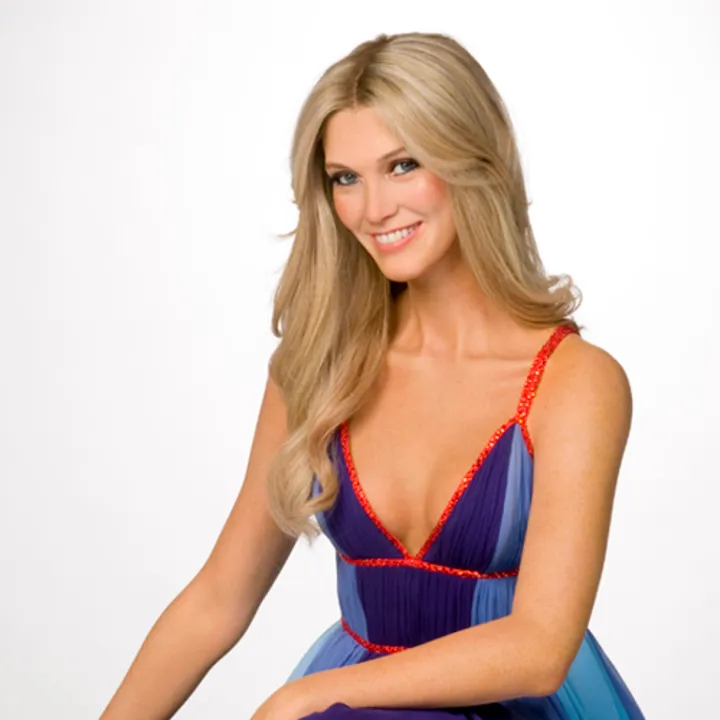 Delta Goodrem
Join Australian pop star, Delta Goodrem for a drink at the bar in the exclusive party zone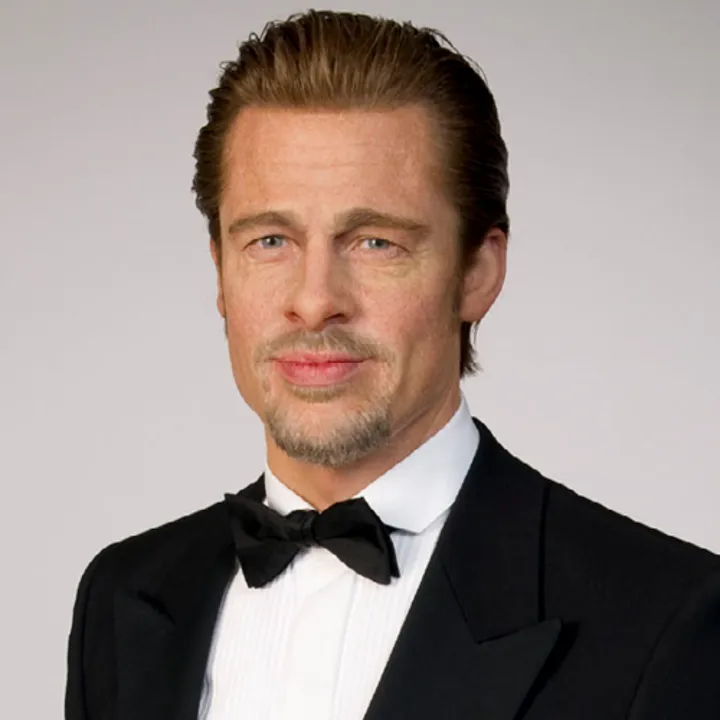 Brad Pitt
Join renowned actor and producer Brad Pitt at Sydney's hottest event in the Party zone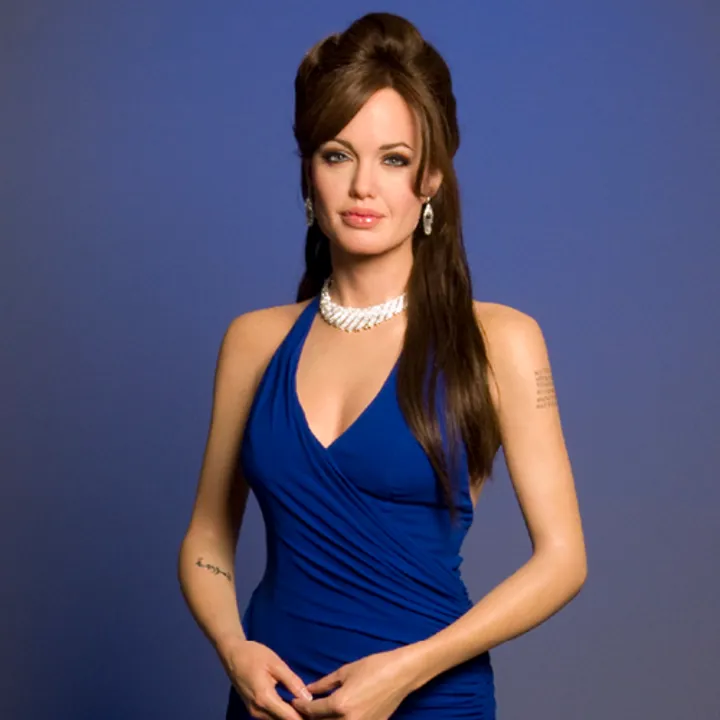 Angelina Jolie
Pose next to award winning actor, film director and Humanitarian, Angelina Jolie in the Madame Tussauds Sydney Party Zone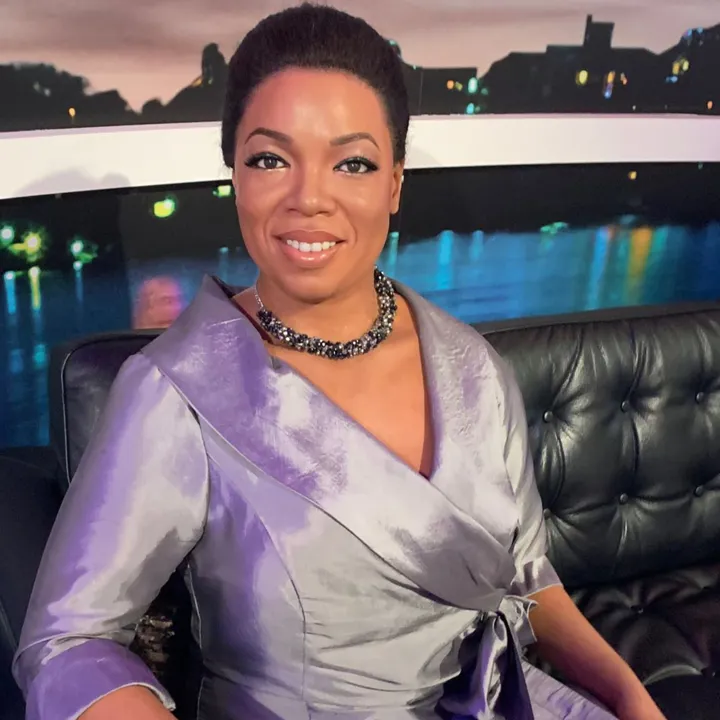 Oprah Winfrey
You get a photo and you get a photo...everyone gets a photo with Oprah! Sit alongside talk show royalty Oprah Winfrey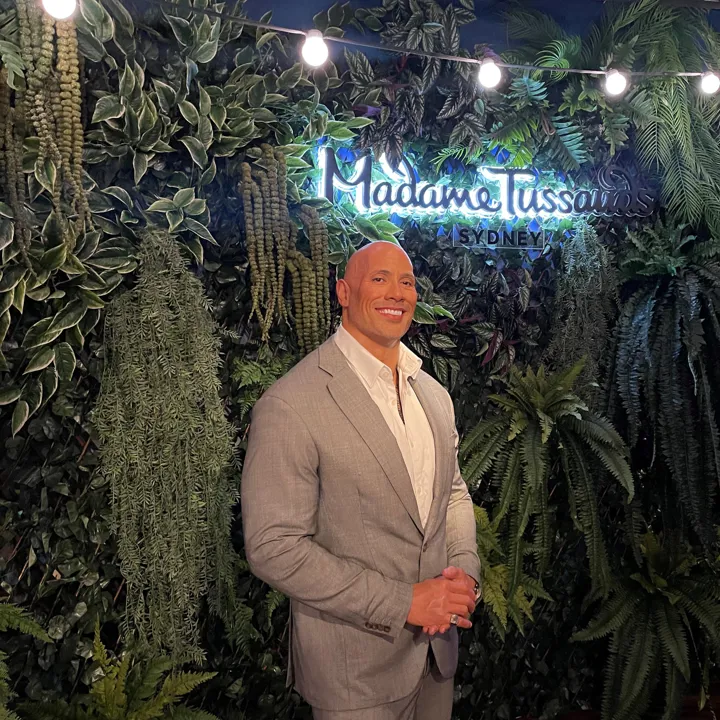 Dwayne 'The Rock' Johnson
For a limited time only, join Dwayne 'The Rock' Johnson at the Ultimate A-List Party!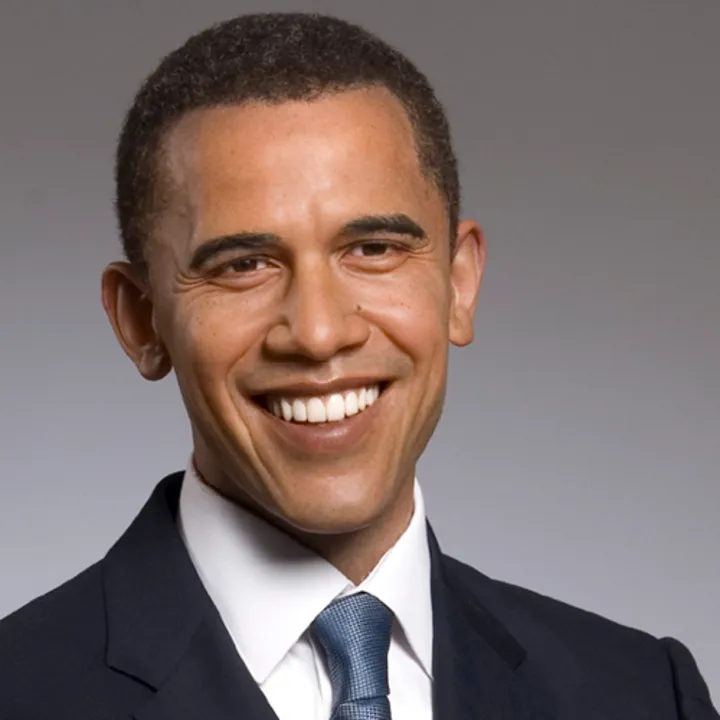 Barack Obama
Kick back on the phone at the Oval Office desk with Obama, he could do with an office assistant!