Visitor Information Coronavirus
COVID-19: Hygiene Measures
The well-being and health of our visitors and employees have top priority. So we ask you to keep the following rules in mind: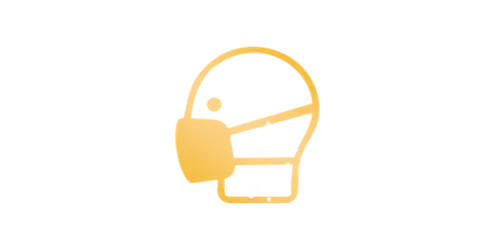 Mask requirement lifted
It is no longer necessary to wear a FFP2 mask in the attraction.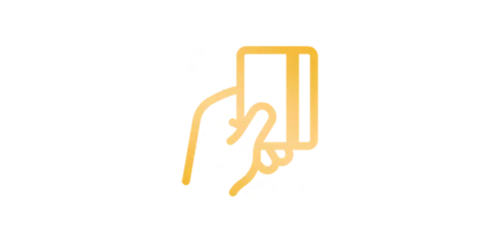 Card payment preferred
In order to avoid contact with each other as much as possible, we ask for card payment!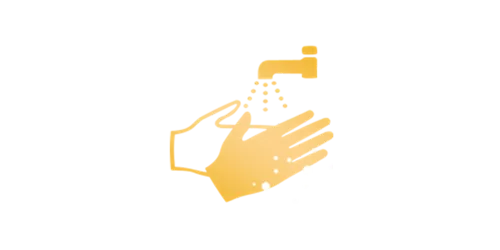 Hand Hygiene
Regular hand washing and / or disinfecting. Suitable opportunities for this are freely accessible throughout the attraction.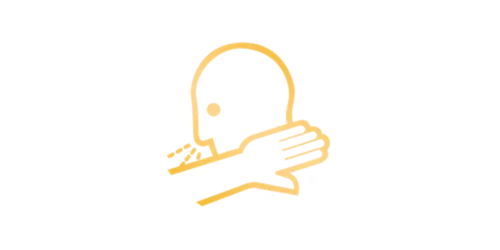 Coughing and Sneezing Etiquette
Sneezing and coughing in the crook of the arm, turning away, dispose used tissues immediately.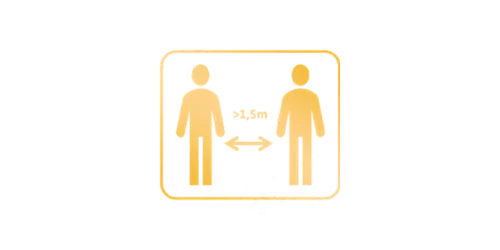 Safety Distance
Keep a safety distance of 1,5 m.