Madame Tussauds, Best of British
To mark the Coronation of our new monarch King Charles III, a brand-new wax figure has been created which will be launched over the Coronation weekend and will have pride of place in the Royals section of the attraction.
Madame Tussauds has a long-standing relationship with The Royal Family and has worked closely with the Palace on the creation of each figure.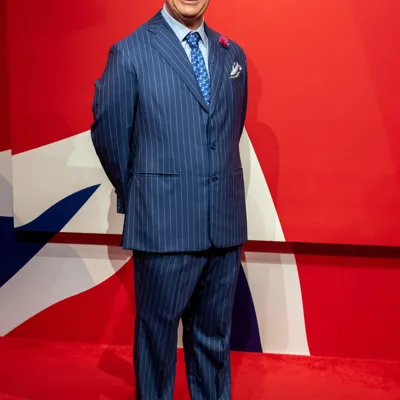 King Charles III first sat for our sculptors in 1968.
King Charles III's figure has been redressed in HRH's trademark pin-stripe grey suit.
King Charles III will join his late mother Queen Elizabeth II and the Prince and Princess of Wales in our Royals zone.