Get up close and personal...
Looking for inspiration to give your pupils a day out they'll never forget? Madame Tussauds Blackpool, set on Blackpool's famous Promenade, provides a truly unique out-of-classroom learning experience.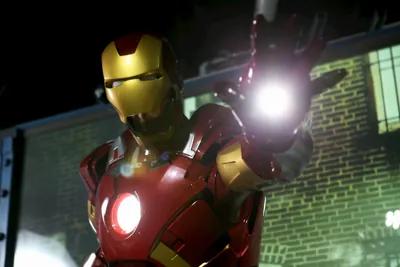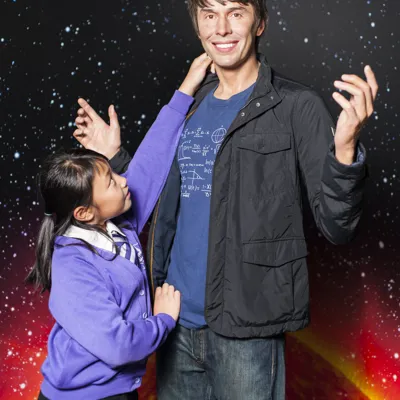 First class fun and learning in Blackpool
The figures at Madame Tussauds Blackpool offer school visitors exciting opportunities to approach KS2 – KS3 curriculum areas with a fully interactive experience. The figures and themed sets will enthuse and immerse pupils in celebrity culture and modern media as they walk among the stars! The world of the Media is a creative and inspiring one, where ideas combine with drama, excitement and humour to keep us entertained and engaged.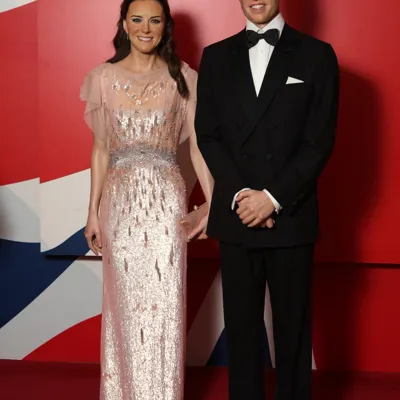 KS2/KS3 pupils have the opportunity to learn...
In English…
To identify the different types of media and their purposes.
To explore and critique how the media present information and use language to create meaning.
To understand the concept of 'fake news' and why it is important.
In PSHE and Citizenship…
To understand how the media portrays young people and to recognise its possible impact.
To explore how identity is affected by the media
Receive classroom content at the click of a button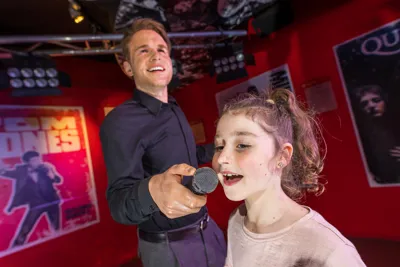 "We had an amazing time! The Marvel area was a definite highlight. We took lots of photos and can't wait to share them with the children back at school"