President Trump Visits SF!
Tuesday November 13th 2018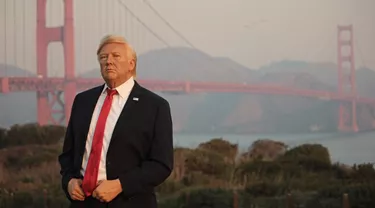 President Donald Trump has done his sightseeing around San Francisco, and now he's made his way to Madame Tussauds SF's Oval Office.
For a limited time only, you can get up close and personal with the leader of the free world.
Pick up the bullhorn and sing your praises OR shout your grievances. This is your chance!