Smosh Waxed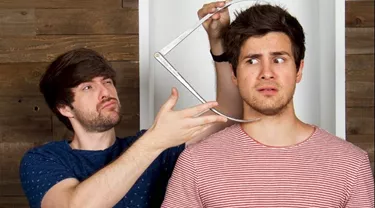 #Teaminternet heads to Madame Tussauds San Francisco! YouTube stars Smosh are set to get waxed this August.
The comedy duo, Anthony Padilla and Ian Hecox, will be the first YouTube stars ever created by Madame Tussauds. Over the last decade Smosh have accumulated more than 20 million subscribers to their YouTube channel and nearly 3 million followers on Twitter. 
Check out the video below as Smosh get waxed!