Gemma Atkinson Returns to the Jungle
Thursday 13th October 2016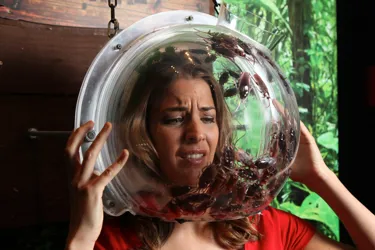 Emmerdale actress, Gemma Atkinson, had nothing to fear when she returned to the jungle nine years after appearing on the hit ITV show I'm a Celebrity… Get Me Out of Here! – not in the Australian outback, but at Madame Tussauds Blackpool.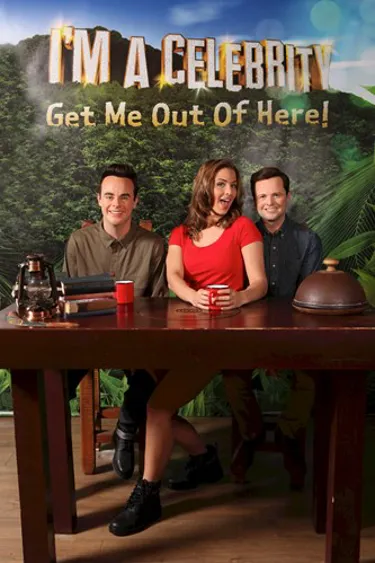 The jungle bombshell headed to Madame Tussauds Blackpool, to be crowned its "Queen of the Jungle" in the brand new I'm a Celebrity… Get Me Out of Here! area of the attraction – and it's safe to say she wasn't phased at reliving her days in the jungle.
In true "I'm a Celeb" fashion, dressed in shorts, T-shirt and boots, Gemma crossed the famous rope bridge, which connects the outside world to the rainforest in the show, and took her face to face with the nation's favourite TV duo Ant and Dec at the attraction.
Ant and Dec's wax figures were dressed to reflect the hit show, each keeping it casual wearing a khaki and denim combo. The talented team at Madame Tussauds took four months to perfect the figures. In total it takes an experienced 20 strong team of sculptors, colourists and hairstylists to complete the figures, with each one costing £150,000.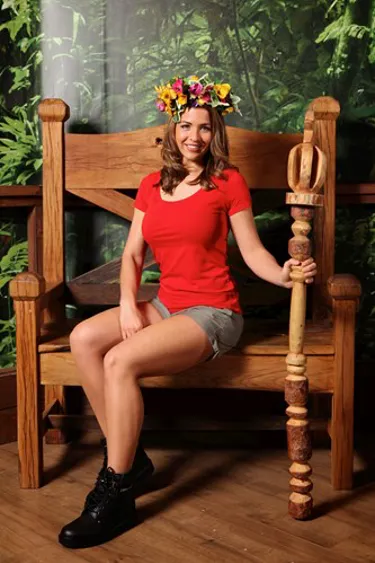 However, a trip to the jungle wouldn't be authentic without a Bushtucker Trial, and Gemma gladly accepted the challenge, comically posing for the cameras with plastic bugs, rather than the real deal!
After meeting Ant and Dec and conquering the critters, Madame Tussauds Blackpool's "Queen of the Jungle" finally took to the throne, donning her well-deserved floral crown.
Gemma said: "It was really fun to return to the jungle after all this time and brought back some great memories. It's especially nice to do it away from the heat, humidity and local wildlife.
"The rope bridge is fab, and just as wobbly as the real thing, and the wax figures of Ant and Dec are scarily good! I've not seen them properly since I left the jungle back in 2007, but have seen them in passing here and there. So, it was fantastic to come face-to-face with them as their wax figures are exactly the same as the guys themselves. I felt like I could have a proper chat with them."