Madame Tussauds Dubai, Music Party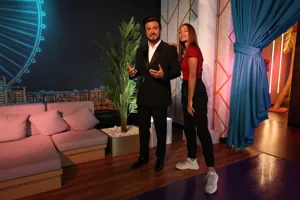 Famous Facts
The Saudi-Iraqi singer and composer, Majid studied Engineering in Baghdad, hence the nickname 'Al Mohandis' which means 'the engineer' in Arabic has been lovingly bestowed upon him by his fans.
The prolific singer has also earned himself the titles of 'the Prince', 'Voice of a Diamond' and 'the Engineer of the Arabic song' due to his talent and success in the Arab world.
Did you know Majid worked as a tailor while pursuing his dream to become a musician? During this time, he purchased his first instrument, an oud to practice and improve his skills in song writing and composition.
Majid believes in and supports young talent - he co-hosted the show, Saudi Idol, in 2022 with the intent to show the world how young Saudis have significant talent that is overlooked.
More Music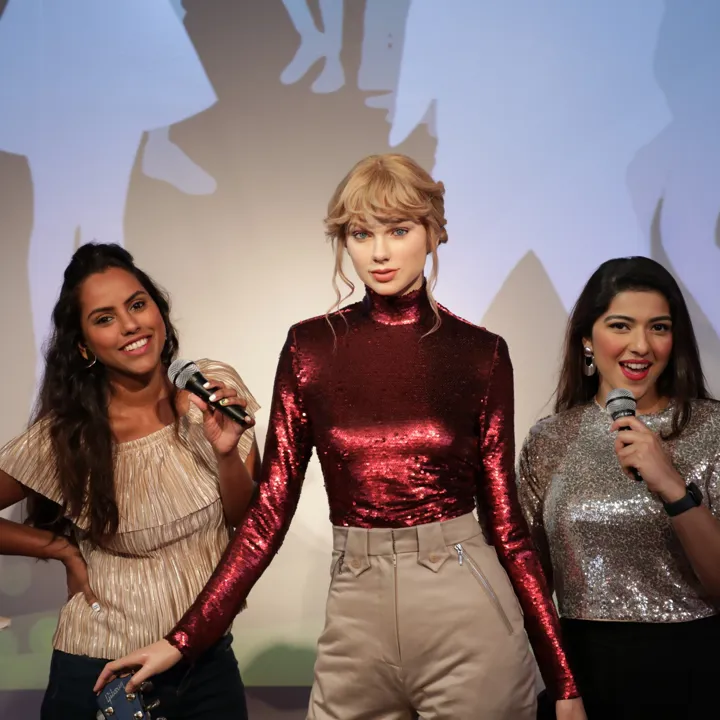 Taylor Swift
Madame Tussauds Dubai, Music Party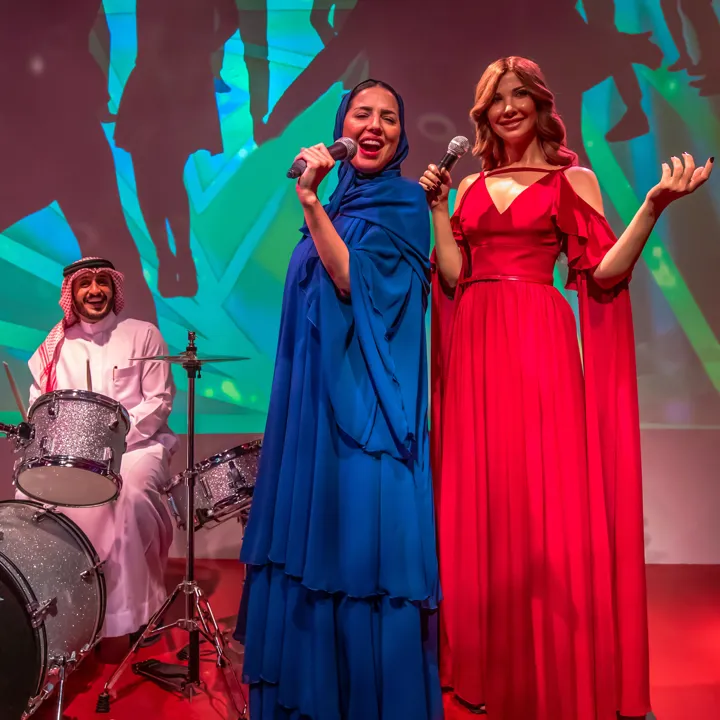 Nancy Ajram
Madame Tussauds Dubai, Music Party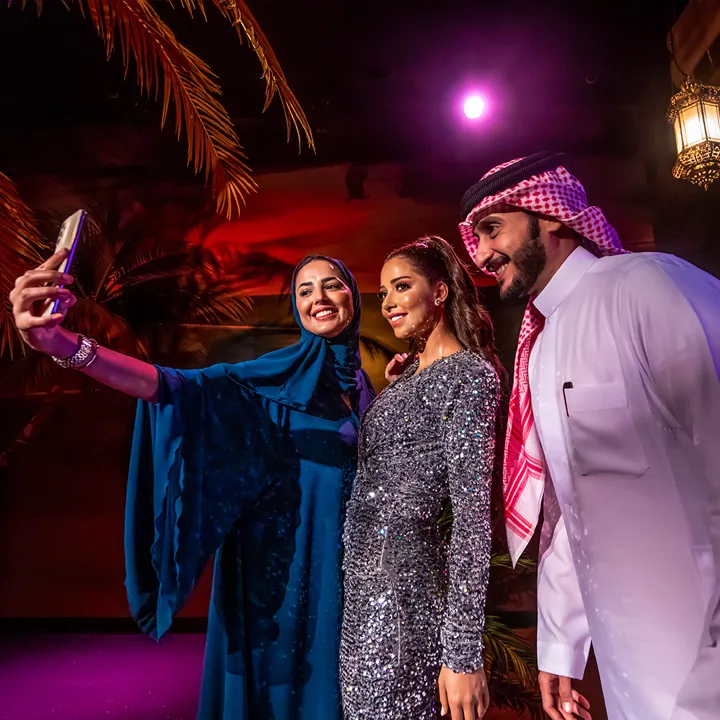 Balqees Ahmed Fathi
Madame Tussauds Dubai, Music Party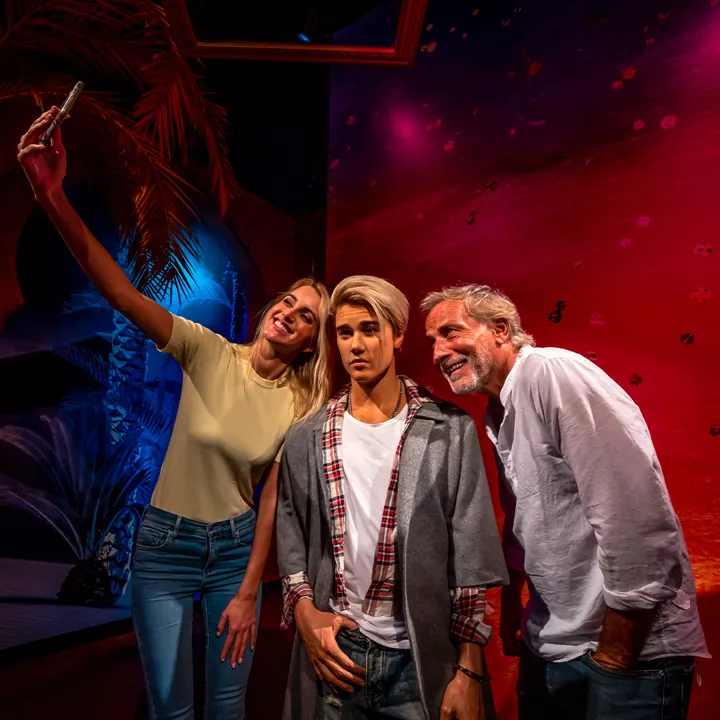 Justin Bieber
Madame Tussauds Dubai, Music Party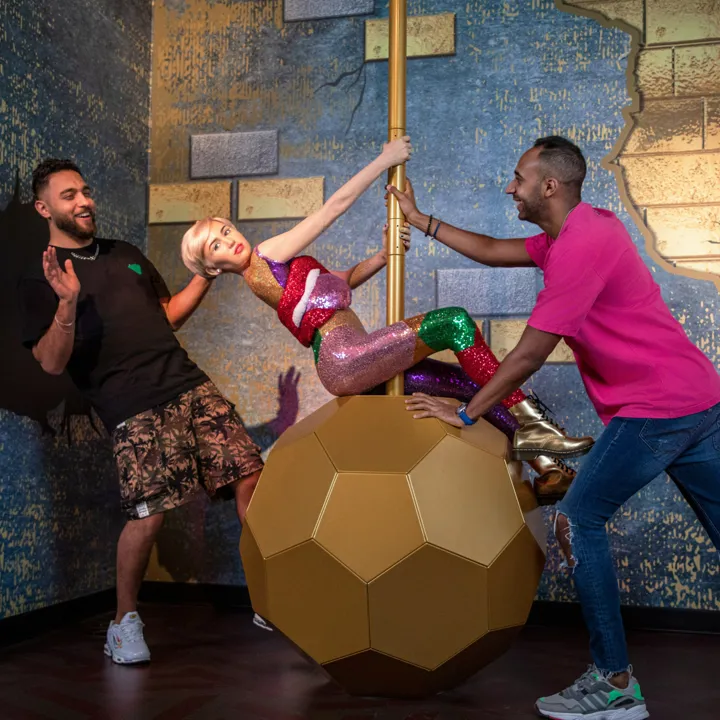 Miley Cyrus
Madame Tussauds Dubai, Music Party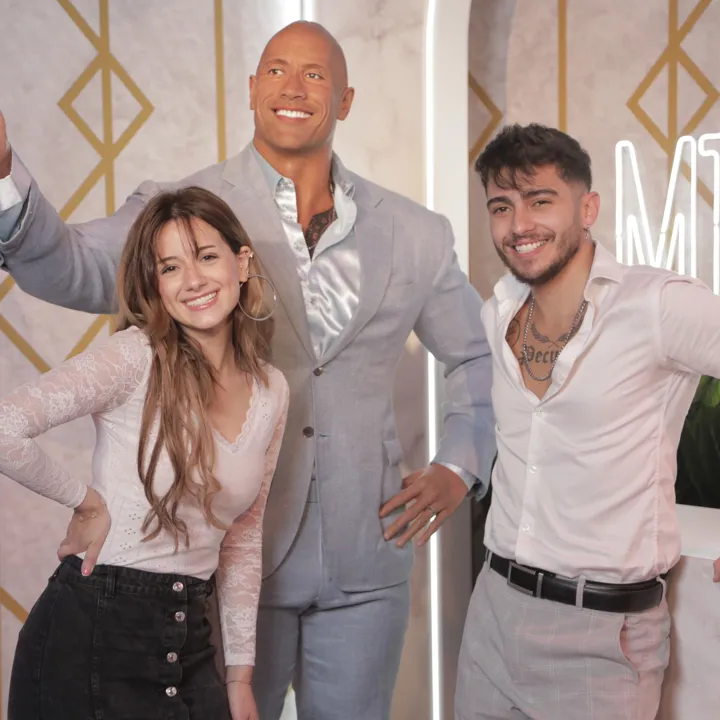 Dwayne 'The Rock' Johnson
Madame Tussauds Dubai, Music Party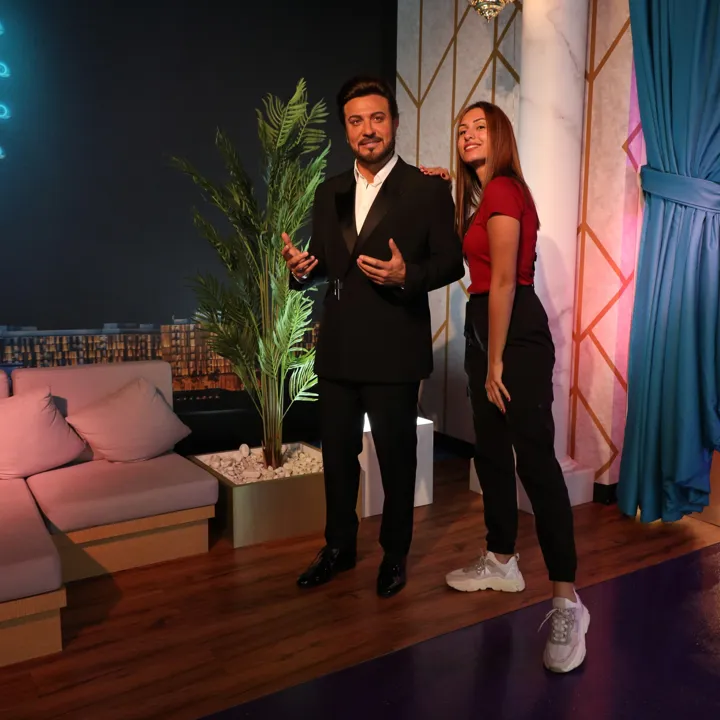 Majid Al Mohandis
Madame Tussauds Dubai, Music Party