Kids Go Free: Book adult tickets to visit us until 31 Aug and one child under 13 years is free with one adult. Collect the child tickets at the door.
Kids Go Free: Book adult tickets to visit us until 31 Aug and one child under 13 years is free with one adult. Collect the child tickets at the door.
Frequently Asked Questions
We would like to reassure everyone that we are continuing to take the necessary measures to provide a safe and hygienic environment. The health and safety of our guests and staff is our absolute priority. We have implemented an extensive range of safety measures, designed to ensure a happy, safe and healthy experience for all guests and staff. These include:
Lower capacity – whilst legal restrictions have been lifted, we want to ensure we can offer you the best possible guest experience
Face masks are mandatory inside our attraction
Continuation of enhanced cleaning, hygiene stations and hand sanitiser for guests at key locations
You may still see increased ventilation and suggested spatial separation markings and other similar operating adjustments around the attraction
Madame Tussauds Dubai adheres to all rules and regulations set out by Government authorities, including Department of Tourism and Commerce Marketing (DTCM), Dubai Economic Department (DED), Dubai Health Authority (DHA) and Dubai Municipality (DM) to ensure the health and safety of everyone on our premises in the post COVID-19 world. Please be assured that we work in close cooperation with the local health authorities to support any direct enquiries to them and will act immediately upon their advice. The safety and wellbeing of our guests and staff is our priority and we will continue to monitor any report of a suspected case at our attraction closely, taking all necessary precautions.
Unfortunately, food and drinks are not allowed inside the attraction.
We accept cash in AED, or payment by credit card (excluding AMEX)
Yes! The attraction is stroller-accessible
In case you would like to reschedule your ticket, you can send an email to MTDubai@merlinentertainments.com to request a new date and time and we will try to accommodate your request
Madame Tussauds is a family-friendly attraction, and all ages are welcome
Ticket Information & Bookings
It is easy to revalidate your ticket to visit on a later date. Our booking guarantee allows you to move your ticket up to five times, with the flexibility to move bookings up to 24 hours before your arrival time.
Please get in touch with our Guest Experience Team on MTDubai@merlinentertainments.biz including your Name and Booking Number in the email, and we will assist you further.
Guests who are people of determination can enter for free and a caregiver can purchase a ticket at the attraction.
One ticket is provided at no charge for a group of 15 people for groups and tour groups.
Before you arrive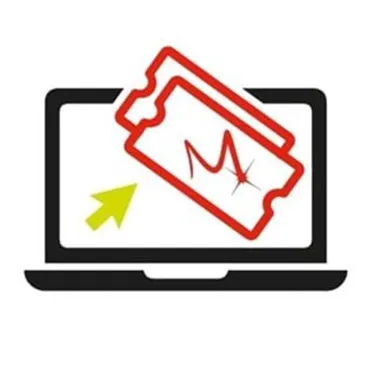 Pre-book Tickets
Please make sure you have made your booking online. Before leaving home, please check our website and social media pages for the latest attraction information.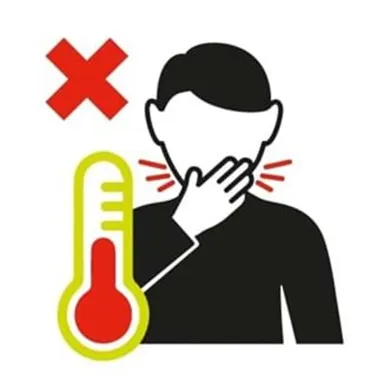 If you have symptoms, do not travel
We politely request that you refrain from visiting our attraction should you start displaying any of the symptons associated with COVID-19. Please contact us should you need to amend your booking.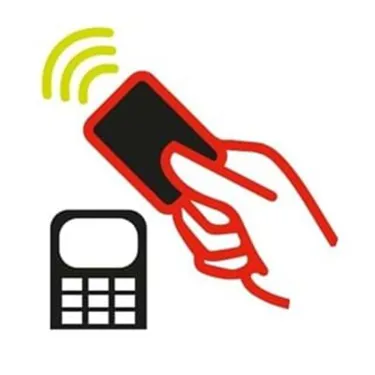 Contactless payment
Please be ready to make on-site payments using "contactless" bank card, rather than cash, where possible.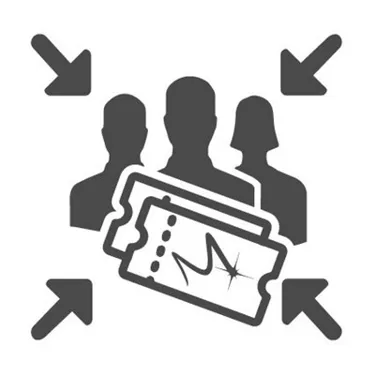 Capacity
We always keep a close eye on our capacity to ensure we can offer you the best possible guest experience.
At the attraction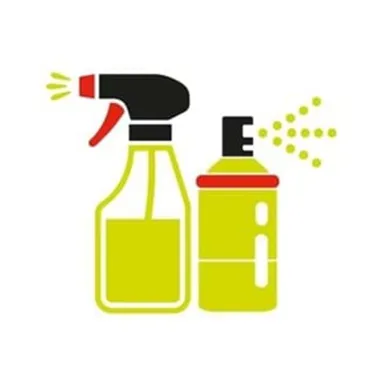 Hand Sanitiser
We continue to have additional hygiene and safety measures in place throughout our attractions, including enhanced cleaning, plentiful hand sanitiser points, maximised building ventilation and some suggested social distancing markers.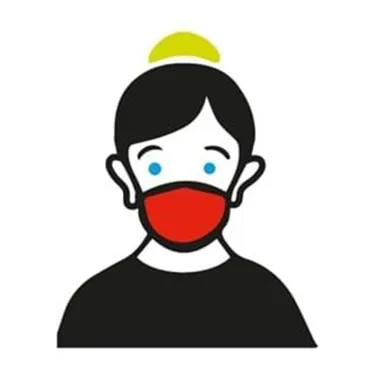 Face Coverings
Whilst legal requirements may have been lifted, you may see some signage stating 'Face coverings recommended' which will be displayed at entry points into our indoor attraction areas or high footfall areas. Please therefore be respectful of our staff and other guests.
Hygiene measures
We politely request that our guests uphold the highest possible hygiene standards - through regular hand washing and the frequent application of hand sanitiser which are available through our attraction.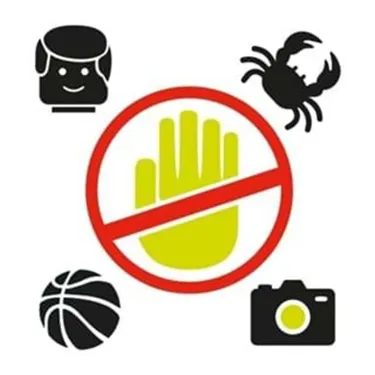 Experiences
Some of our guest experiences may still be adapted or modified to ensure guests and staff have the best experience whilst taking into account some social distancing and staff safety.