Madame Tussauds Dubai, Music Party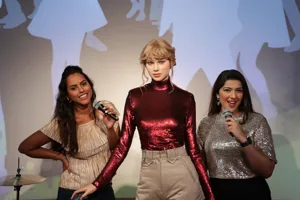 Famous Facts
One of the best-selling music artists of all time, Taylor Swift has broken several records, from GRAMMY®s to Guinness World Records
The new-look Taylor Swift figure is inspired by her appearance at the 55th Academy of Country Music Awards in 2020 with her guitar at her side.
As a songwriter, Taylor has been recognised by the Songwriters Hall of Fame and Nashville Songwriters Association, and named one of Rolling Stone's 100 Greatest Songwriters of All Time
Taylor began learning the guitar from a computer repairman who showed her how to play three chords. After learning those three chords, she wrote her first song "Lucky You"
Did you know she was motivated and inspired by her grandmother, who was a professional opera singer?
More Music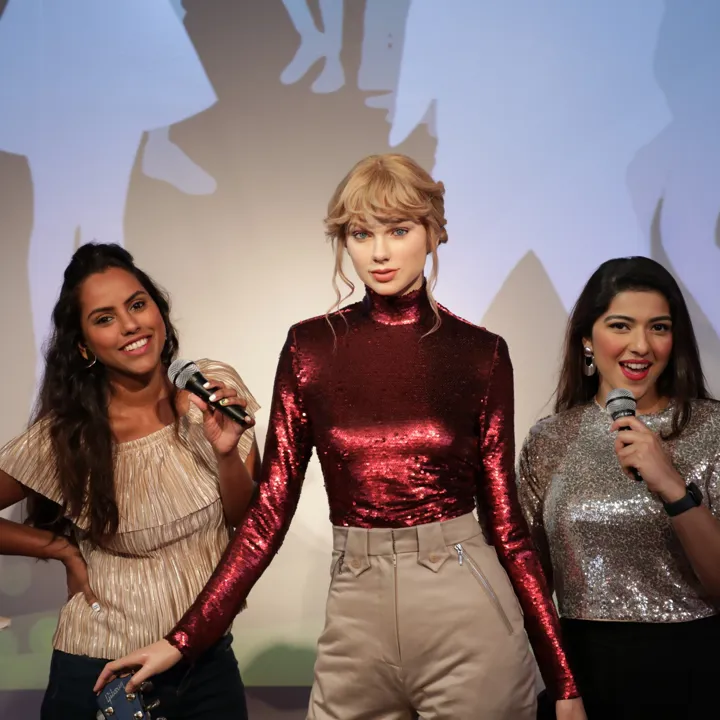 Taylor Swift
Madame Tussauds Dubai, Music Party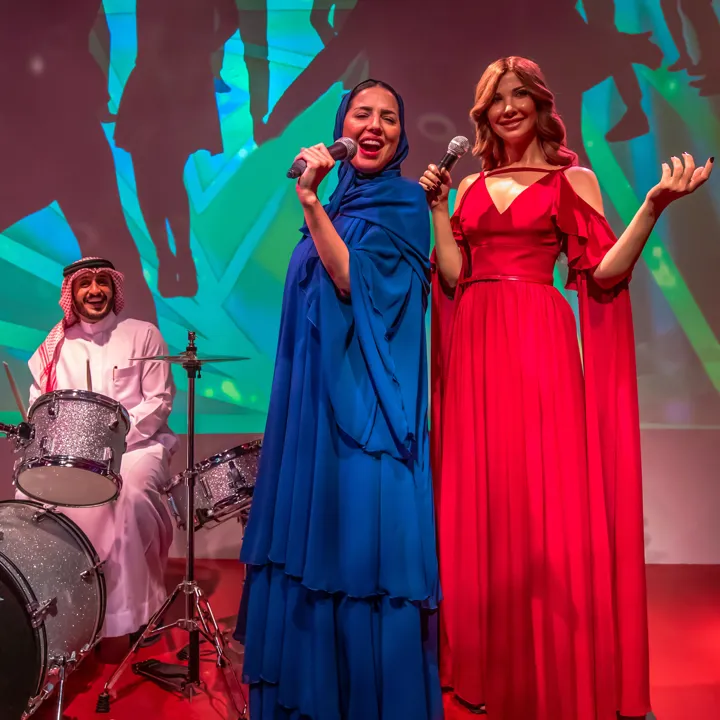 Nancy Ajram
Madame Tussauds Dubai, Music Party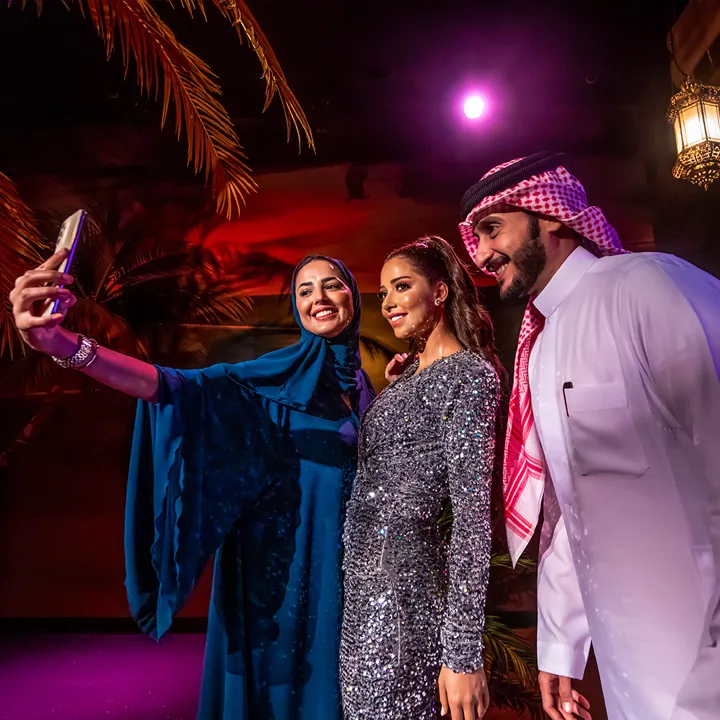 Balqees Ahmed Fathi
Madame Tussauds Dubai, Music Party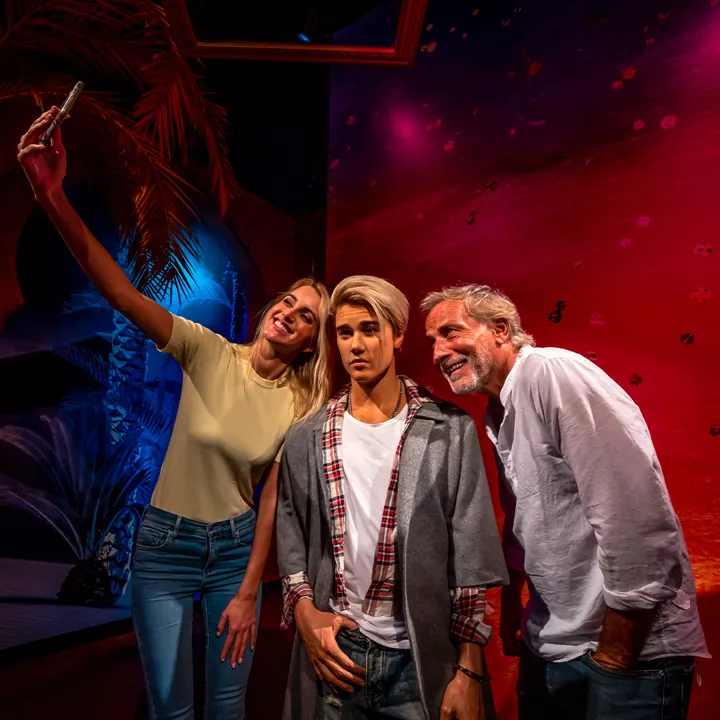 Justin Bieber
Madame Tussauds Dubai, Music Party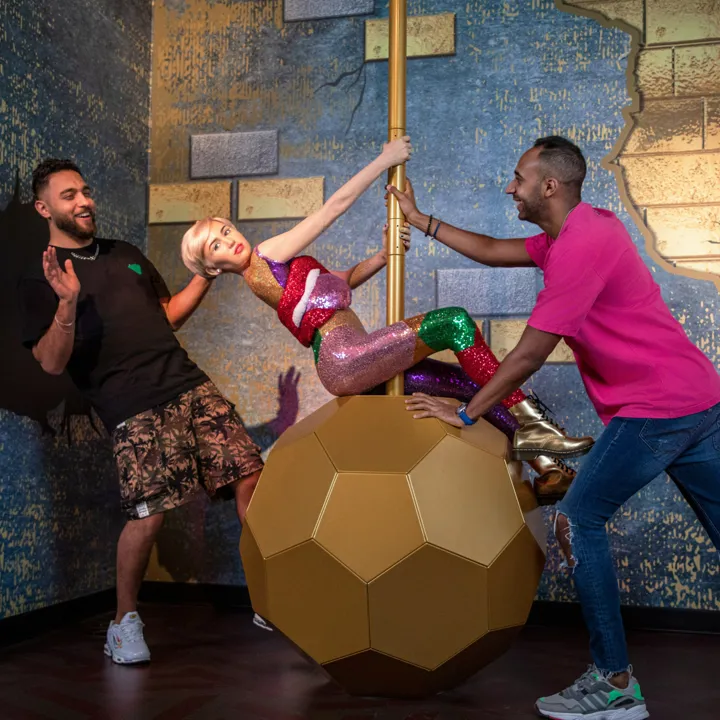 Miley Cyrus
Madame Tussauds Dubai, Music Party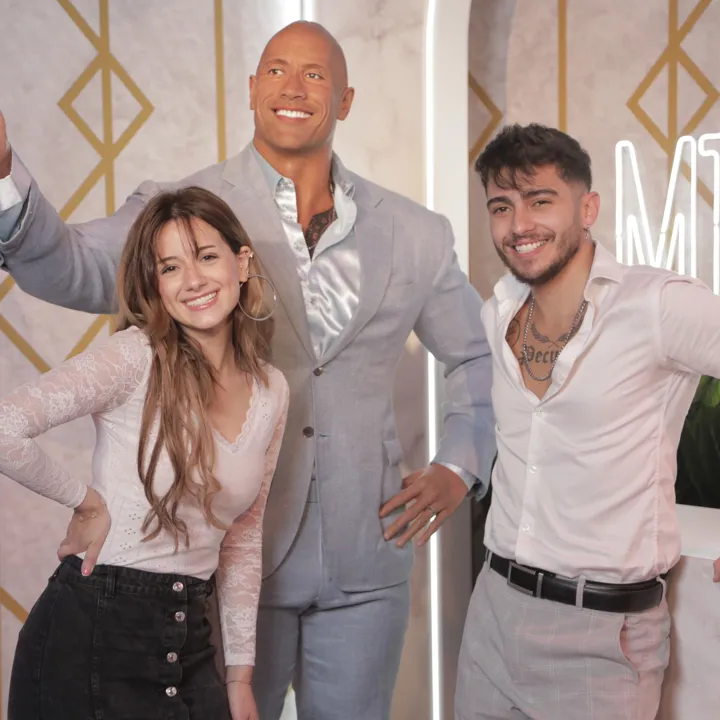 Dwayne 'The Rock' Johnson
Madame Tussauds Dubai, Music Party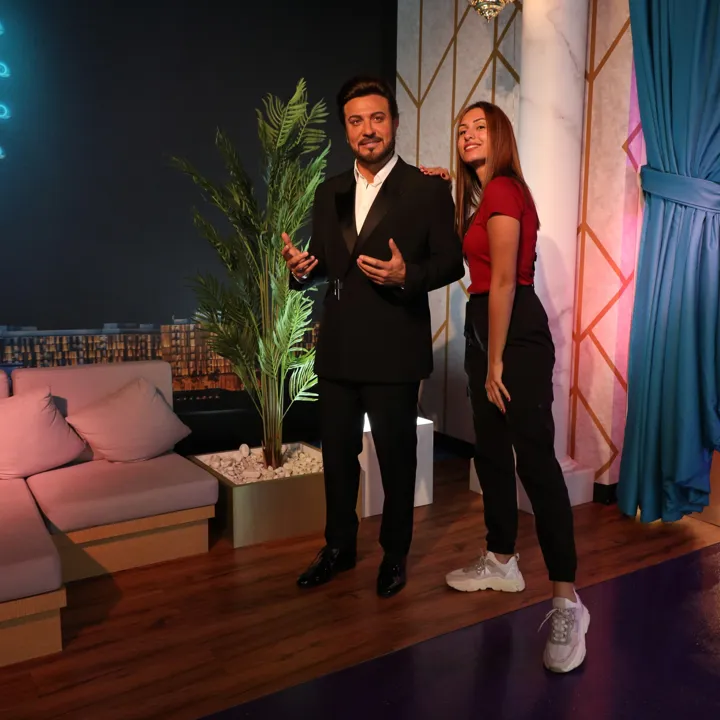 Majid Al Mohandis
Madame Tussauds Dubai, Music Party