What's inside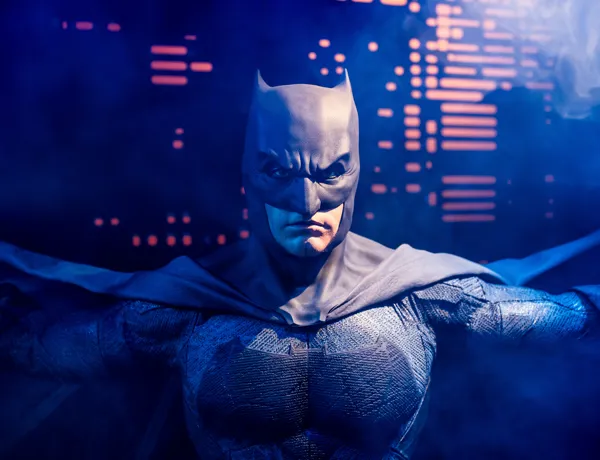 General Admission
Grab a ticket and spend the day surrounded by your all-time favourite Aussie and Global celebs! Walk the red carpet, strut down the runway, lift a real helicopter with Superman and so much more!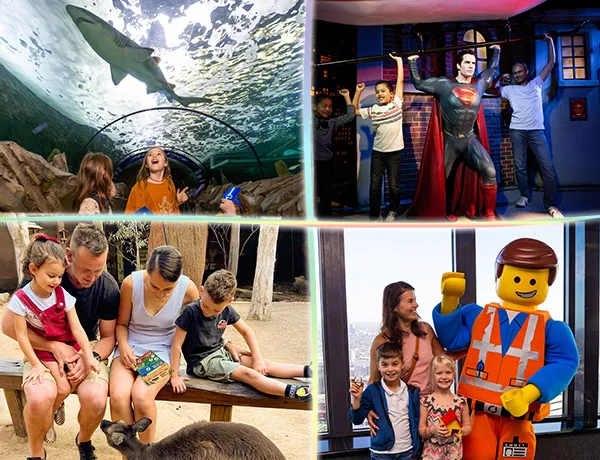 Visit 2 attractions for $57
Go BIG and save money by combining your Madame Tussauds Sydney ticket with more top attractions including WILD LIFE Sydney Zoo, SEA LIFE Sydney Aquarium and Sydney Tower Eye.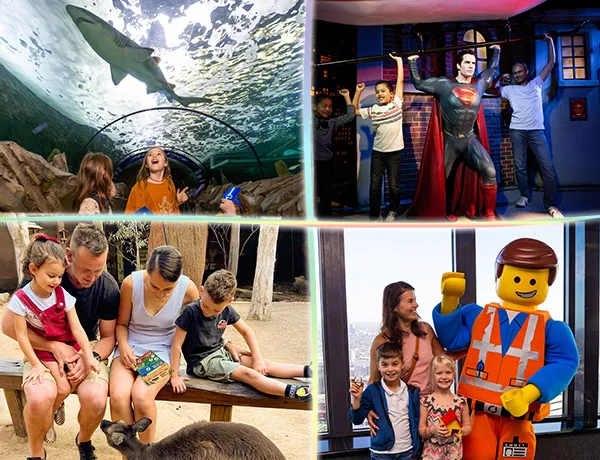 Visit 3 attractions for $70
Save up to 50% when you combine your Madame Tussauds Sydney ticket with 2 top attractions including SEA LIFE Sydney Aquarium, WILD LIFE Sydney Zoo or Sydney Tower Eye!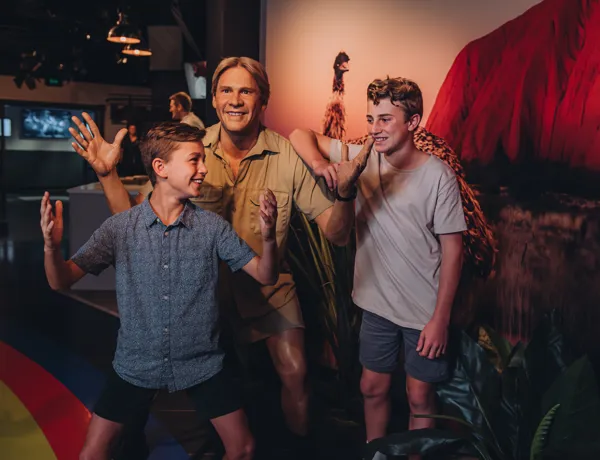 What's Inside?
From Superheroes to Sporting Legends to Icons of the screen we have it all right here. Become part of the story and feel the fame at Madame Tussauds Sydney!
An awesome time enjoyed with kids as there was much interactive experience. From riding with ET, singing/dancing and watching some replay, make up, catwalk, photos for magazine covers and breaking out with wolverine. Meet many lifelike famous people (in life-size wax form), some places had additional costumes to put on to make the part more realistic. Lots of photo opportunities and fun to be had. It's a hit.
Esther Schipp - Google Review