How to Enjoy Madame Tussauds Tokyo
Check out the recommended photogenic spots in Madame Tussauds Tokyo. Upload and share the memories with your friends!
Book Online and Save
Guaranteed Entry
Free Entry for Kids Under 3
Book Online and Save
Guaranteed Entry
Free Entry for Kids Under 3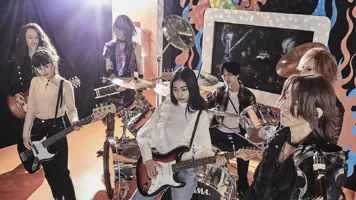 Lots of Fun!
Welcome to Madame Tussauds Tokyo!
An experience-based attraction facility in Odaiba where you can meet celebrities. Over 70 life-sized figures of world stars and celebrities.
There are lots of wonderful stimuli that anyone from adults to children can enjoy, shooting, touching, and dancing!
Selfie with celebrities
Lots of shooting spots that look great on Instagram! Witness Johnny Depp surrounded by paparazzi ★ Let's take a cute photo with two shots!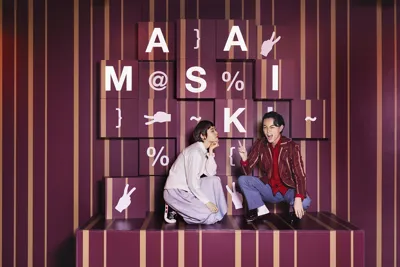 Interactive games!
Lots of fun tricks! Experience the mood of baseball and pitchers at attractions by interacting directly with the stars of the world! Go to a fantastic world where you can enjoy cosplay! Where are you? I'm lost because there are so many polka dots.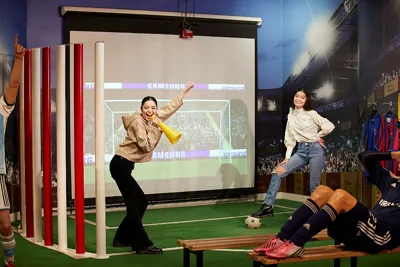 Immerse yourself in your favorite zone!
Let's touch the attractions! Can you sing in front of a big singer? If you have a date with your lover, you will feel that the distance between them will be shortened! Let's dance and sing together ♫ The world's first! You can dance with celebrities! Co-starring with Leonardo DiCaprio and Marilyn Monroe! ?? Let's dance together at the 3D hologram theater ♩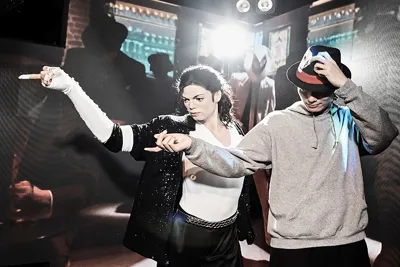 Get to know the history!
What kind of person is Madame Tussauds? After the moving experience of the figure, take a break and study the history of Madame Tussauds!
Buy some souvenir
Let's buy souvenirs to commemorate your visit!
Purchase original goods and popular artist goods.
We recommend the original frame photo taken with the exclusive camera in the attraction and the trophy where you can engrave your favorite name.