Book Online and Save
Guaranteed Entry
Free Entry for Kids Under 3
Book Online and Save
Guaranteed Entry
Free Entry for Kids Under 3
Take a photo with your favorite star!
A guide to take instagrammable pictures with Masaki Suda and Lady Gaga and get lots of likes. #MadameTussaudsTokyo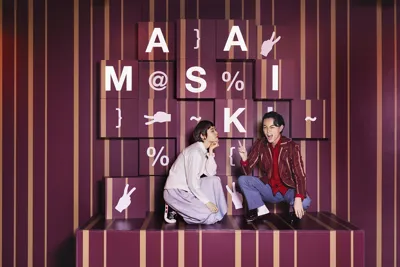 TIP 1
Make sure to turn the flash off.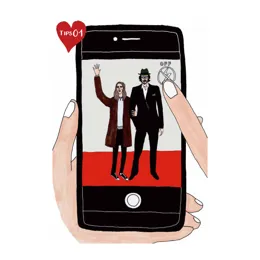 TIP 2
Stand approximately 2 meters away from the eye line of the figure and position the lens the same height as the eye line.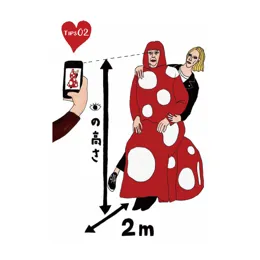 TIP 3
Minimize your lens distortion by slightly zooming into the figure to make the figure look more realistic in the photo.
TIP 4
When you want to include a person and a figure into a photo, tap the figure to adjust the focus. (When the figure is backlit, tap the person to adjust the focus.)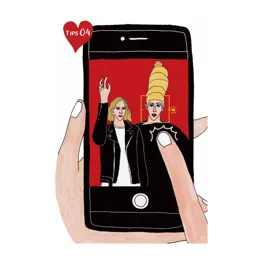 TIP 5
Position yourself at the same angle as the figure, if you decide not to look at the camera.