What to expect!
Online Saver Ticket
Save money and get your Madame Tussauds ticket online!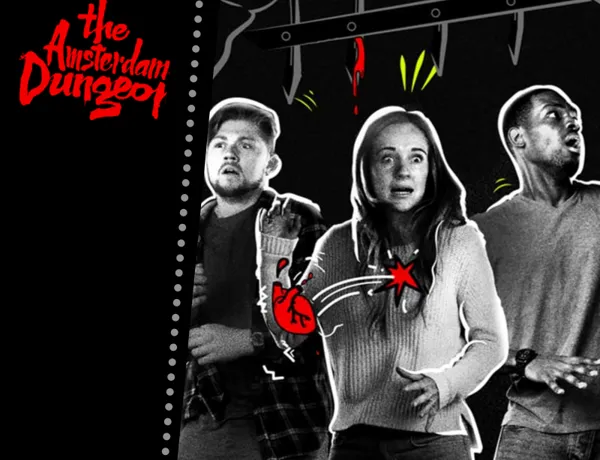 The Amsterdam Dungeon Combi
Combine a visit to Madame Tussauds with The Amsterdam Dungeon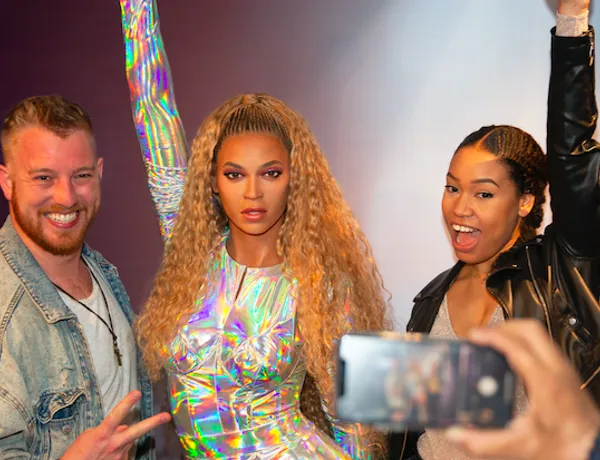 Beyonce
The looks, the voice, the moves, the brains: she's got it all! From now on you can admire the brand new figure of power woman Beyoncé at Madame Tussauds Amsterdam.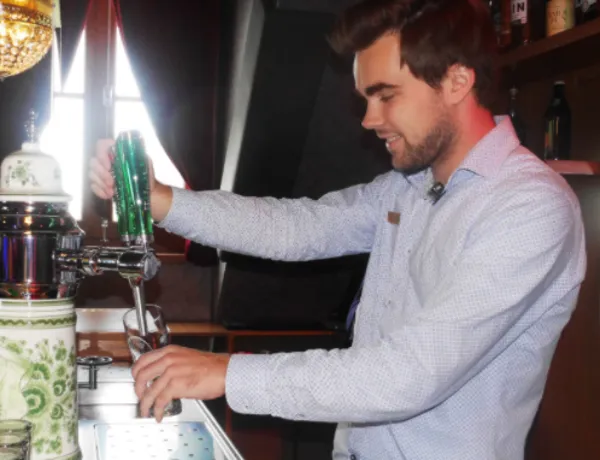 Bar De Gouden Bitterbal
Welcome to our brand new traditional Dutch bar 'De Gouden Bitterbal'! Located in the heart of Amsterdam, surrounded by Dutch artists, you can drink a beer or soft drink at this cozy bar.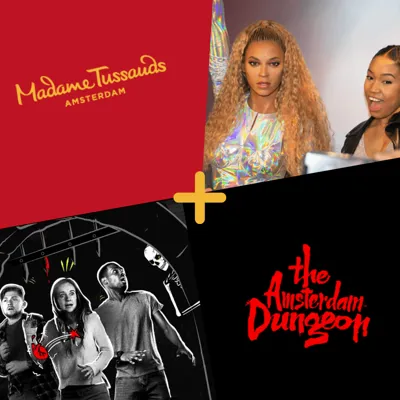 Madame Tussauds + The Amsterdam Dungeon Combi
Combine your visit to Madame Tussauds Amsterdam with a visit to The Amsterdam Dungeon, if you dare ... In The Amsterdam Dungeon you will learn more about the terrifying history of Amsterdam, in a humorous and terrifying way.
We had a very great time. Staff was very friendly. Lot's of things to see. Great location and very easy to find!