What to expect!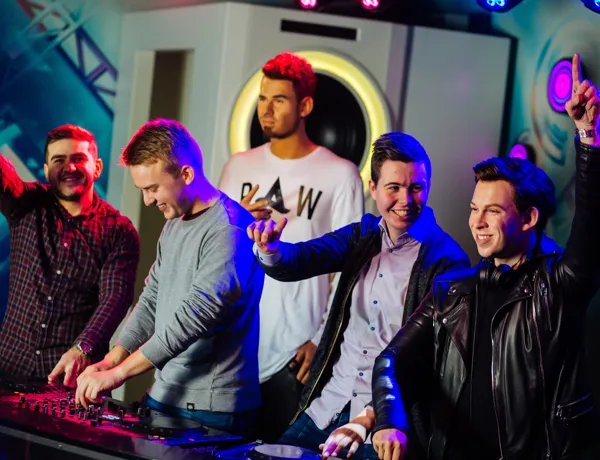 Online from
€23
Instead of €26
Online Saver Ticket
Book online for guaranteed access!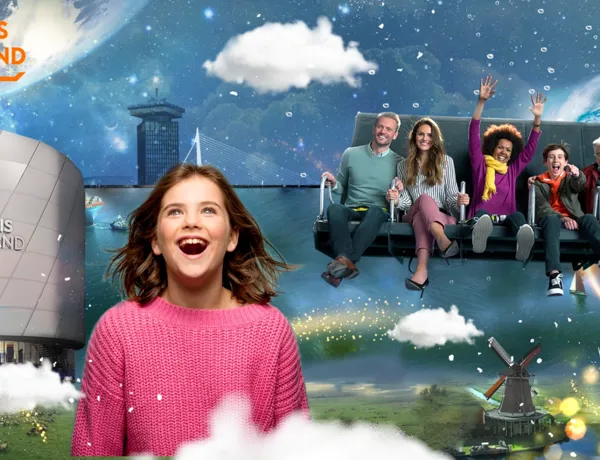 Online
€36,50
Instead of €52
THIS IS HOLLAND combi
Combine a visit to Madame Tussauds with THIS IS HOLLAND, the spectacular 5D flying experience, soaring over the Dutch must‐see locations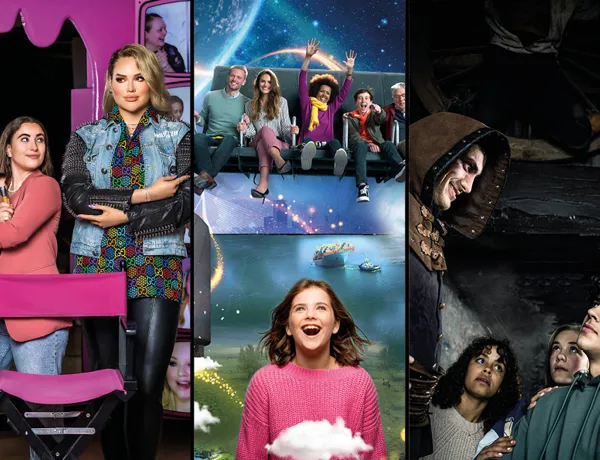 Online
€50
Instead of €78
BIG Ticket
Vist Madame Tussauds, The Amsterdam Dungeon and THIS IS HOLLAND for the BEST price! This BIG ticket is valid for 30 days.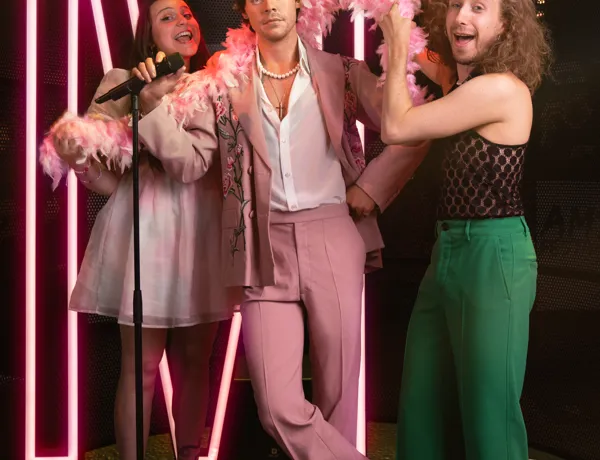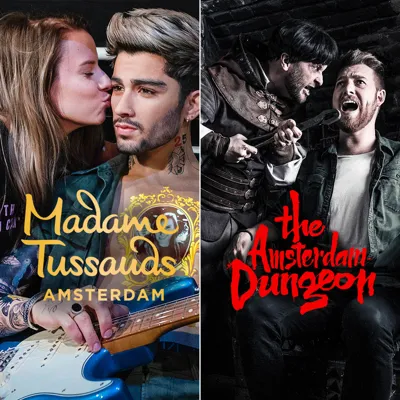 Online from
€36,50
instead of €52
Madame Tussauds + The Amsterdam Dungeon Combi
Combine your visit to Madame Tussauds Amsterdam with a visit to The Amsterdam Dungeon, if you dare ... In The Amsterdam Dungeon you will learn more about the terrifying history of Amsterdam, in a humorous and terrifying way. Do you want more information? Then visit the website https://www.thedungeons.com/amsterdam/en/
We had a very great time. Staff was very friendly. Lot's of things to see. Great location and very easy to find!