Visit two TOP attractions in amsterdam
Madame
Tussauds
&
The
Amsterdam
Dungeon
What to expect!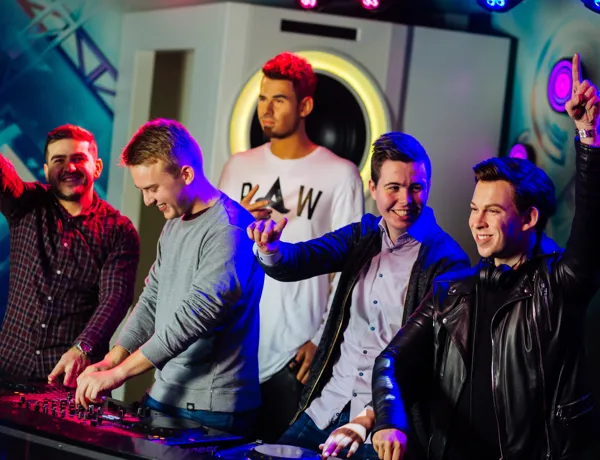 Online Saver Ticket
Save money and get your Madame Tussauds ticket online!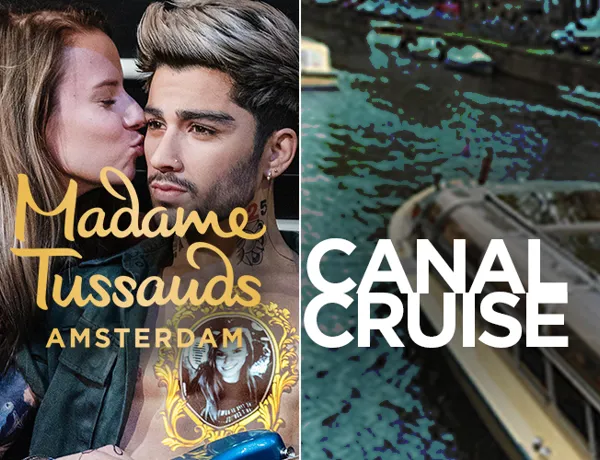 Canal tour combi
Combine a visit to Madame Tussauds with the beautiful canals of Amsterdam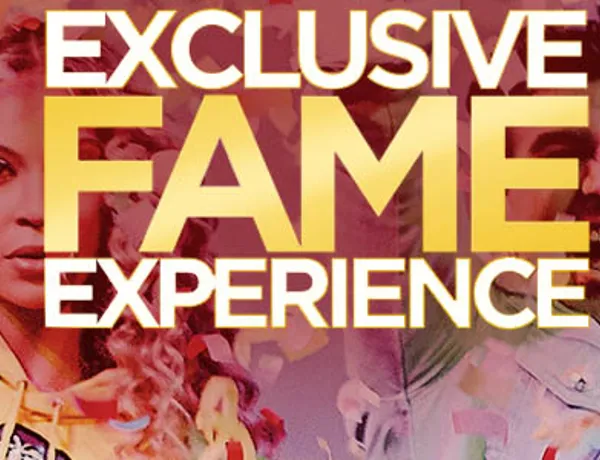 New: The Exclusive FAME Experience
Turn your visit into a real VIP experience!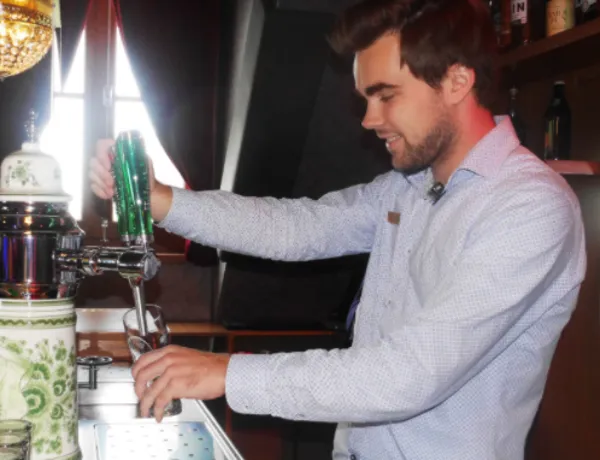 New Pub Opened!
Welcome to our brand new traditional Dutch bar 'De Gouden Bitterbal'! Surrounded by the greatest Dutch artists, you can enjoy a beer or soft drink at this cozy bar.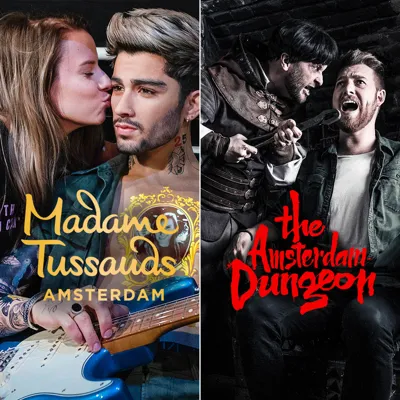 Madame Tussauds + The Amsterdam Dungeon Combi
Combine your visit to Madame Tussauds Amsterdam with a visit to The Amsterdam Dungeon, if you dare ... In The Amsterdam Dungeon you will learn more about the terrifying history of Amsterdam, in a humorous and terrifying way. Do you want more information? Then visit the website https://www.thedungeons.com/amsterdam/en/
We had a very great time. Staff was very friendly. Lot's of things to see. Great location and very easy to find!