Pride & Madame Tussauds Amsterdam
MANY OF OUR FAMOUS FIGURES ARE PROUD MEMBERS OR ALLIES OF THE LGBTQ+ COMMUNITY. HERE ARE SOME OF THE EMPOWERING MESSAGES THEY HAVEN GIVEN.....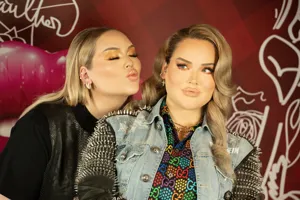 Nikkie Tutorials
''Keep going and keep believing and do what makes you feel good. And when you feel good and get to the point where no-one can take that from you, then that feeling will the best feeling.''
"I am here to openly share that I am transgender. And with this message, I want to inspire little Nikkies around the world who feel insecure, who feel out of place, who feel misunderstood. This world needs us. We need to accept each other. We need to respect each other. But most of all, we need to hear each other and understand."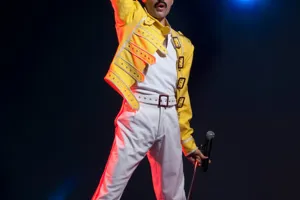 Freddy Mercury
"I'm not afraid to speak out, and say things that I want to do, or do the things that I want to do, so um, I think in the end, being natural, and being, being actually genuine is what wins."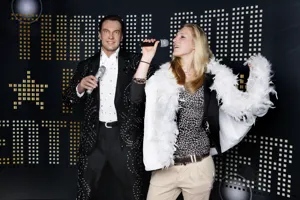 Gerard Joling
''People need to realize that homosexuality is unfortunately far from being accepted everywhere.''
''I just think that everyone should be able to live their own life."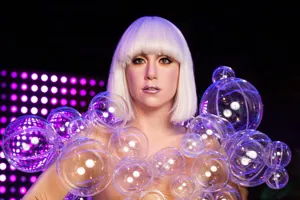 Lady Gaga
"I believe in a passion for inclusion. I believe in the spirit of equality, and the spirit of this country as one of love and compassion and kindness."
"This community has fought and continues to fight a war of acceptance, a war of tolerance and the most relentless bravery. You are the definition of courage, do you know that?"
"What is your pronoun? ….You deserve to be addressed as you feel comfortable, respected and loved. "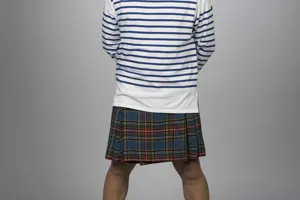 Jean Paul Gaultier
''Pride is the best thing you'll ever wear.''
"It is beautiful to be what you are."
"What is masculine and what is feminine, anyway?"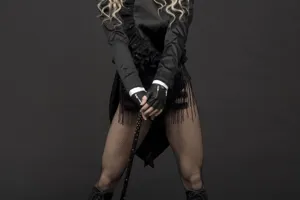 Madonna
'' I am because we are. We all bleed the same color. We all want to love and be loved.''
"In fact, I wouldn't have a career if it weren't for the gay community."
"Why have I always fought for change? That's a hard question to answer. It's like trying to explain the importance of reading or the need to love. Growing up, I always felt like an outsider, like I didn't fit in. It wasn't because I didn't shave under my armpits, I just didn't fit in, OK. The first gay man I ever met was named Christopher Flynn. He was my ballet teacher in high school and he was the first person that believed in me, that made me feel special as a dancer, as an artist and as a human being. I know this sounds trivial and superficial, but he was the first man to tell me I was beautiful."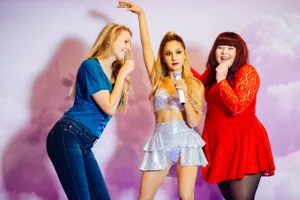 Ariana Grande
" To my gay fans, I love you so much. And to my fans who are not out of the closet yet, to my babes who are shy about it: I love you, and you do not have to rush. You can take your time"