Madame Tussauds Dubai, Film
Famous Facts
Before becoming an actress, she

trained

to become a ballet dancer in London. But her career as a ballerina was stunted due to long lasting effects of the malnutrition she had suffered during the war

But Hepburn could also have been a dentist. In fact, before becoming an actress,

she was an accredited dental assistant

–so that stellar smile is not without reason

For a long time, many believed that Hepburn's favorite color was white. However, this turned out to not be the case, since Hepburn's favorite color was, in fact, cyan–a light shade of blue. In 2013, this was confirmed by her son, Luca Dotti

She was a frequent flyer and spoke many languages, including: English, Spanish, French, Dutch, and Italian. 
More Film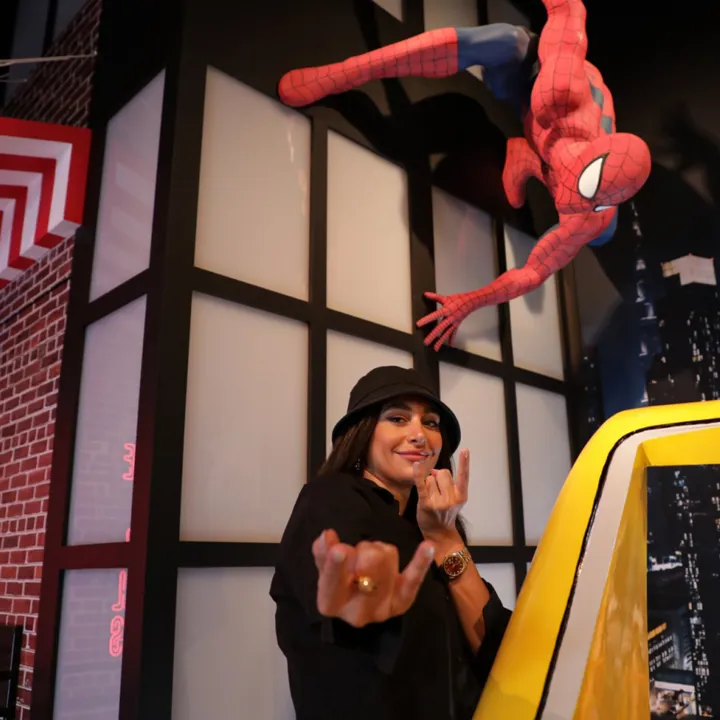 Spider-Man
Madame Tussauds Dubai, Film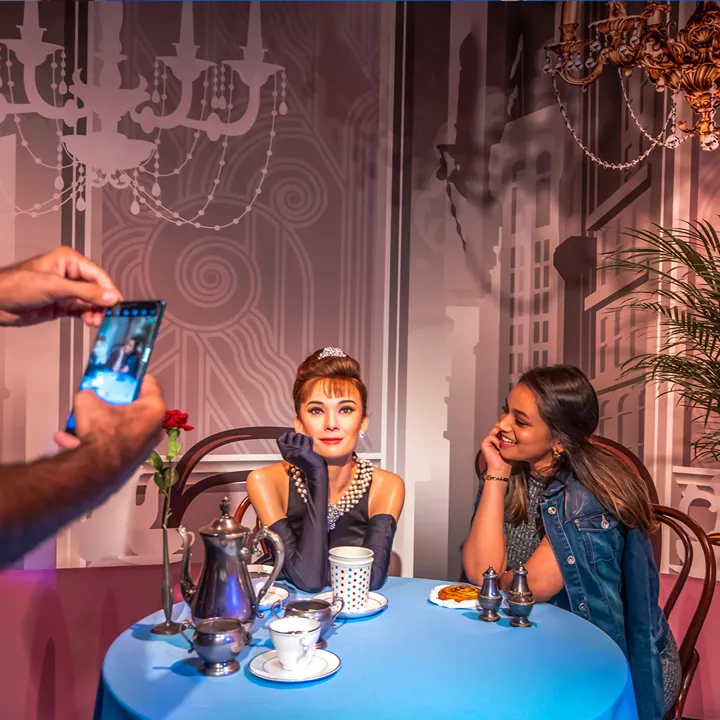 Audrey Hepburn
Madame Tussauds Dubai, Film
Jennifer Lawrence as Katniss Everdeen
Madame Tussauds Dubai, Film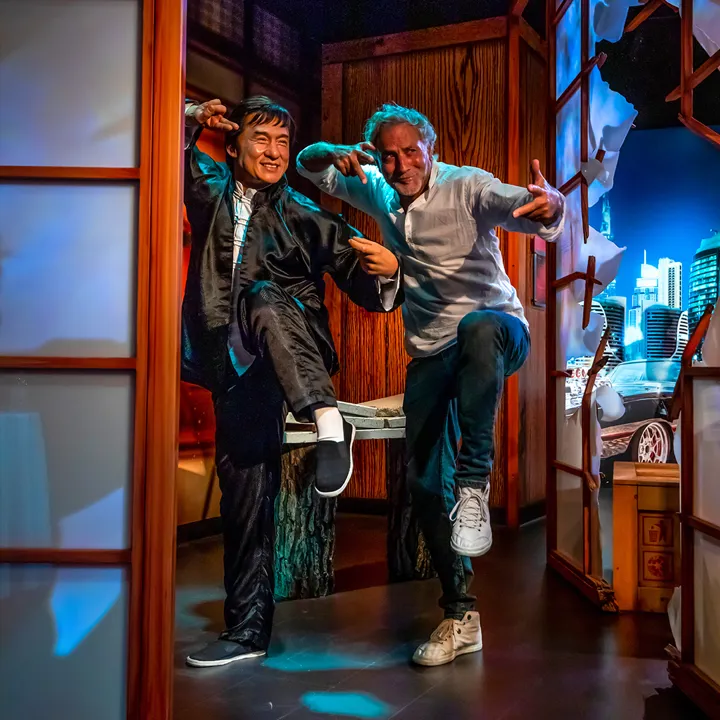 Jackie Chan
Madame Tussauds Dubai, Film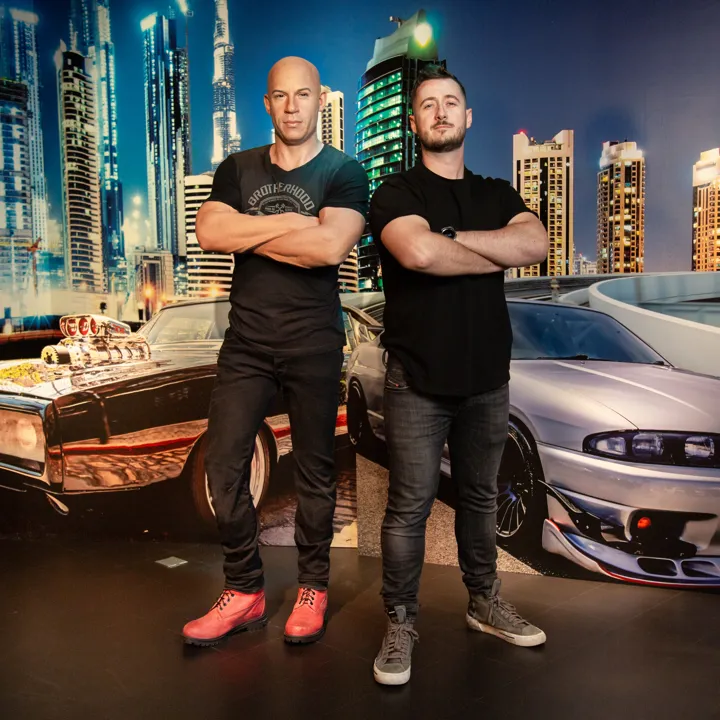 Vin Diesel
Madame Tussauds Dubai, Film