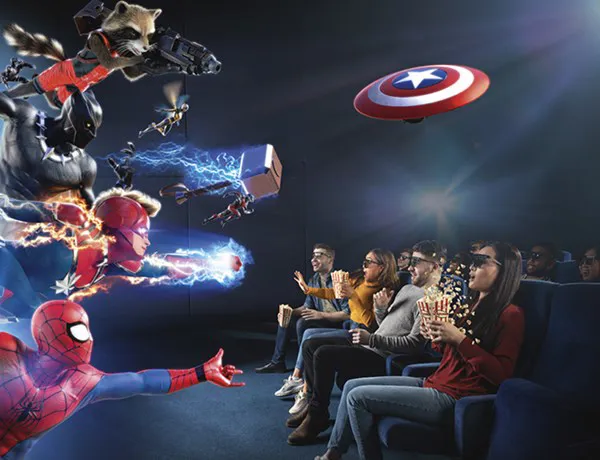 MARVEL Universe 4D
Upgrade your visit to include entry to our all-new MARVEL 4D film!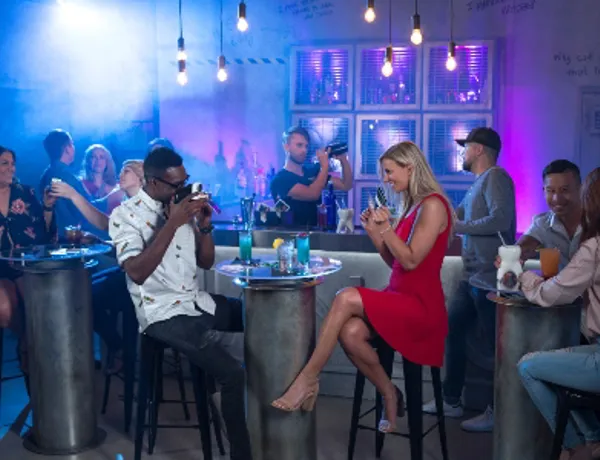 Add a Hangover Bar Drink!
Join the Wolf Pack for drinks in a immersive bar experience.
Upgrade Your Visit!
Add an outdoor Gondola Ride at The Venetian.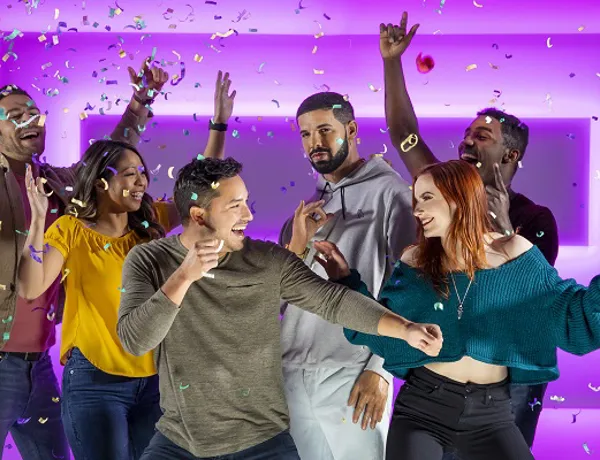 Online
$36.99
24 Hours Ahead
Pre-book and Save!
Book your tickets 24 hours in advance.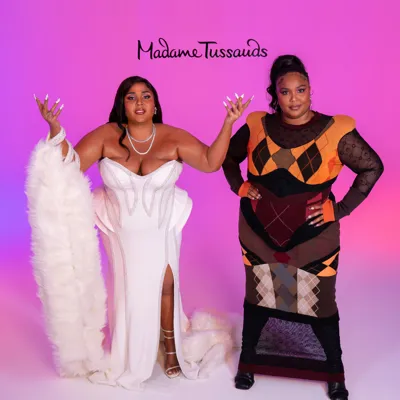 What's New
3x GRAMMY Award-Winning Superstar Lizzo Officially Reveals Fabulous Wax Figure at Madame Tussauds Las Vegas and It's 'About Damn Time'! 
Discover more about our newest figures, watch celebrity pranks, check out Madame Tussauds news, and more!
More at Madame Tussauds Las Vegas
"Madame Tussauds in Las Vegas offered a full experience of your favorite actors, and yes they look incredibly real."
"These wax figures are truly amazing and fun to enjoy with your family and friends."
"Overall, fun place to be goofy, take selfies, and have fun! Definitely recommend by all means!
"This place is amazing! Make sure your phone or camera is fully charged cause you will have LOTS OF FUN taking pictures with tons of wax celebrities."
"I can't stress enough how much fun I had taking pictures with all the different famous people!"