PLAY IS IT CAKE!
Thursday June 22nd 2023
Netflix, Is It Cake?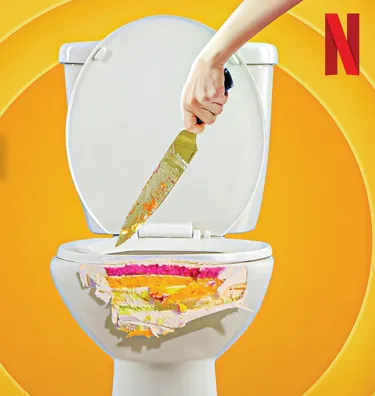 The internet's favorite meme show is back this summer and, once again, fans will be asking television's most absurd question: is it cake?! 
Netflix is bringing the hit baking game show Is It Cake? to Las Vegas. Visit Madame Tussauds Las Vegas Friday, June 30 – Tuesday, July 4 to see the exclusive Is it Cake? Exhibit and play the game yourself. Try your best to spot the fake cake figures from some of Netflix's biggest shows like Stranger Things, Wednesday, Squid Game, and Arnold!
Is It Cake? season 2 premieres Friday, June 30 on Netflix.
GET YOUR TICKETS NOW!