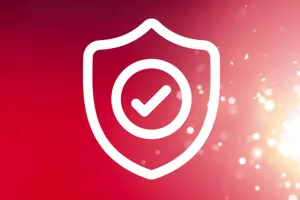 Star-Studded Safety
Check out all the deets on how we're keeping Madame Tussauds and each other safe.
Before You Arrive Ain't Got Time For Lines, Book Online. What's The 411? Keep Up Via Social. Plastic Fantastic! We Are Cashless. Accessorize! Face Masks Are Recommended. Not Feeling 100%? Please Stay Home. Tickets Can Be Used Another Day.
On Arrival Less Peeps. We Reduced Our Capacity So You Have More Space To Strut Your Stuff! We Love A New Glossy Sign. Read Them, They Are Helpful.
Spick And Span! Cleaning, Sanitizing, Wiping. A Lot. Increased Deep Cleaning. Be Wise. Sanitize, Oh And It's Free - WHOOP Our Teams Complete COVID-19 Trainning To Keep Everyone Safe And Healthy.