World's Greatest Wax Museum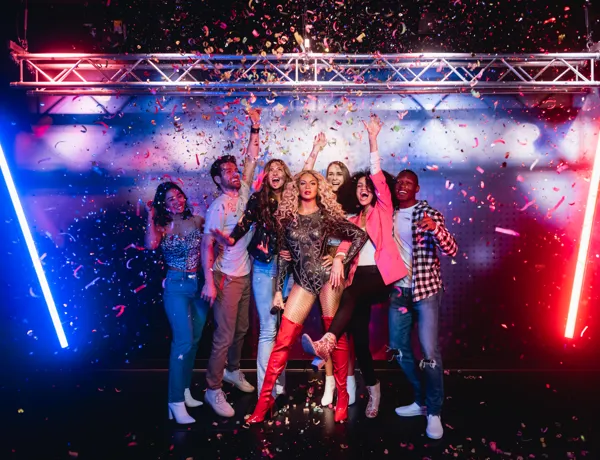 Upgrade Your Ticket!
Add even more magic to your visit with admission plus a Guidebook and our VIP Photo Pass!
Add Wine Tasting to Your Visit!
We have WAX and we have WINE! Oh yes! The combo you never knew you needed but do! This combo comes with Madame Tussauds entry & a bonus of (5) sweet and savory award-winning wine tastings with our besties at Amber Falls Winery. It is an experience you won't want to miss. 21+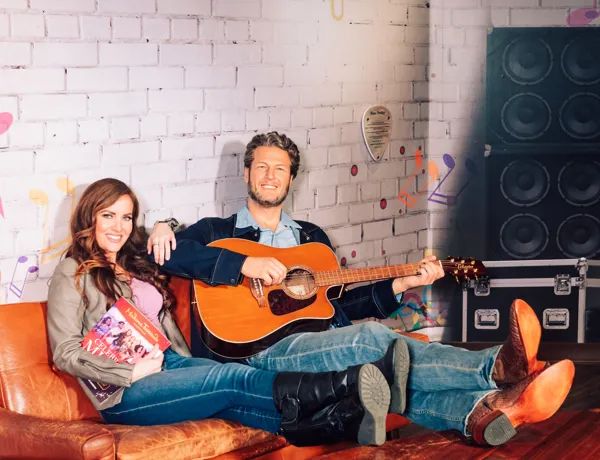 Tickets
Snag tickets for the most immersive and interactive must-see attraction in Nashville! Come as a family, group or corporate outing!! We can't wait to take you on a musical journey through time alongside a memorable cast of lyrical legends and icons.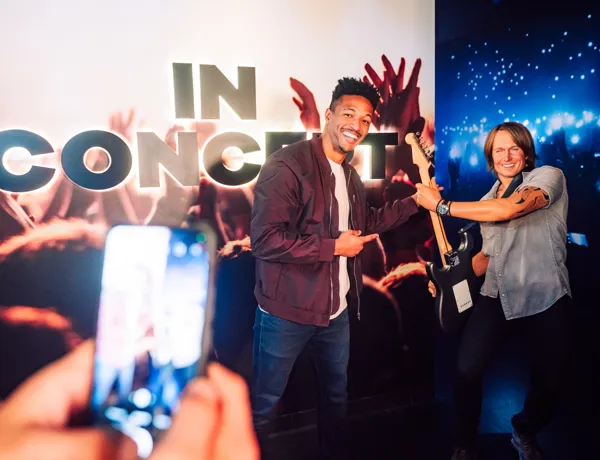 What's Inside?
Stardom awaits you when you enter our interactive, one-of-a kind musically themed attraction. Rock " N" Roll with Elvis, wail out a tune with Jimi Hendrix or take center stage with Reba and other country stars for a grand finale performance.
"Such a great place for Music History with life like replicas of great stars."
"Fun and great experience. Awesome place to visit while in Nashville."
"This was my first wax museum visit and I loved it. The wax figures looked so realistic!"
"Worth the visit. We laughed the entire way through. My youngest danced with Beyoncé on stage, my mom finally got to kiss Blake Shelton, and I got to dance with Timberlake."
"The realism is off the charts. Amazing. Very worth a visit!"