World's Greatest Wax Museum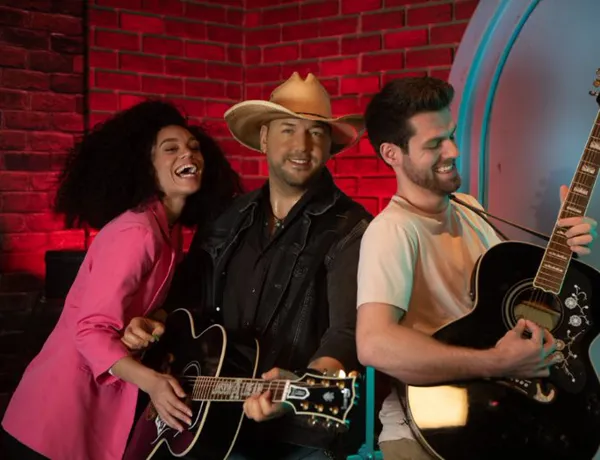 Tickets
Snag tickets for the most fun attraction in Nashville!
Add Wine Tasting to Your Visit!
Visit Madame Tussauds Nashville and receive 5 wine tastings from Amber Falls Winery, both locations in the heart of Nashville in Opry Mills. Ages 21+.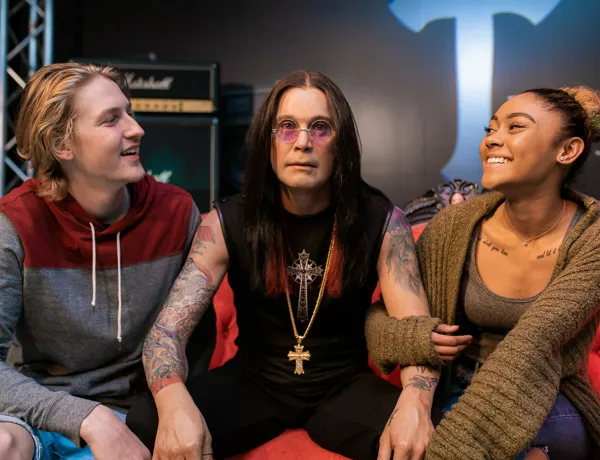 What's Inside?
Music icons and much more await you!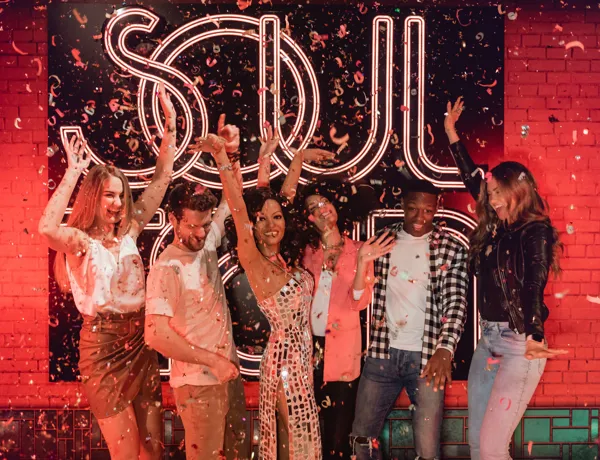 Plan Your Day
Plan the best day ever at Madame Tussauds Nashville.
"Such a great place for Music History with life like replicas of great stars."
"Fun and great experience. Awesome place to visit while in Nashville."
"This was my first wax museum visit and I loved it. The wax figures looked so realistic!"
"Worth the visit. We laughed the entire way through. My youngest danced with Beyoncé on stage, my mom finally got to kiss Blake Shelton, and I got to dance with Timberlake."
"The realism is off the charts. Amazing. Very worth a visit!"