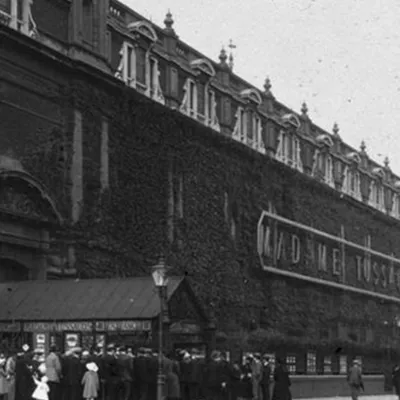 200 Years Of Extraordinary History
Millions and millions of people have flocked through the doors of Madame Tussauds since they first opened over 200 years ago and it remains just as popular as it ever was. There are many reasons for this enduring success, but at the heart of it all is good, old-fashioned curiosity.
The Making Of A Star
1761: Madame Tussaud is born Marie Grosholtz in Strasbourg.
1777: Marie models the famous author and philosopher, Francois Voltaire.
1780: Marie becomes art tutor to King Louis XVI's sister and goes to live at the Royal Court in Versailles.
1789: On the eve of The French Revolution, Marie returns to Paris.
1793: Marie is imprisoned with her mother in the notorious Laforce Prison, Paris. On her release she is forced to prove her allegiance to the Revolution by making death masks of executed nobles and her former employers, the King and Queen.
1794: The French Revolution ends and Marie inherits Dr Philippe Curtius' wax exhibition.
1795: Marie marries François Tussaud.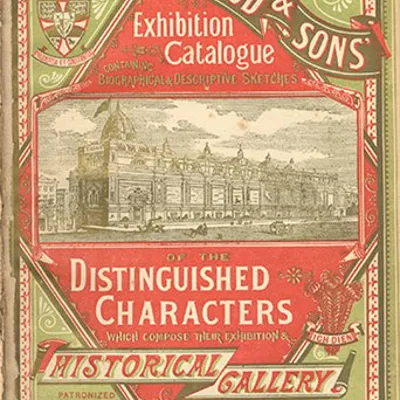 Bringing History To Britain
1802: Madame Tussaud takes her exhibition on tour to the British Isles, leaving behind her husband.
1835: With her sons, Madame Tussaud establishes a base in London at 'The Baker Street Bazaar.'
1846: Punch Magazine coins the name Chamber Of Horrors for Madame Tussaud's 'Separate Room', where gruesome relics of the French Revolution are displayed.
1850: Madame Tussaud dies.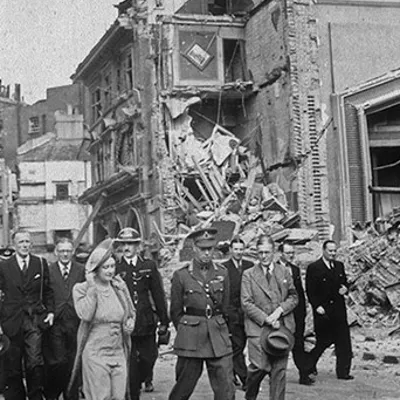 A Historic Attraction Is Born
1884: Marie's grandsons move the attraction to its current site on Marylebone Road
1925: The attraction is devastated by fire.
1928: Restoration is completed with the addition of a cinema and restaurant.
1940: Madame Tussauds is struck by a German World War II bomb destroying 352 head moulds, and the cinema.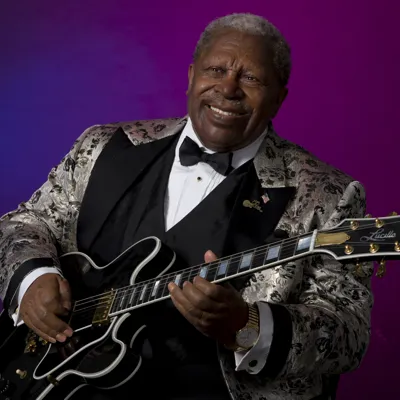 Attraction Around The World
1972: The second European Madame Tussauds attraction opens in Amsterdam, the Netherlands.
1999: The first American Madame Tussauds opens in Las Vegas.
2000: The second American Madame Tussauds attraction opens in New York, and the same year Madame Tussauds opens in Hong Kong.
2006: Madame Tussauds opens in Shanghai.
2007: The third American attraction opens in Washington DC.
2008: The third European site becomes Berlin, where the attraction opens in 'Unter den Linden'.
2009: The fourth American site opens in Hollywood.
2010: Madame Tussauds Bangkok opens in December - the third attraction in Asia.
2011: Vienna (Austria) and Blackpool (UK) both open in April 2011 - the global count is now up to 12 attractions.2011Celebrating 250 Years!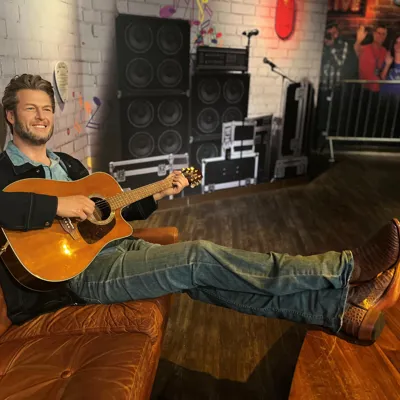 The Next 250 Years
2012: G'day! Madame Tussauds arrives Down Under in Sydney.
2013: Madame Tussauds attractions open in Tokyo and Wuhan.
2014: The fifth US attraction opens in San Francisco, California, and China's third attraction opens in Beijing.
2015: Madame Tussauds lands in Orlando, Florida.
2016: Madame Tussauds opens attractions in Istanbul and Chongqing.
2017: MADAME TUSSAUDS NASHVILLE attractions and Delhi open.