MOST POPULAR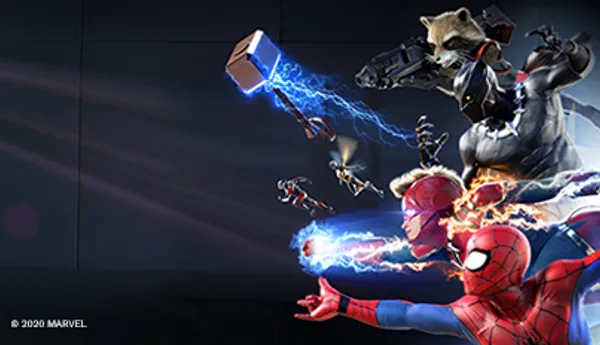 Marvel 4D Universe: Feel All the Action
Marvel Universe 4D combines highly realistic 3D animation with cutting-edge Digi-Star projection technology to create an immersive fourth-dimensional experience. Get ready to be fully immersed in the action and feel like you're part of the Marvel Universe!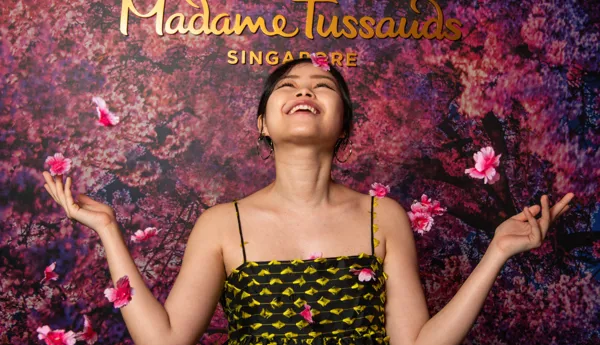 K-Wave Zone
Be instantly transported to Korea and find yourself posing in front of hanoks and blooming cherry blossom trees at the brand new K-wave zone at Madame Tussauds Singapore. Get ready to discover the magic of K-wave culture like never before!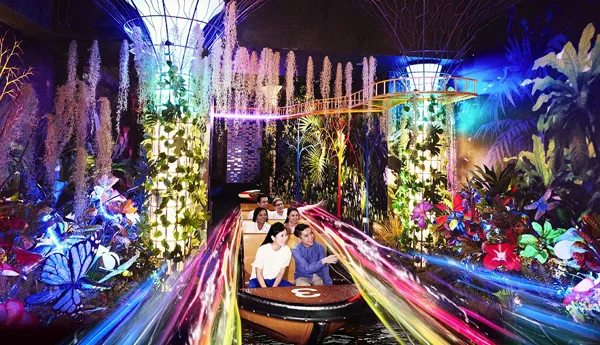 Spirit of Singapore Boat Ride
Get ready for an unforgettable adventure as you embark on the Spirit of Singapore boat ride! Immerse yourself in a world of lush greenery, cultural heritage, and captivating music that will transport you to the heart of Singapore's tropical paradise.