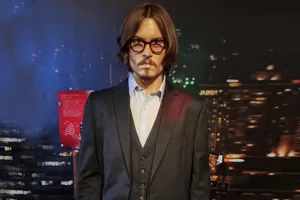 Did you know?
Johnny Depp's most iconic character was Captain Jack Sparrow in the "Pirates of the Caribbean". He has always wanted his character to have gold teeth, but he predicted that film executives wouldn't be into the idea. So he told his dentist to implant more gold teeth as a bargaining tool. As such, Sparrow's final number of gold teeth in the movie was what Depp had envisioned all along.
Depp has been known to do his own stunts in movies, including jumping off a building in "Dark Shadows." His dedication to performing his own stunts has resulted in multiple injuries, including a chipped tooth, broken ankle, and severed fingertip. Nonetheless, he continues to perform stunts, which have become a hallmark of his acting style.
Meet the intriguing actor today!
Meet the other A-listers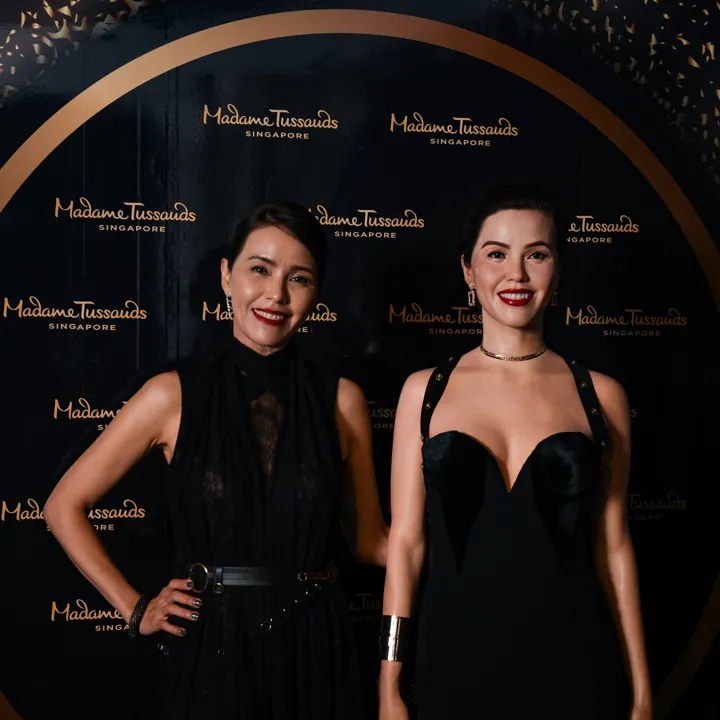 Zoe Tay
"I would say that there were a lot of things in my life that were very unpredictable. I realised that if you never try, you never know. So my advice is - don't ever say no."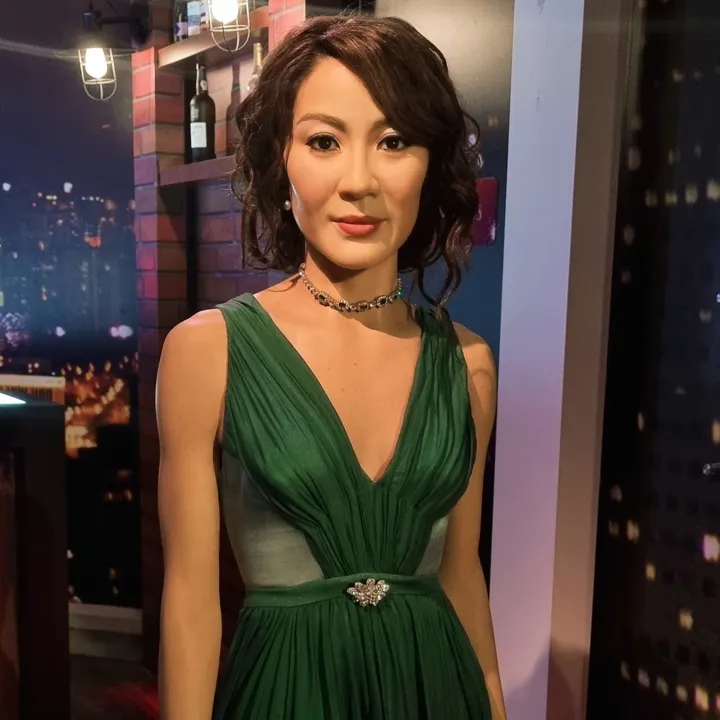 Michelle Yeoh
"Beauty shouldn't be superficial and should come from within, and your eyes will tell the story."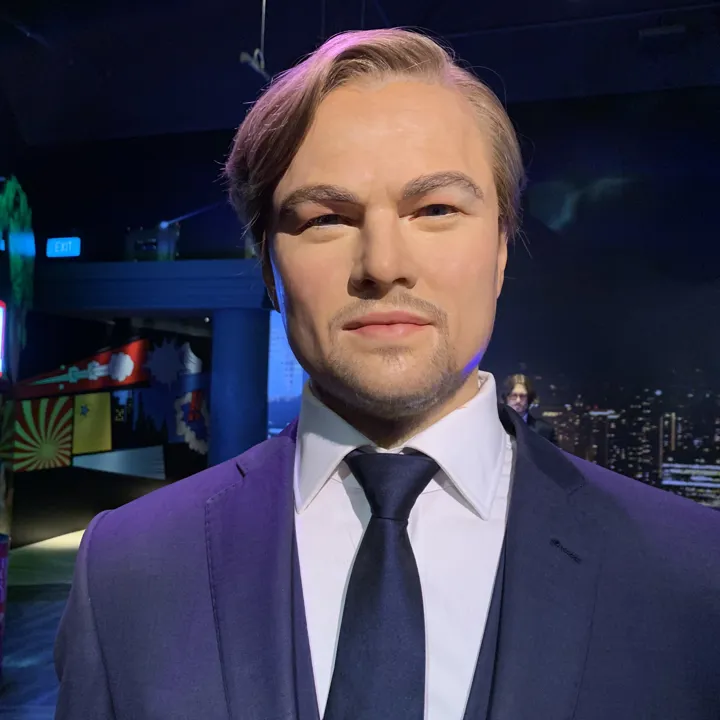 Leonardo Dicarprio
"Don't think for a moment I'm really like any of the characters I've played. I'm not. That's why it's called acting!"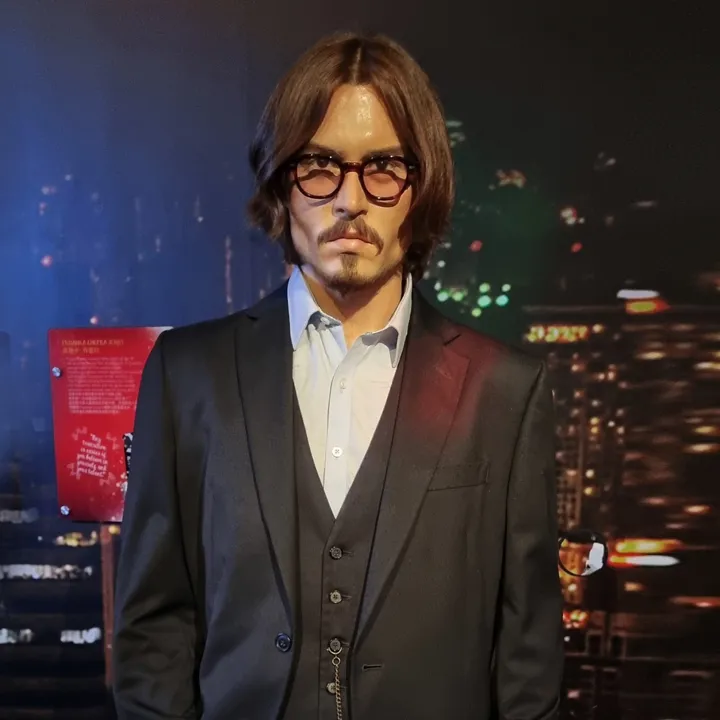 Johnny Depp
"Laugh as much as you breathe and love as long as you live."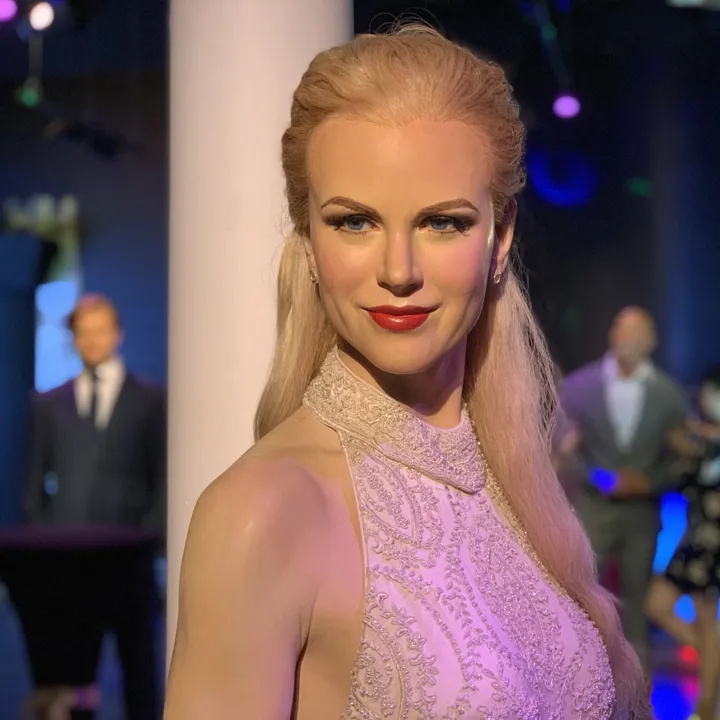 Nicole Kidman
"I believe that as much as you take, you have to give back. It's important not to focus on yourself too much."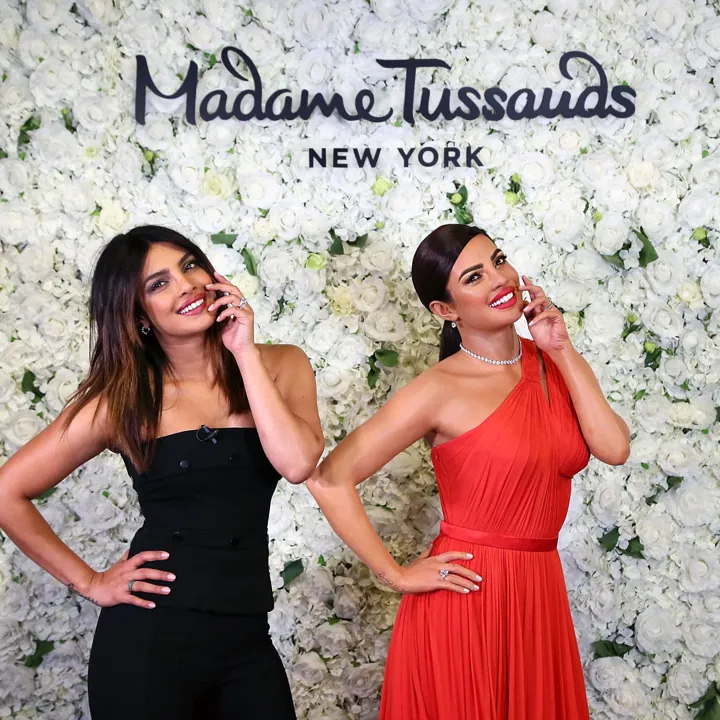 Priyanka Chopra
"You fall, get up, make mistakes, learn from them, be human and be you."